COLOMBEDOUIN
Abdul-Halik Azeez – If you've followed him on twitter or have him on your fb, you would have seen quite a bit of his Colombo captures, its the sort of stunning, deep stills that make make you have a few pensive moments automatic. We recommend that you go check the exhibition out which till the 23rd Of November at the Saskia Fernando Gallery.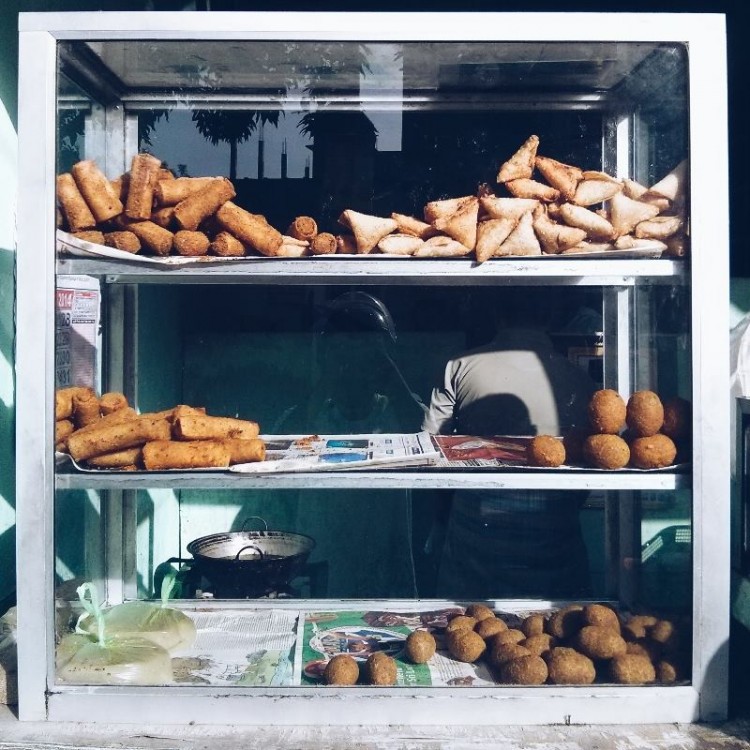 Follow Halik: @colombedouin

Hot.Collaboration.Much Wow.Gotta Download.Now. That, ladies and gentlemen is our review of this killer trap integration.
It's been a minute since this 20 something Youtube sensation, released new music and here's her all new take of 'Senorita'.
Happy Cake Day to Bonnie Perera (veteran Dj) & RaviHans (producer) from us here at team yazminyousuf.lk..Now, where the party at? photo credits: Shehan Photography for YES101 (bonnie) support an independent photographer