COLOMBEDOUIN
Abdul-Halik Azeez – If you've followed him on twitter or have him on your fb, you would have seen quite a bit of his Colombo captures, its the sort of stunning, deep stills that make make you have a few pensive moments automatic. We recommend that you go check the exhibition out which till the 23rd Of November at the Saskia Fernando Gallery.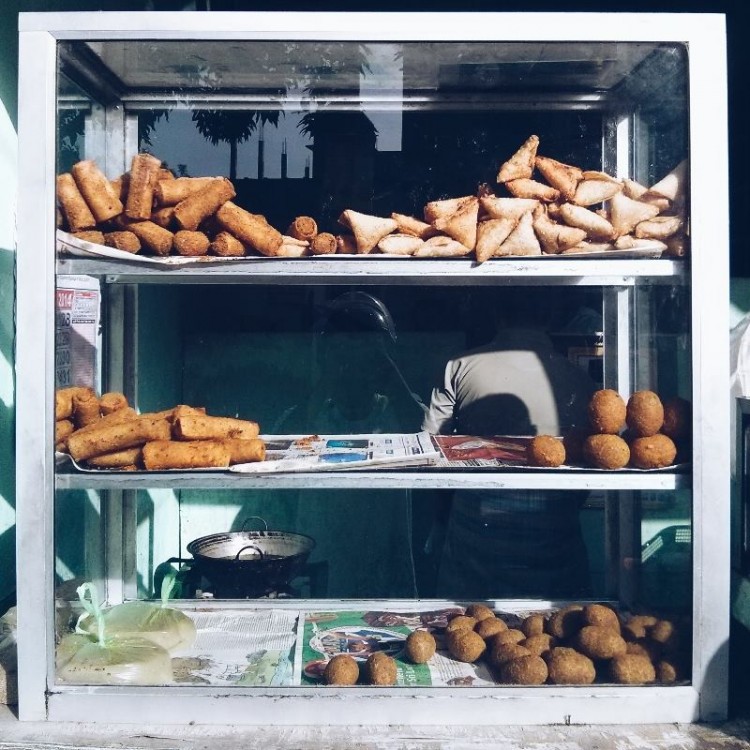 Follow Halik: @colombedouin

Released thru Bouncing Records / Wave Park Music is this all new single by a fresh name from the island's rap music scene. Catcher is a name to be watching
Released yeterday is this all new single by a name we're seeing for the first time. Here's singer Akalanka's newest ft rap by Kaizer Kaiz.
Today's pick comes from Huzni (awesome web guy fella) Brown Boogie Nation: Lions And Tigers are our pick today and did you know that this was the first hip hop