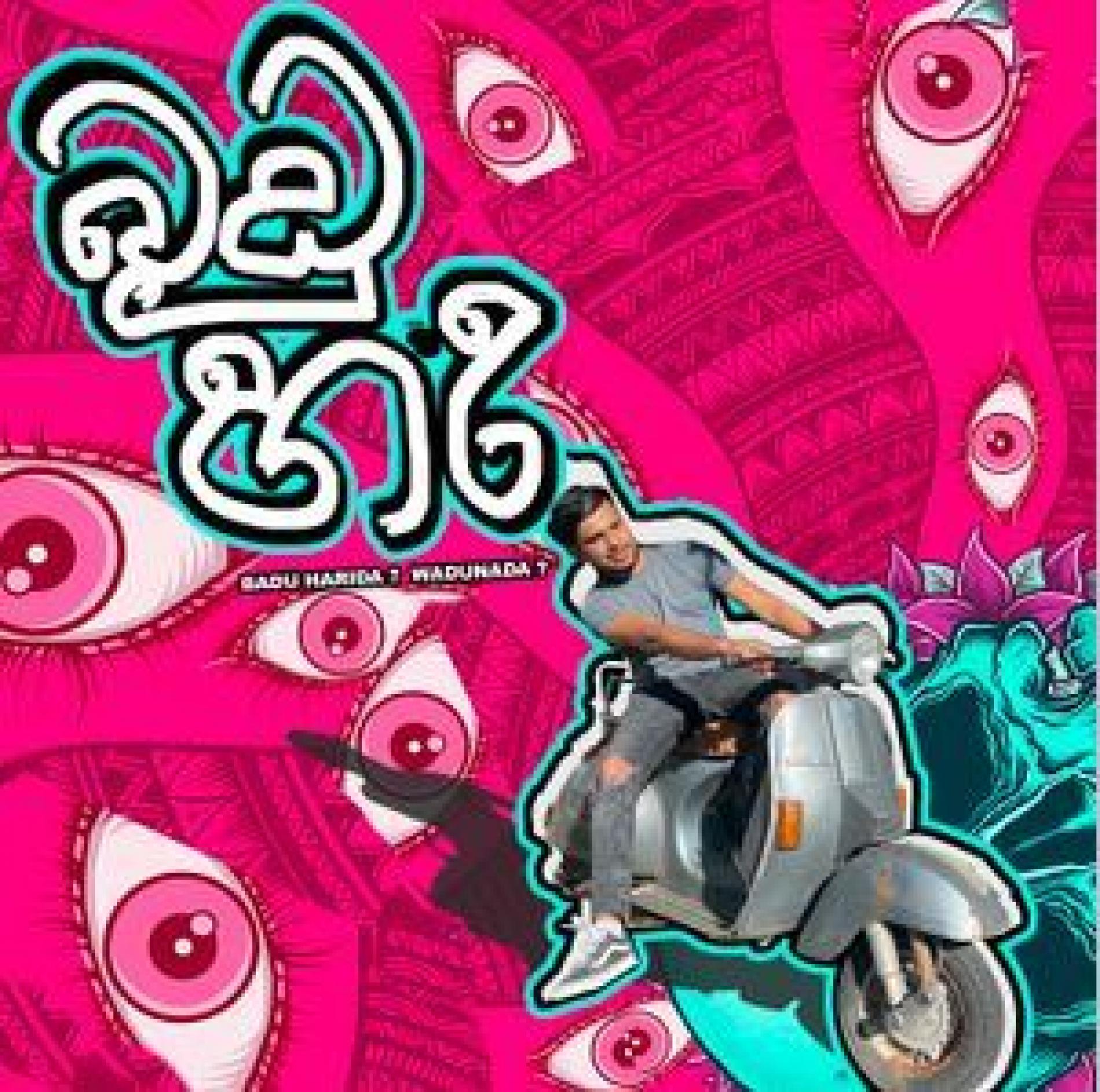 Cmb CruZz: Badu Hari!
Here's a brilliantly put mix by the Dj & producer CMB CruZz. Its everything
Dark, Electro and expect a side of ethnic techno & tech House with Sri Lankan vocals.
Have you heard & seen the equivalent to an upbeat, "Heal The World"esq video from home? This is it! And hey, you might see a ton of faces from your
Our pick today comes from the only Gampola based producer / dj who wasn't known till his single 'Leeches' was aired back in 2011 (TNL Radio's Crimminal Records Most Wanted) then,
Paranoid Earthling's debut video & undying anthem makes it on our list today. Enjoy the classic that is '69'!