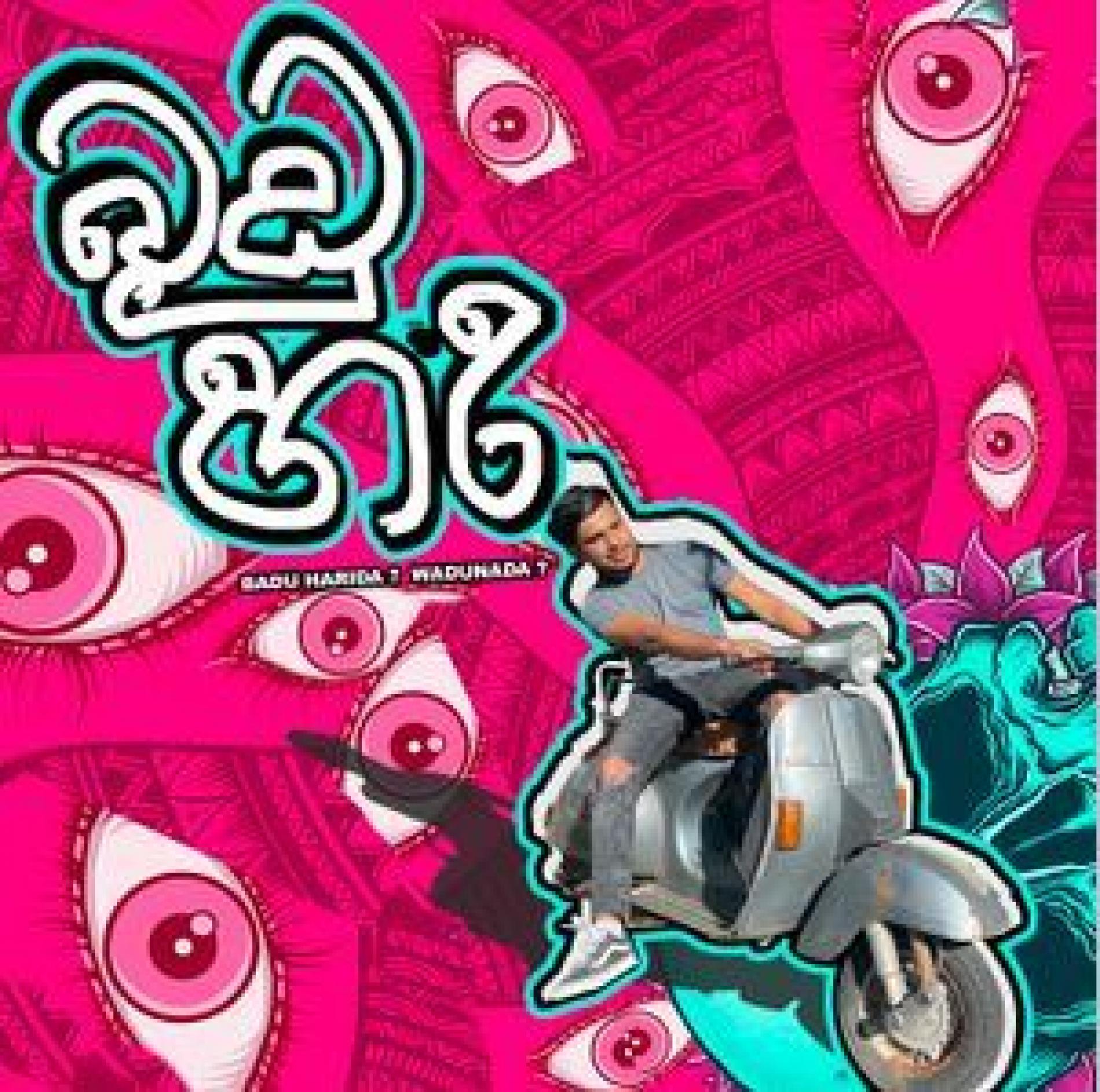 Cmb CruZz: Badu Hari!
Here's a brilliantly put mix by the Dj & producer CMB CruZz. Its everything
Dark, Electro and expect a side of ethnic techno & tech House with Sri Lankan vocals.
The long weekend is here, that's if you're also planning on taking Friday as a holiday..eitherway, here's a few singles from home that's bound to make for that epic drive
This is the recording of a live session that was dropped at 'SERENITY – Sundown Sessions' held in early September at Berlin Sky Lounge by Dj Praveen Jay.
We've featured Constellation & Circus Cult and now here's the rest of the bands you will be headbanging to tonight at The Womens International Club, Colombo 7. Make sure to