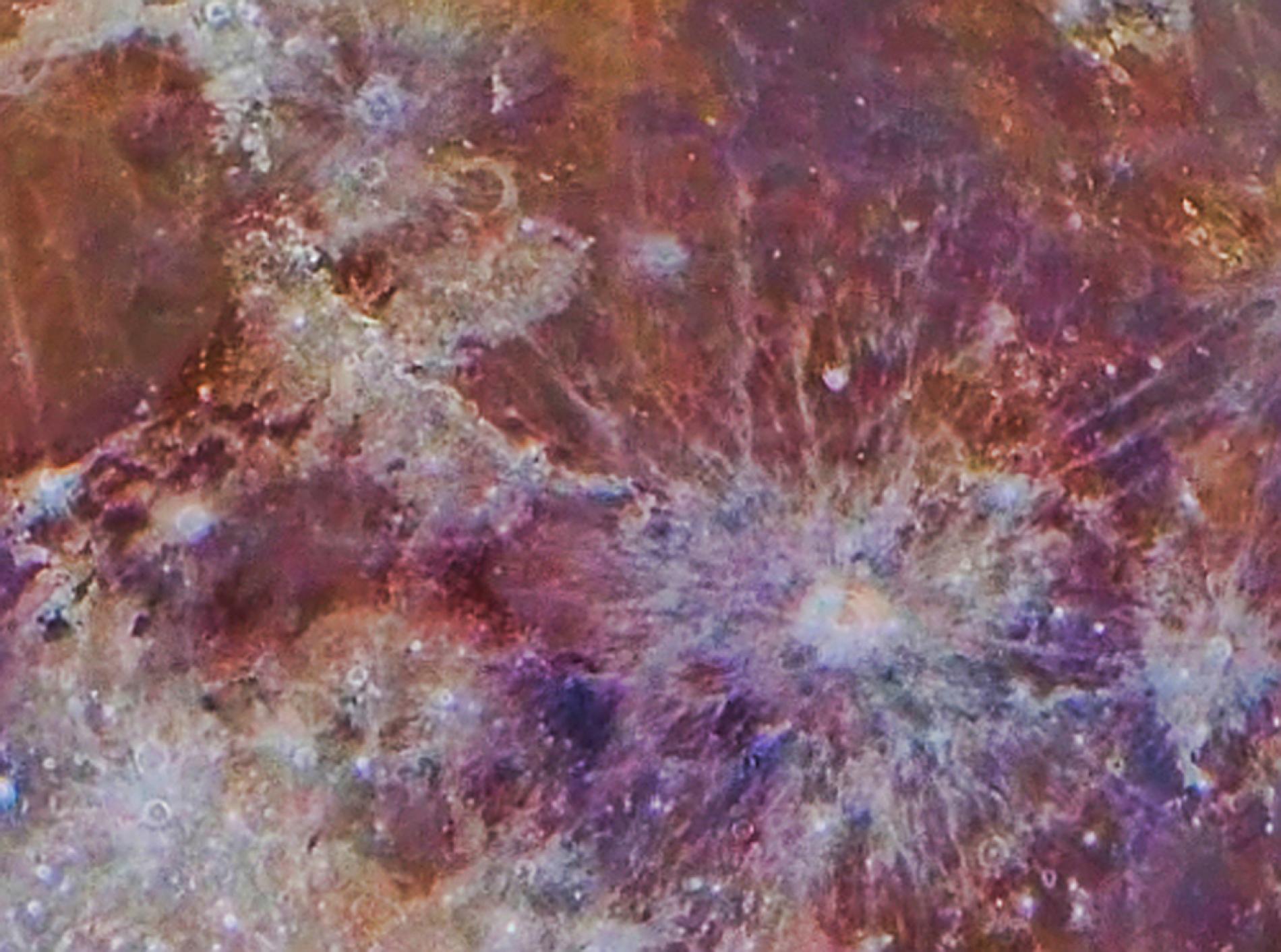 Nivun: moon = you
This is an awesome work of sonic art by Issac J Smith and his twin sister, we missed out on the gig but here's their music which is up for grabs too. We think this is such a good work of sonic art!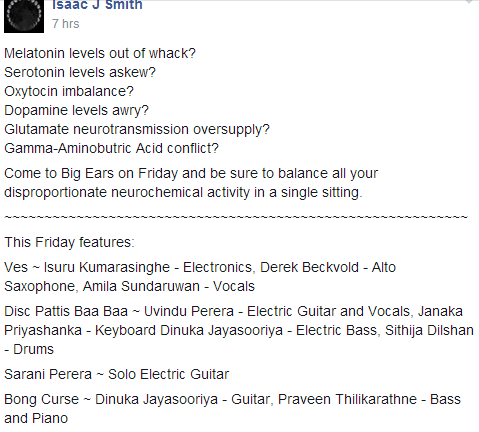 Costa's first one for the year dropped during the weekend and we're lovin the video, set in the paddy fields of somewhere.
You've heard her original "In The Pocket", now hear her take on a classic..we love the "girl next door" feel she gives this track.
we blame fb for notifying us late but hey, here's hoping for more awesome tunes from ya Chamitha Rathnayake…more instant classics like "Koha" maybe? 😉 check out his music here