Celebrating History That Is 1 Million + Hits On Manamali
on YouTube that it :P, Iraj and team Illnoize had a lil gathering for cake and all those things perfect for a celebration.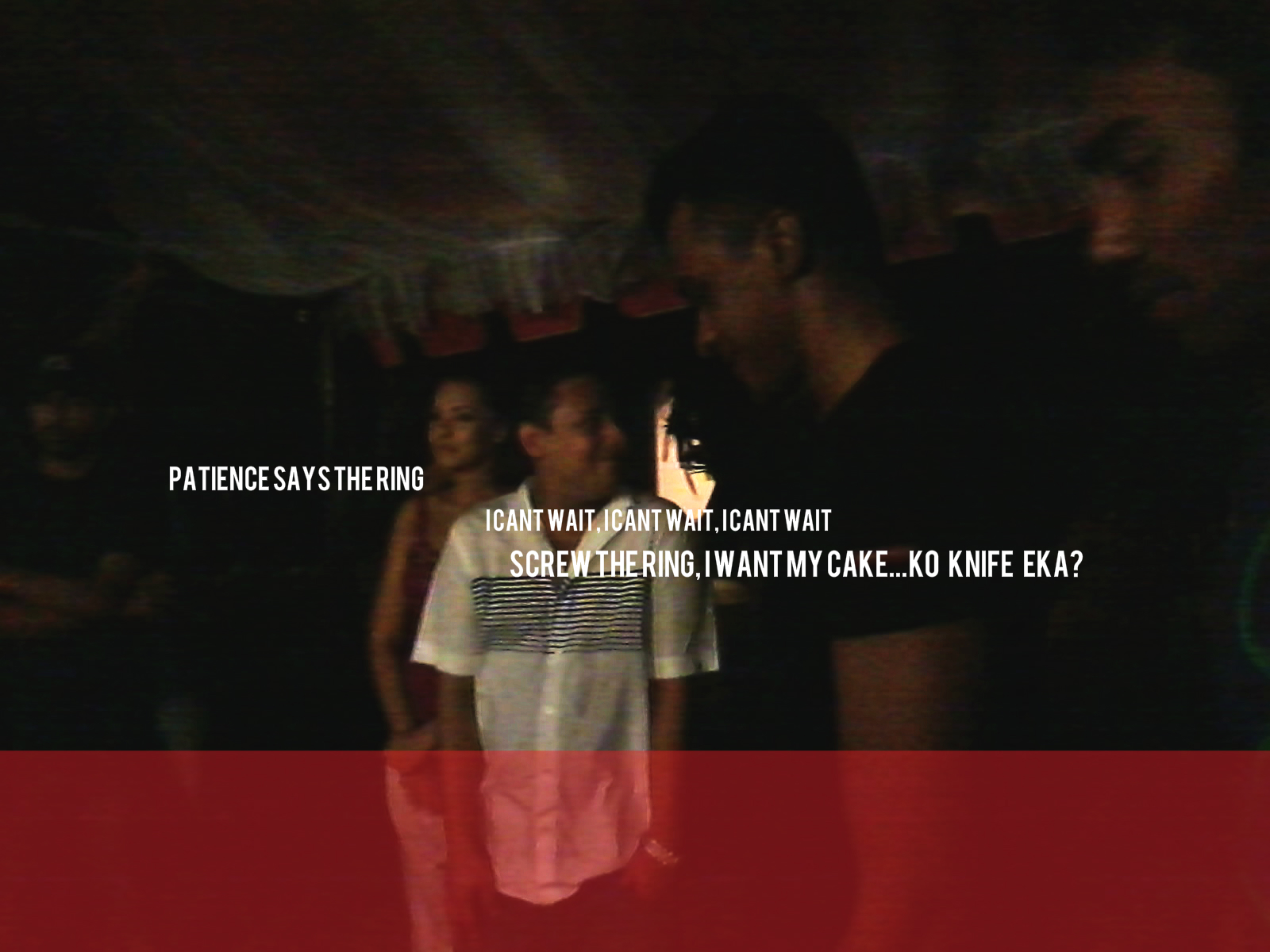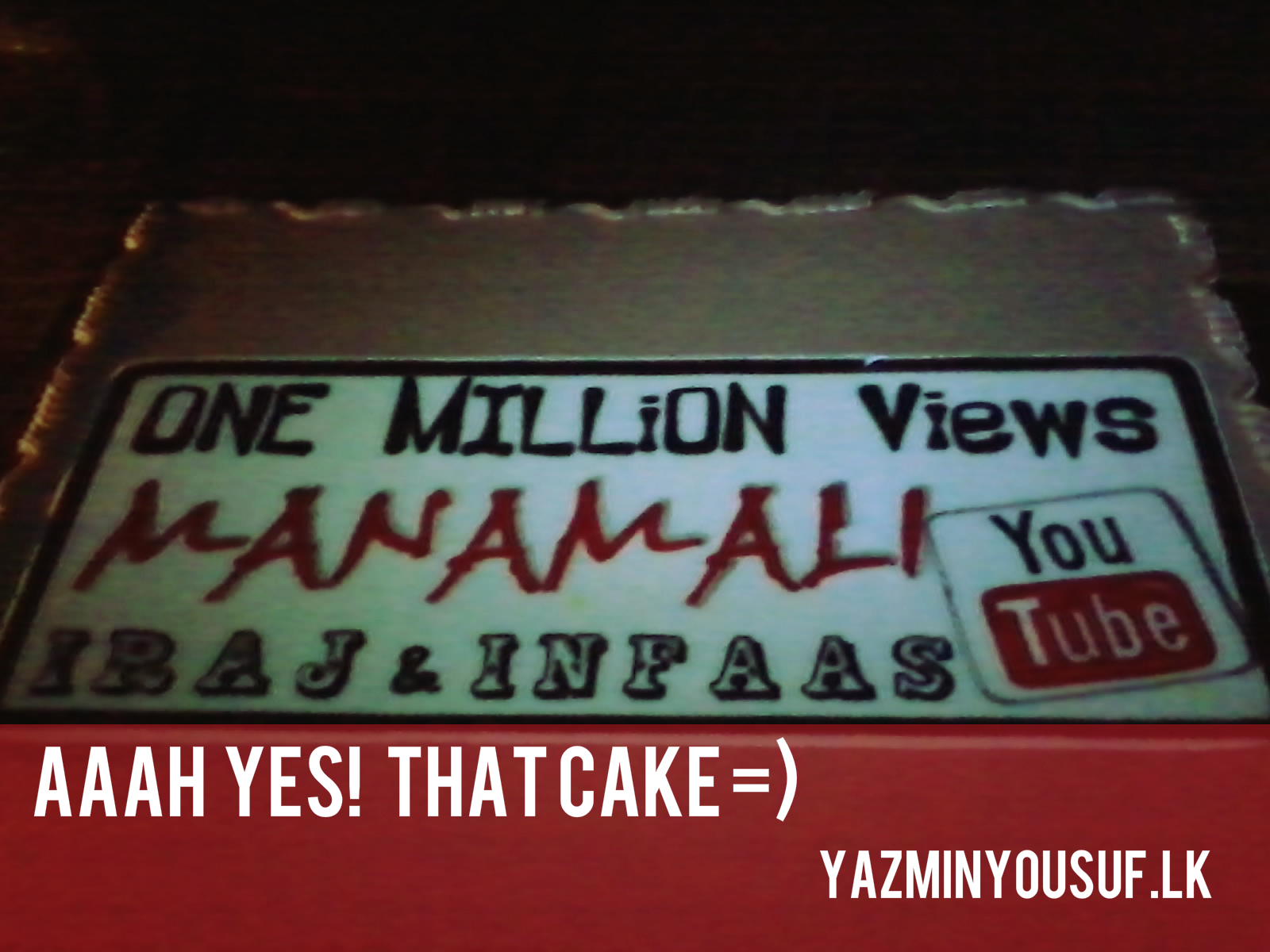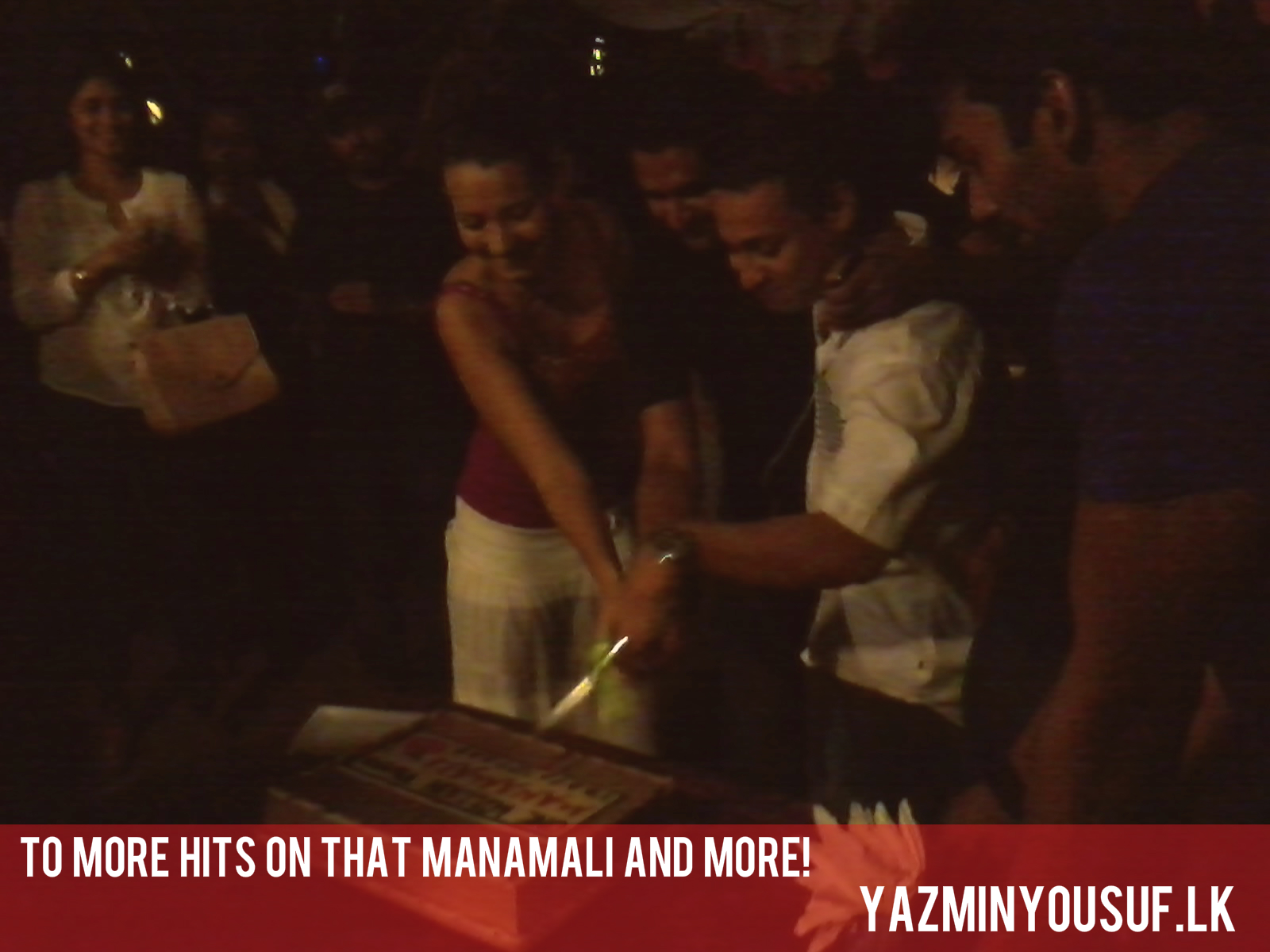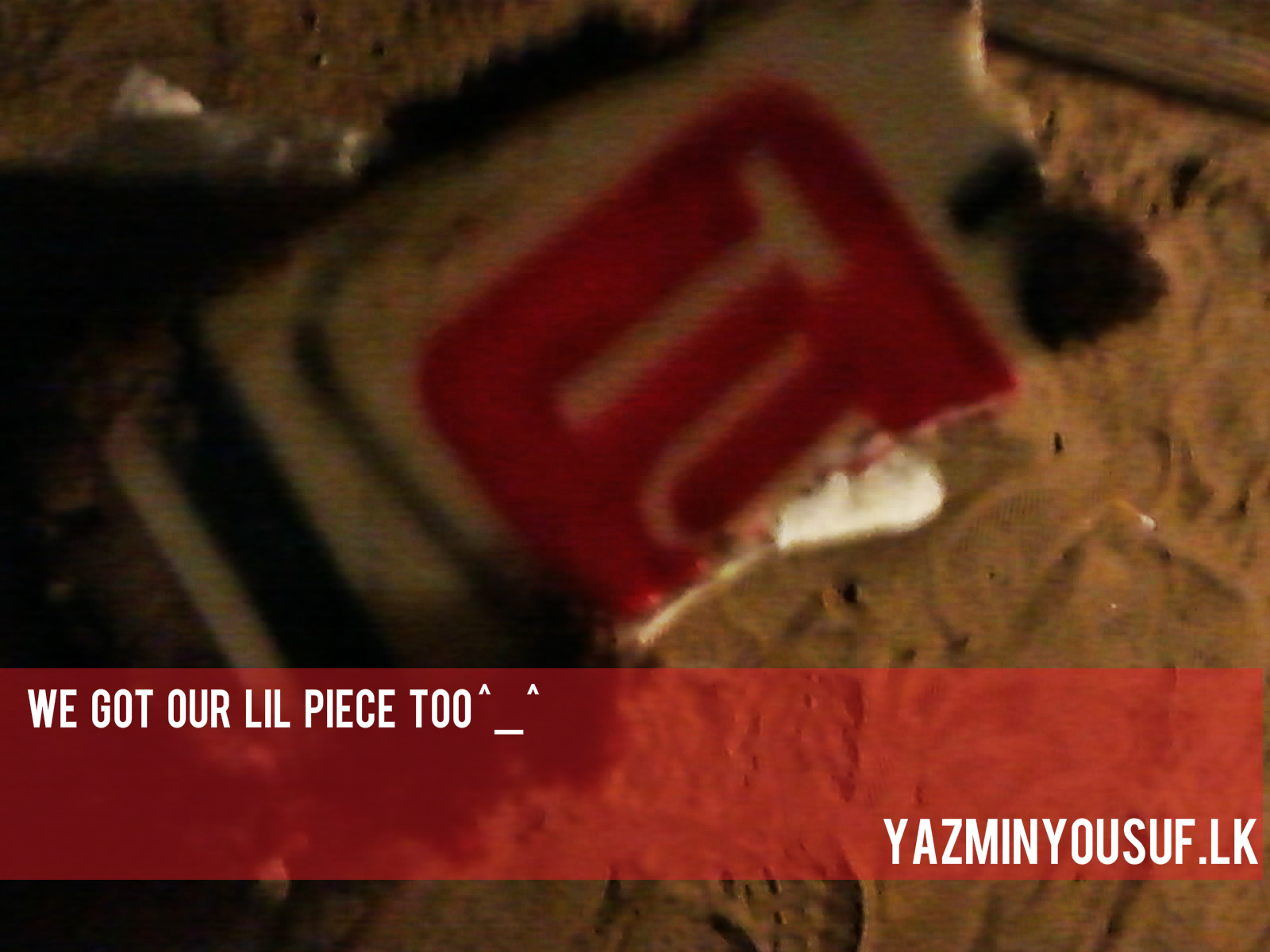 Alpha Gang's Maduwa and Magam's Shana's collaboration 'Hinawella Inne' is here and we think this makes for a pretty good Sinhala Rap effort.
Released on the 4th of June comes this all new single by singer & performer Mario Ananda. Titled 'Freedom Sri Lanka', the single is a quintessential Mario offering.
We think this is pretty solid stuff from producer Bo Sedkid and that neo soul name from home – Q; Their second collba sees them bring you more of that downtempo