Catching Up With Dimuth K On The Moola Meditation Remix & More
Last Friday saw one of Colombo's names from the DJ/Producer circuit drop a pretty sick remix of Moola Meditation by Sudha & Maneesh De Moor, this has garnering the support of Hernan Cattaneo & a few other names from the global circuit. He's upto a few things and catching up we did!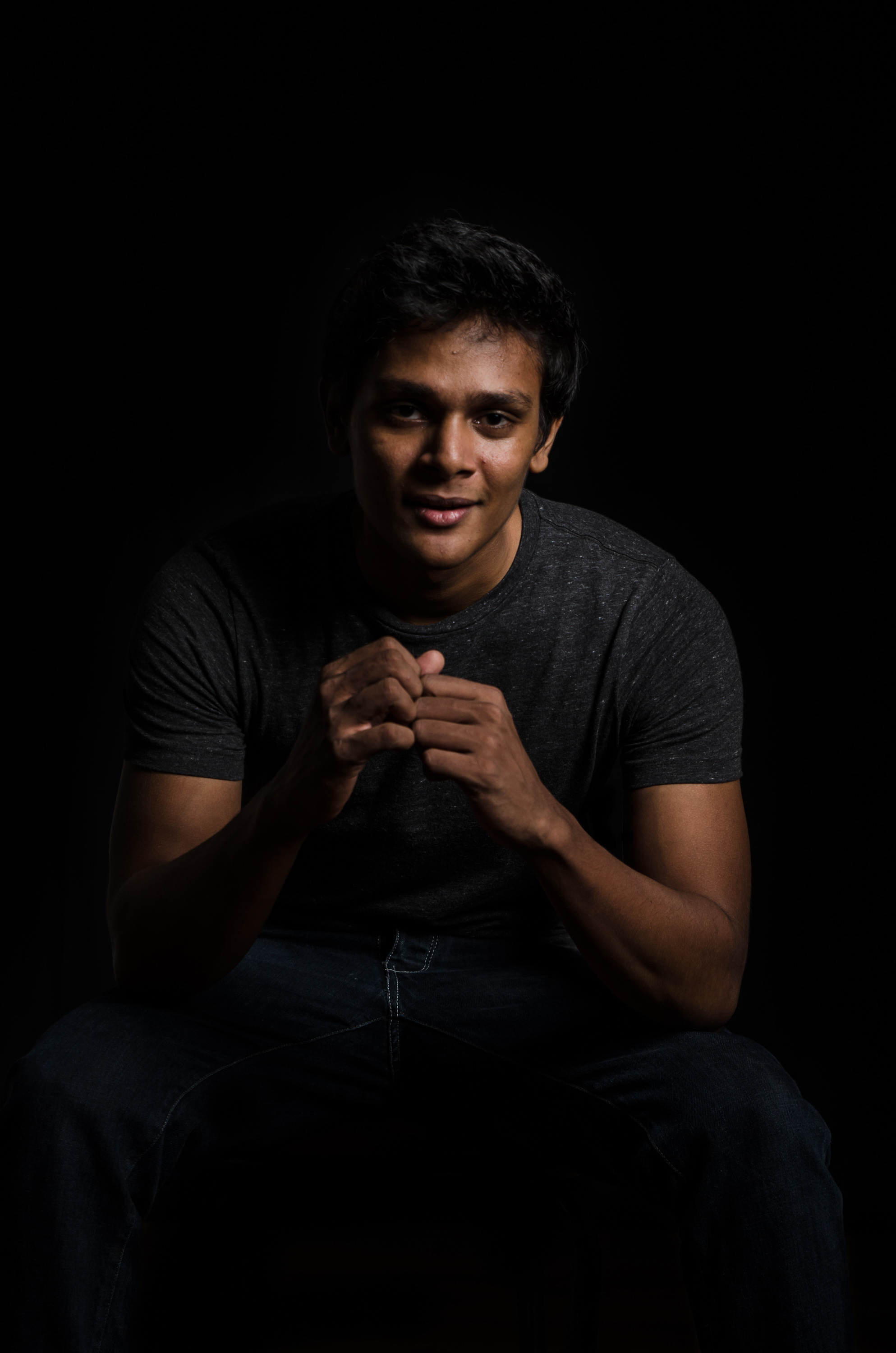 DecibelLk: About the remix & how'd it happen? 
Dimuth K : When I first came across the original track of 'Moola Meditation' I instantly found it very peaceful to listen to, especially the chant that is so captivating. I thought a voice like that would work well on a breakdown of a track, so I grabbed the elements of the original that I really liked and approached it in the same way I would any other remix. A track with a nice groove would always compliment a euphoric breakdown and have an impact on the dance floor. This is pretty much how this unofficial edit of 'Moola Meditation' came to be!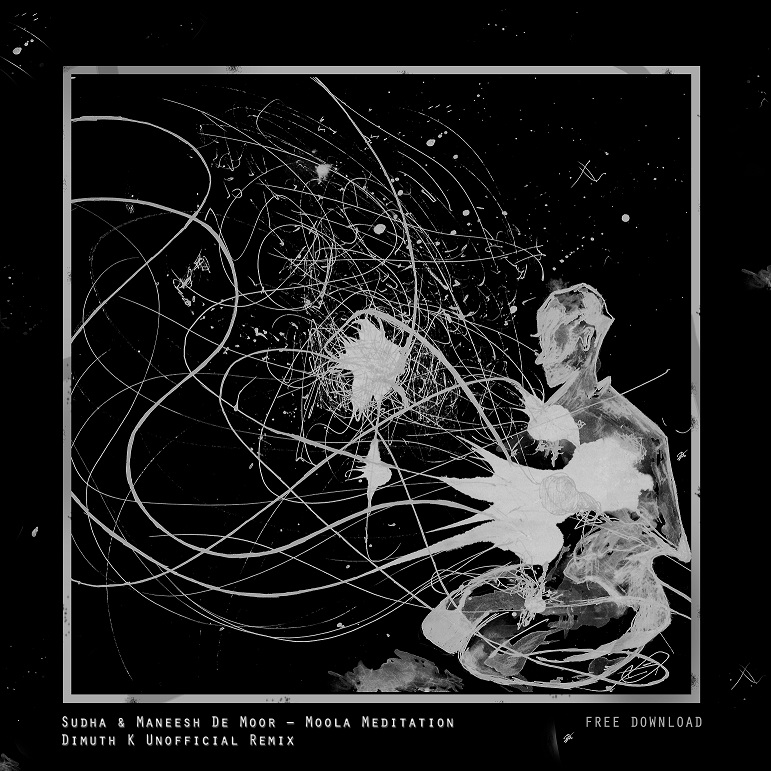 DecibelLK: How do you feel about having supported by quite a few heavyweights from the global underground scene?
Dimuth K: Its really amazing to see Producers & DJ's that I've always looked up to or have got an abundance of inspiration from playing and truly appreciating my work. Honestly, I just feel truly humbled by it.
DecibelLk: Whats next for you as a producer/ DJ?
Dimuth K: Consistently working on new material is something that is a driving force for me as a producer. I've been working on several new tracks recently, so some very exciting releases lined up in the months to come.
DecibelLk: About THE BLUEPRINT, when is the next event?
Dimuth K: We will be back this December to kick off the season 🙂 More news about the event will be announced soon. Very exciting times ahead!
We care about our community and need your help in getting the following for people affected in those areas From what we gather, these are their most immediate needs*updated Dry Rations
cuz apparently their shows are sold out..but not to fret cuz this date just got added a few hours ago =) Spread the word, there might be more fans out
Lanka Comic Con this year sure was a blast and we're glad to have been a part of it! In case you couldnt make it to Comic Con or missed