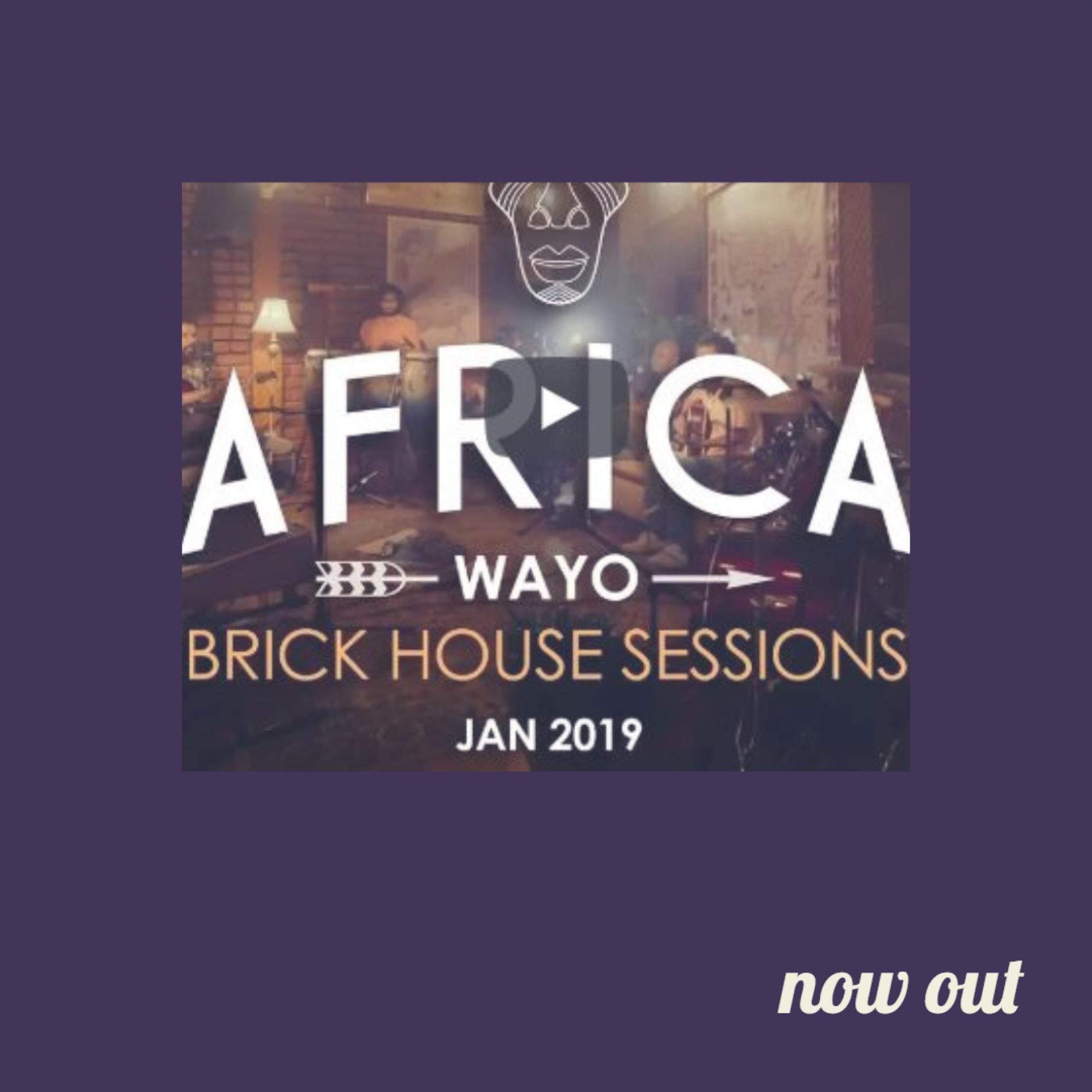 Africa – WAYO Brick House Sessions (Cover)
'Africa' by Toto is one of Wayo's favorite songs to cover and here's a pretty neat take of that classic.
There's something admirable about this selfie rap byL.A based DeLon…its very random, off the cuff and looks like something most can enjoy without taking the viral genre seriously.
Released yesterday is another single from Lanka's music scene and its a brilliantly done Tamil music video. This is a Jeevanandhan Ram musical featuring Harishma Jebarajah.
Only problem is it ain't at home, rather in the U.S.A. this weekend. If you are in the city, we recommend that you go check this lineup out since its