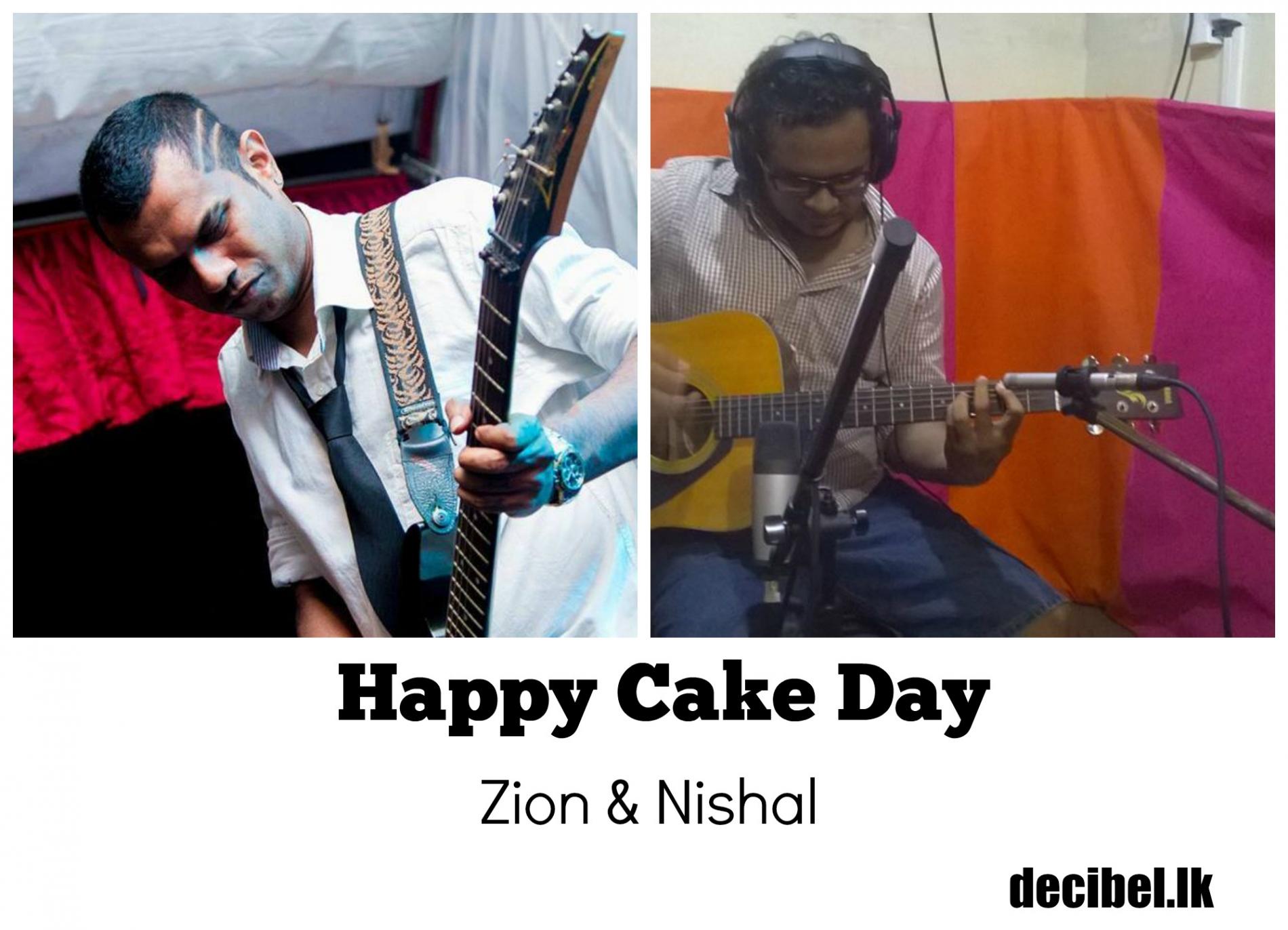 Awesome Name Day To Feb 18th Names
Awesome Cake Day to Zion De Silva (lead guitarist.slipping chairs) & Nishal Silva (guitarist.ex Black Water Prophesy) from us here at decibel.lk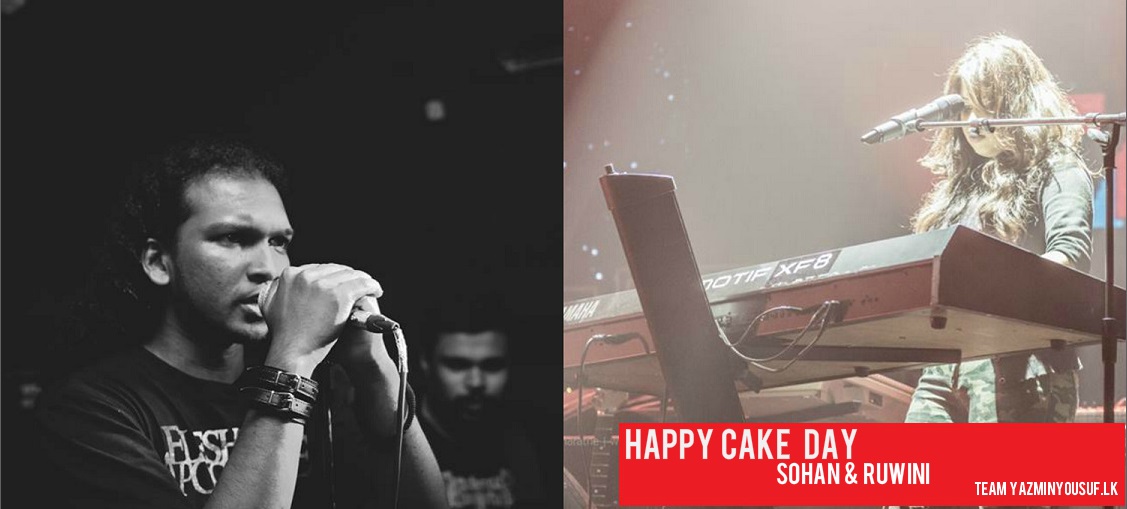 photo credits: we don't know the photographer responsible for all these clicks but would love to credit you for your work, get in touch with us thru the contact page and we'll do the necessary.
It's official! The biggest Sinhala single of 2021 just got its own Tamil version out! Uzi Senadeera's single 'Ape Hadhakam' just got a brilliant take by NST and we think
Released yesterday is this all new single by Sashika Nisansala. Complete with lyrics by Sadara Bandara & music by Saritha Edirisinghe this single makes for a must check out.
he sure is one of the best guitarists in SL (Helter Skelter, ex Mean Green Machine), have the best one on a Monday man!