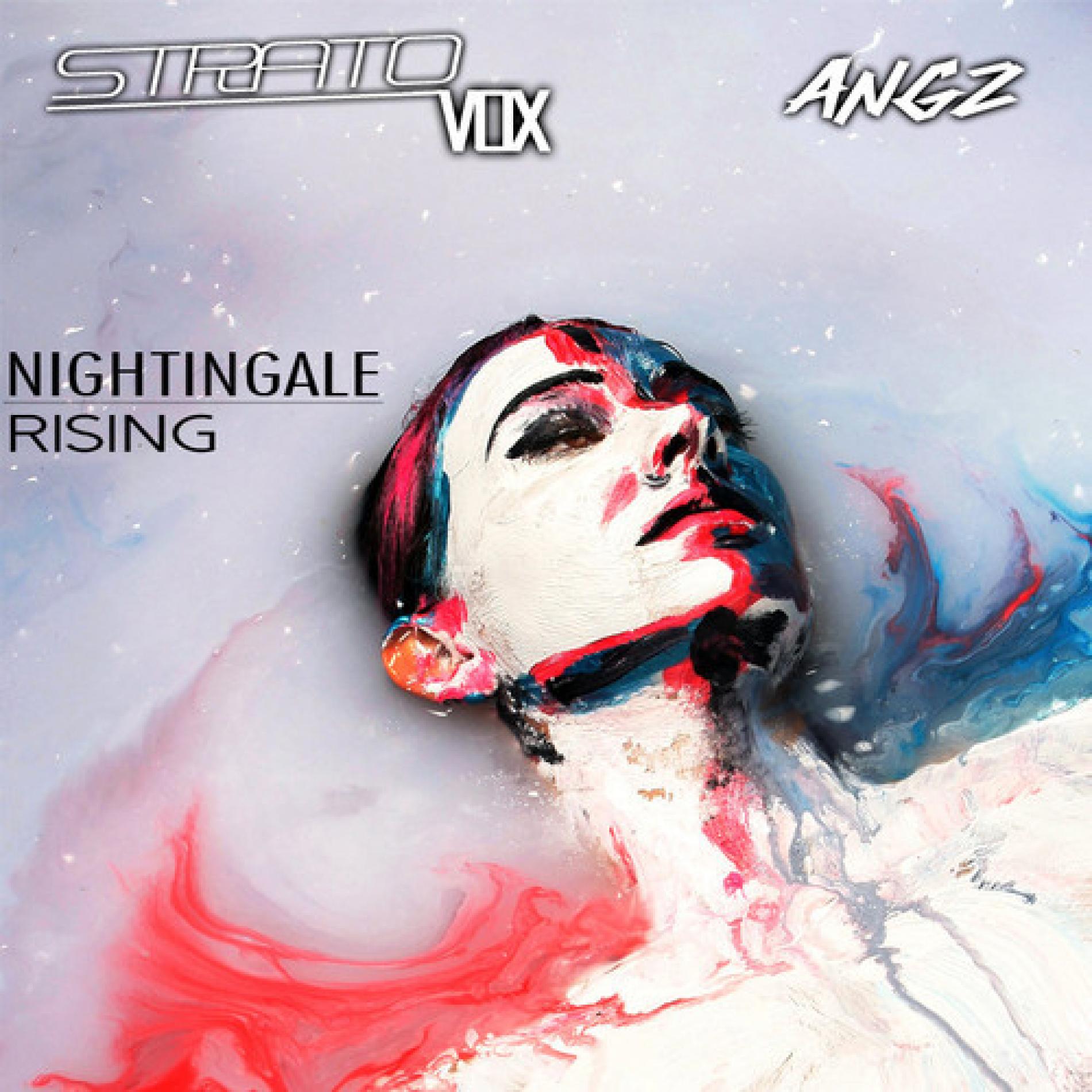 Stratovox & ANGZ presents " Nightingale Rising"
This collaba by Rajitha Karunarathne aka Stratovox & Angz sounds promising even though they've got a little more way to go…thoughts?
this aint too bad an effort.  share if you dig P a r t y T r o n i c (e.d.m) by Hemaka Wijeratne on Mixcloud
This stripped down, dude cover of Heros sure is something, its simple yet pretty neat!
this is a pretty old track but a darn good one, see how you dig