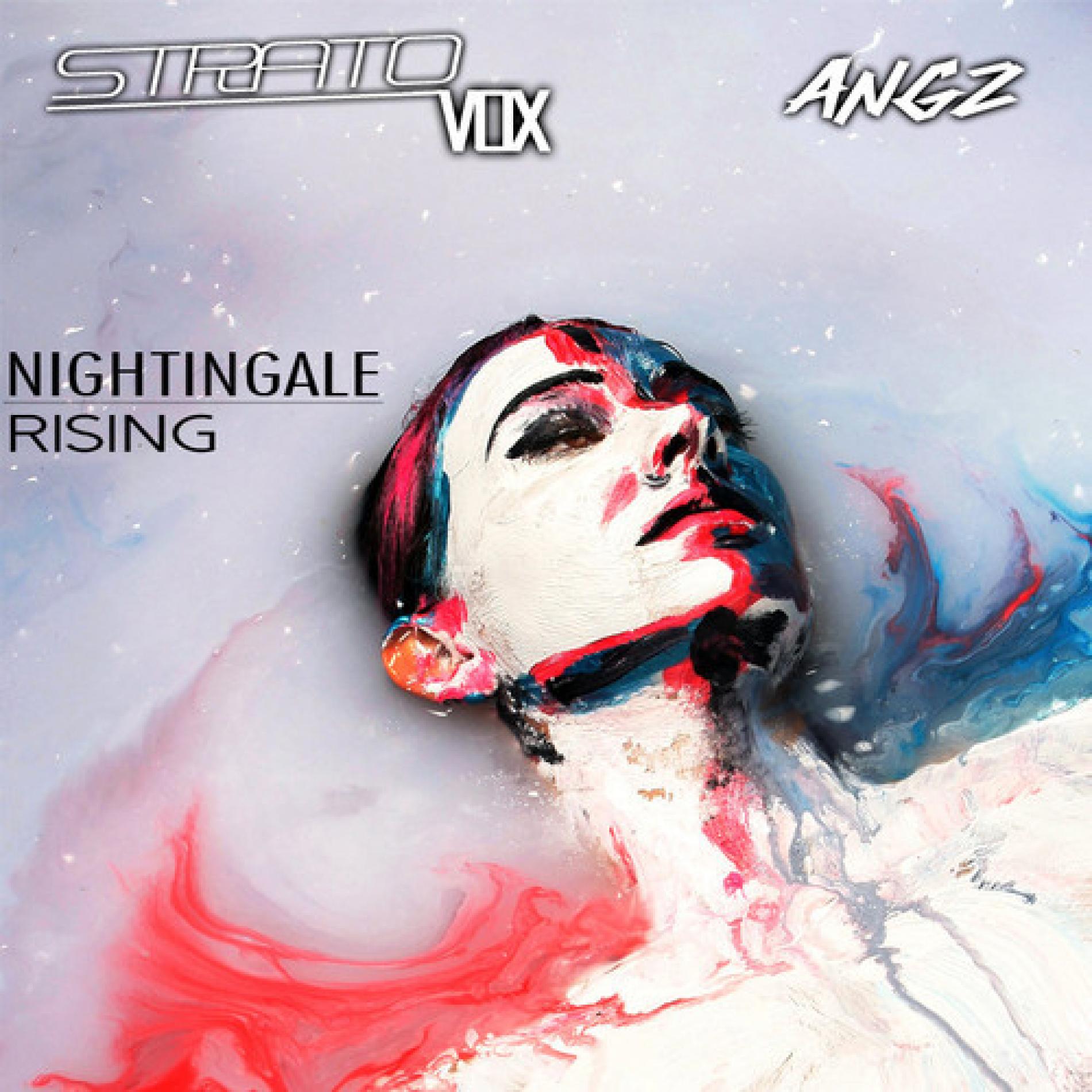 Stratovox & ANGZ presents " Nightingale Rising"
This collaba by Rajitha Karunarathne aka Stratovox & Angz sounds promising even though they've got a little more way to go…thoughts?
and its really not what you're thinking, trust us that its gonna be one of those tracks you just don't see coming and FYI there's gonna be another name on
Looks like 2014 aint the best year for radio, with some pretty known personalities leaving their former radio homes either for "migration", power shifts or cuz of the need to
Constellation's debut album is being put together and here's an awesome video update from the guys as they work *ehem hard for it. Hey, a little fun doesnt hurt right?