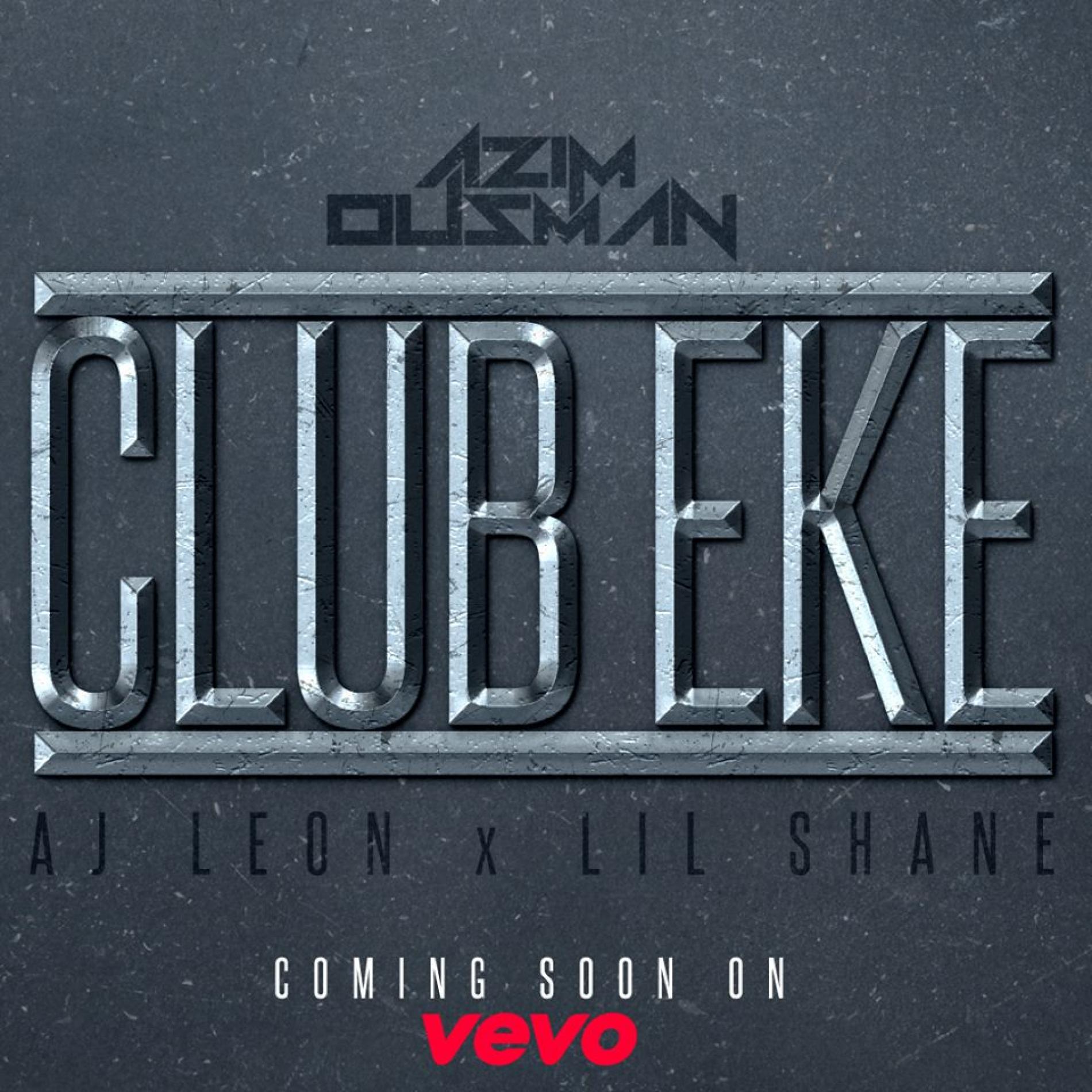 Azim Ousman: Club Eke
Now this collaba with AJ Leon & Lil Shane sounds like something that Azim is not known for – creating club tracks. This should be interesting though when it drops.
No release date yet but you can check out the teaser here
Here's a fun & light offering by that awesome bassist & vocalist Shaman Ranaweera and Majula Munasingha, featuring Kushani Pravindya, Ravi Senadhipathy, Sawan Munasingha, Niroshan Mahawaduge, Chinthaka Paranawithana, Shammika Deshapriya
The front man of Cosmogyral is back and this time around with his stripped down take of 'Rollin'. Pretty good stuff for an any day listen.