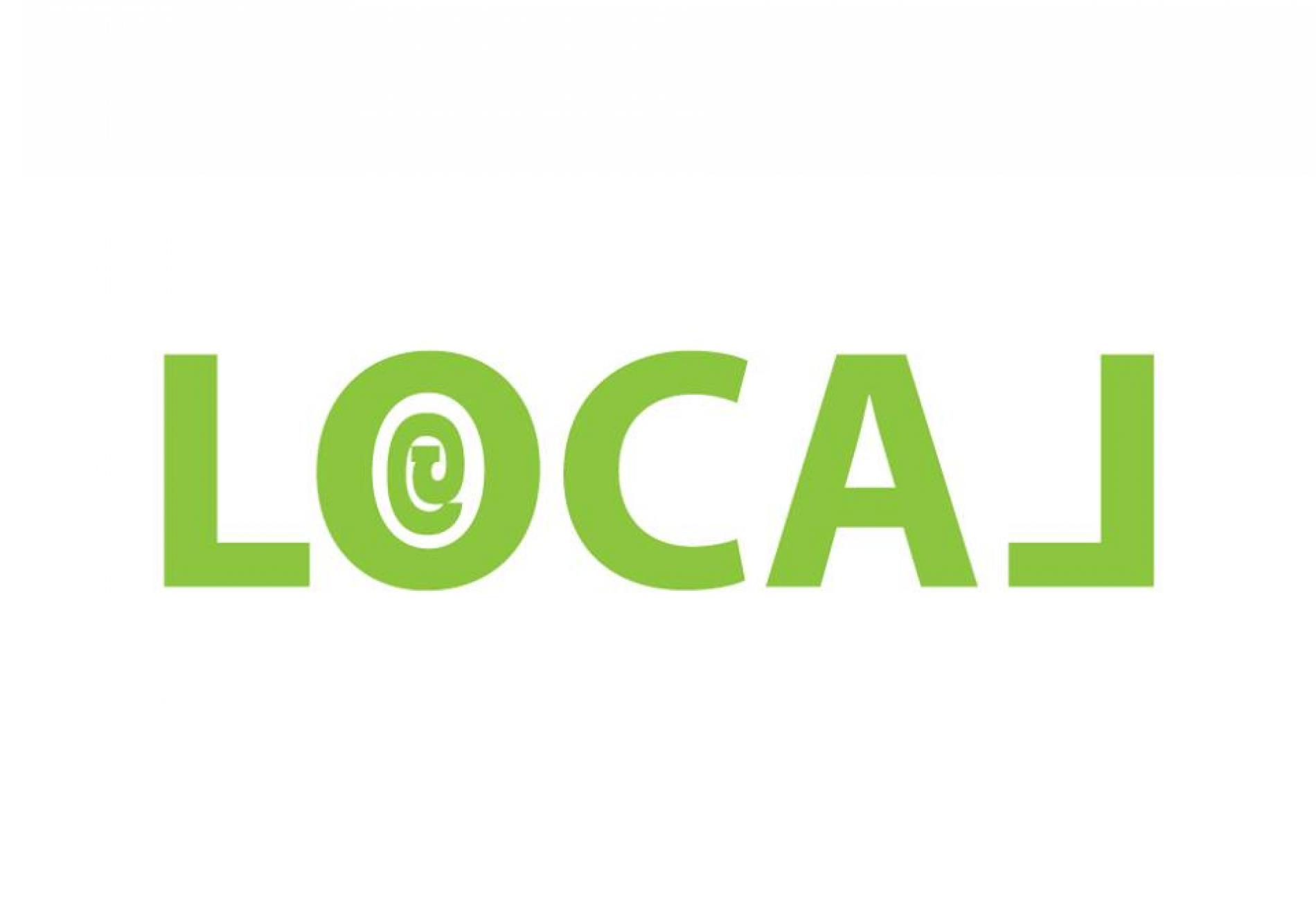 Local : The Band Has An Album In The Works And They Want You To Help Fund It
Sinhala Alternative aint an easy genre for mainstream radio to recognize but the power of the internet, we believe is greater than any corporate and that's why we are asking you to help contribute towards this brilliant band's debut album.
Comprising of members – Thilina Blyz (skitzo SL), Greg Pallegama (Jumping Jacks, D Zone etc), Summa Perera &  Harsha Aravinda, we think this band could be something in the near future!
Check out some picks already!
Tuesday is when this single for the Sinhala and Tamil New Year will be dropping on Soundcloud, till then here's the teaser.
Its officially out! The all new music video for rapper Chux's YES Home Grown hit single 'Tippy Toes' is here and a fun watch!
Why are they a band worth checking out? For starters, they are a London based ethnic , death & thrash metal band and secondly they have this guitarist in their