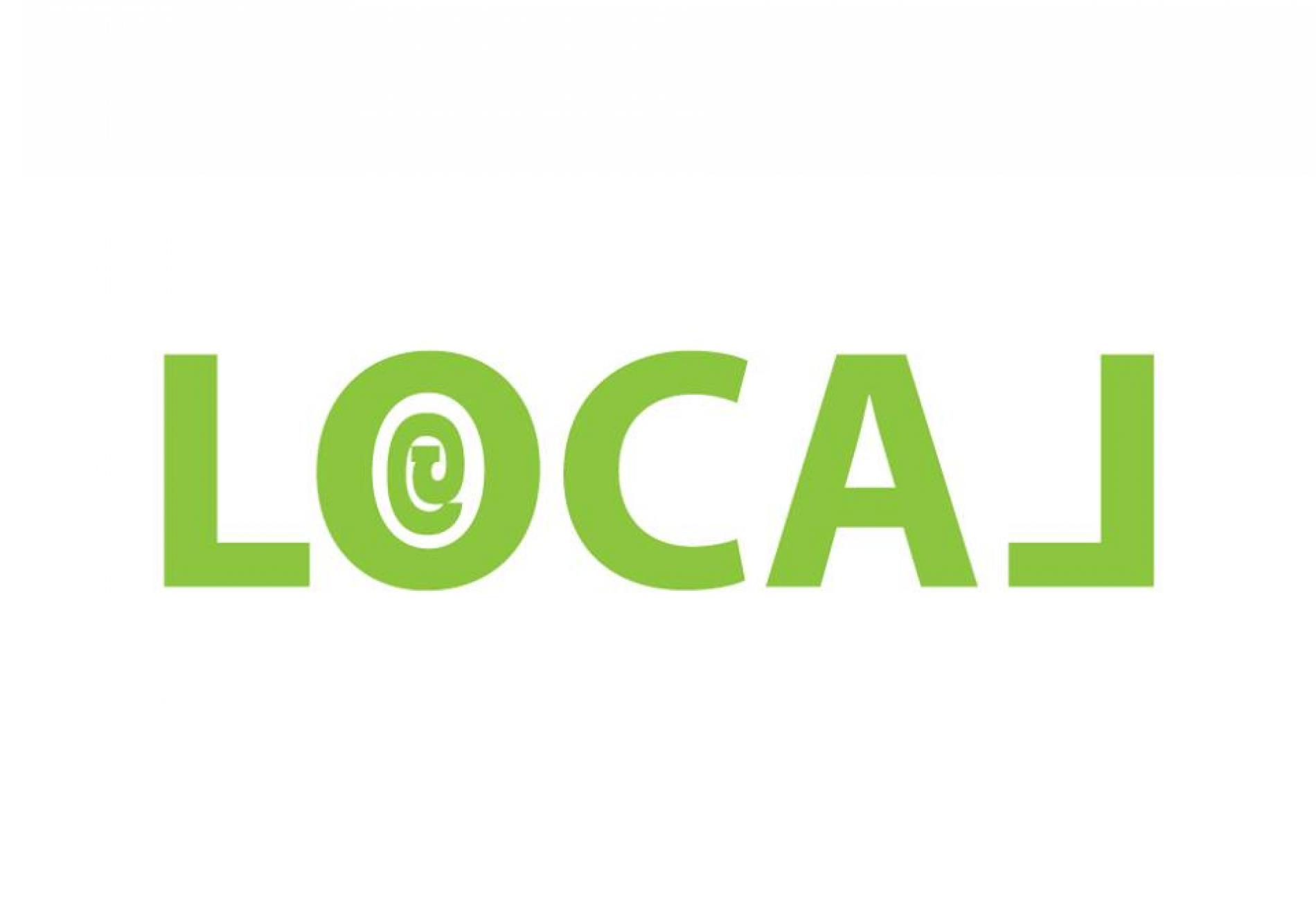 Local : The Band Has An Album In The Works And They Want You To Help Fund It
Sinhala Alternative aint an easy genre for mainstream radio to recognize but the power of the internet, we believe is greater than any corporate and that's why we are asking you to help contribute towards this brilliant band's debut album.
Comprising of members – Thilina Blyz (skitzo SL), Greg Pallegama (Jumping Jacks, D Zone etc), Summa Perera &  Harsha Aravinda, we think this band could be something in the near future!
Check out some picks already!
We're back with another Top 5 and this time around we focus on 5 songs just right for the mad times Sri Lanka is going through.
After a break, episode 10 from Costa's online album series is back and this one is the track 'Obata Waram; from his hit album 'Paavi Paavi 3'.Watch out for the
We havent heard too much of takes coming out of Kalumalli's camp but here he is with this neat take of an Iraj classic and this features beatboxer, Saranga.