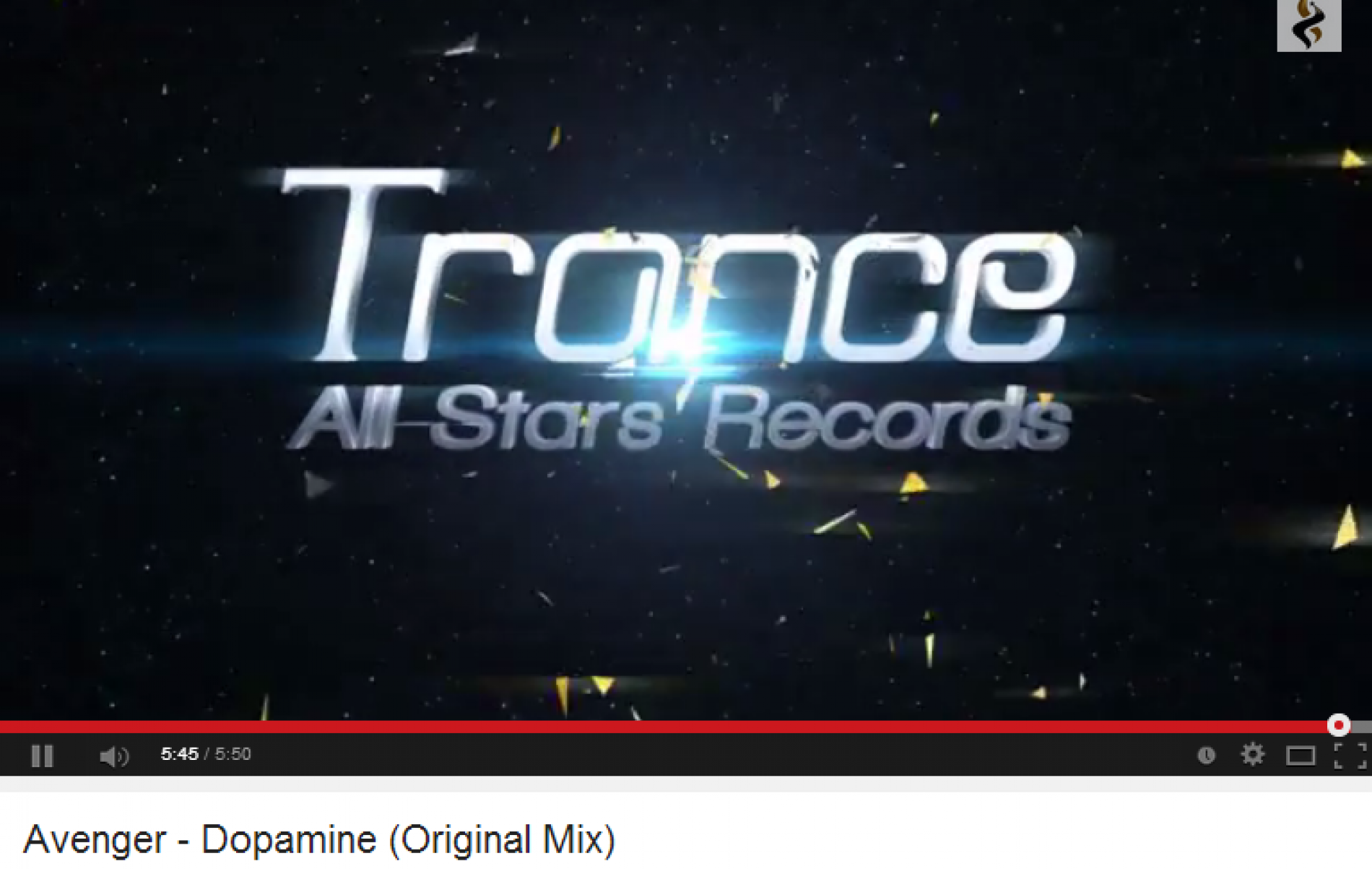 Avenger – Dopamine (Original Mix)
Avenger teased this not too long ago on The YES Home Grown Elektro Special and now its for you to check out…the full length (9 minutes) drops on the 20th of September thru Trance All Star Records.
Producer & DJ R-CUE Ryan has been around in the Melbourne scene for a while, Dj-ing at shows and this is his proper studio debut – a collaba with singer
The sweetheart of the Lankan Youtube-spehere has dropped her pretty neat acoustic take of 'Taki Taki'. See how you dig this!
Kingdom Life is more than your average gospel band, they've got rappers and are no afraid to venture and try out new genres and the result of that is this