Rapper Big Doggy Is Making A Comeback
It's been more than a minute since LKA heard from Negombo's very own Big Doggy, a senior rapper in his own right. He dropped the announcement of his newest that will be featuring another rapper, Livid from Denmark. According to him, this will be an English/Sinhala drop and is slated to be released sooner than you think!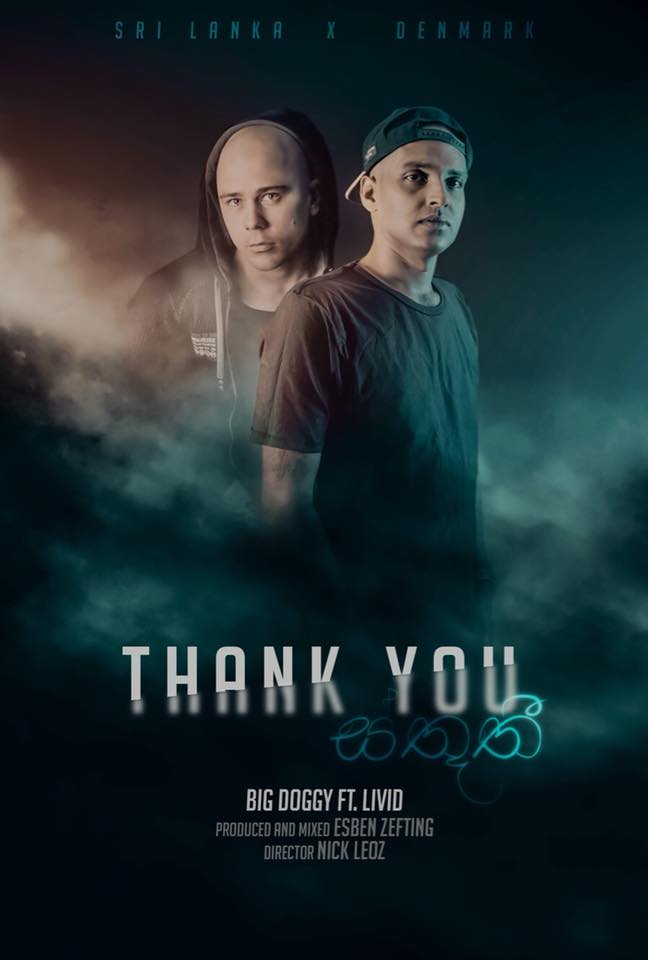 Not familiar with his music? here's one of our favorites from him – 'Rap Sellama'
Released a few days ago, here is rock star Mihindu Ariyarathne's first drop of the year! A solid heavy rock offering for the Sinhala scene.
Last night saw the one man project from Colombo hit number 1 again on the YES Home Grown Top 15 with his radio debut 'Aylo'. This is his third (not
There's nothing quite like the songs that make this special day what it is, here's some of our picks from Sri Lanka's music scene. An awesome Christmas from us to you