Rapper Big Doggy Is Making A Comeback
It's been more than a minute since LKA heard from Negombo's very own Big Doggy, a senior rapper in his own right. He dropped the announcement of his newest that will be featuring another rapper, Livid from Denmark. According to him, this will be an English/Sinhala drop and is slated to be released sooner than you think!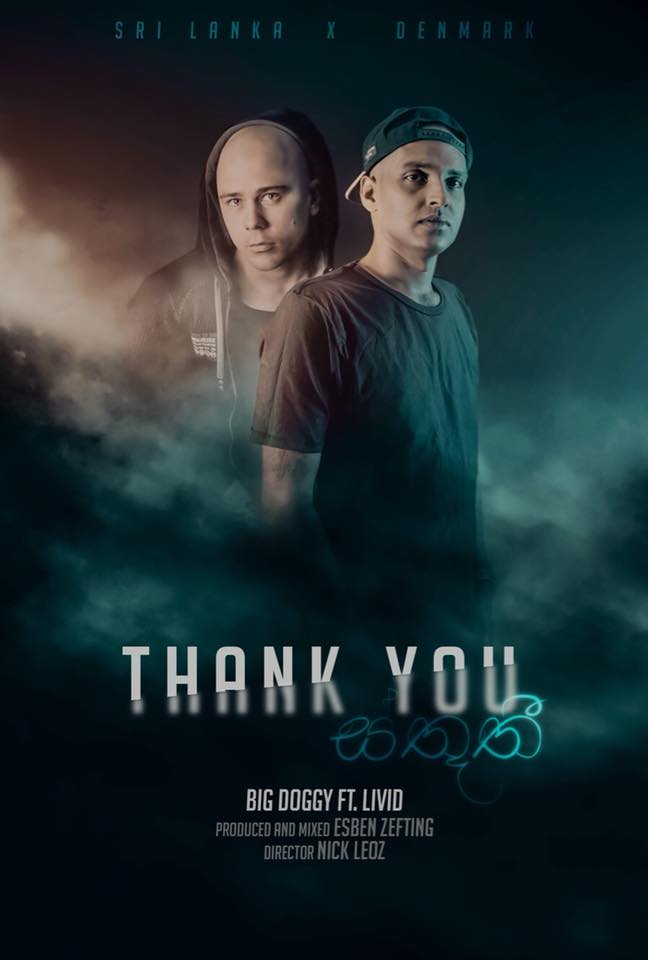 Not familiar with his music? here's one of our favorites from him – 'Rap Sellama'
they are the second band in SL to launch an album online (first band being 10 second rule)..from what we know this is a part of history and since it's
The first edition of the Occult Death Ritual series for the year kicked off at The Metropolitan on Saturday and saw some of the best from the scene take stage.