Rapper Big Doggy Is Making A Comeback
It's been more than a minute since LKA heard from Negombo's very own Big Doggy, a senior rapper in his own right. He dropped the announcement of his newest that will be featuring another rapper, Livid from Denmark. According to him, this will be an English/Sinhala drop and is slated to be released sooner than you think!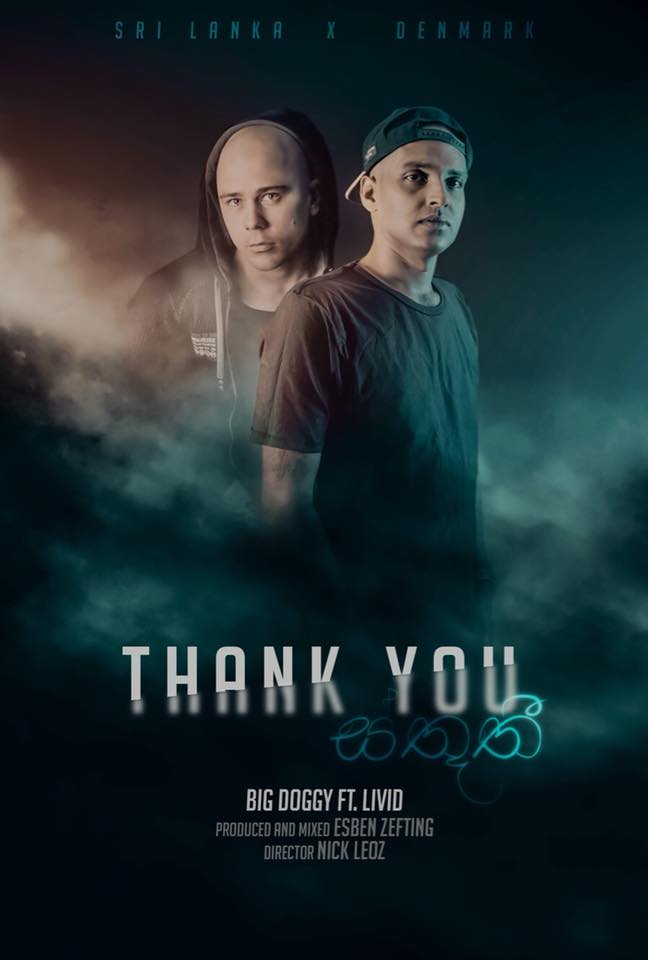 Not familiar with his music? here's one of our favorites from him – 'Rap Sellama'
'Turn It All Down' is lucky track 3 for this singer, performer & producer who has had success with his previous releases 'Get Home To You' & his debut single
not the most interesting VLog from em but it makes a fun watch, D we get it we love how you love the word pride, now where them t-shirts at?
Ever since this track got uploaded on YouTube, its been making its rounds on interwebs and in a big way. We found out what the fuss was about and had