Audien Vs Tiësto & Allure – Pair Of Wayfarers (Shane Von Vincent Edit)
perfect for a Thursday morning wake up, did we tell you that its up for free download too? Shane Von Vincent is the m.a.n.!
http://official.fm/tracks/qdJw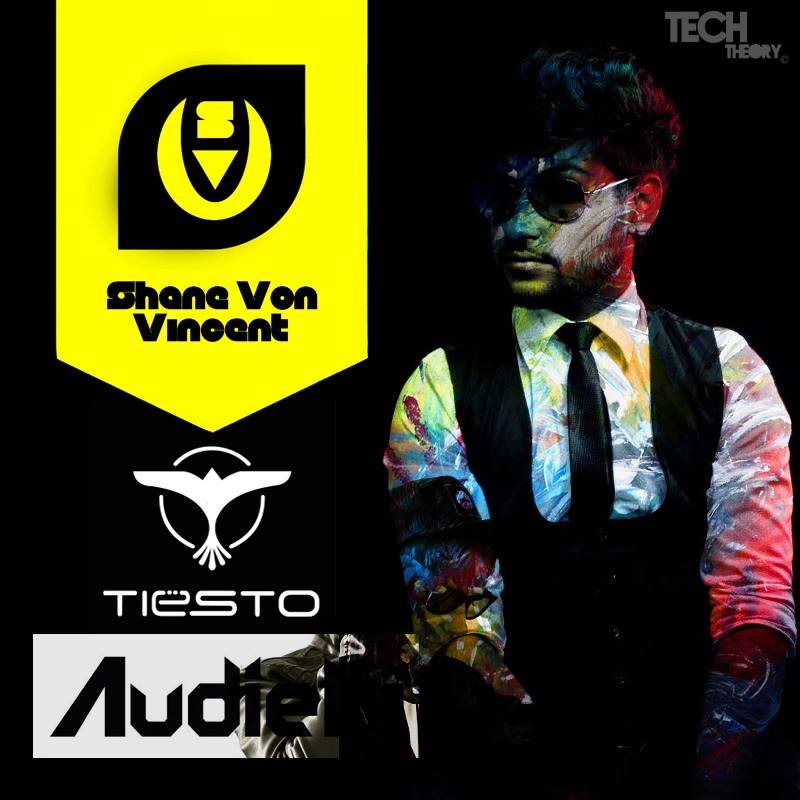 Released on the 25th of June, comes this all new release by label boss of Raptown Records. Jay DC's newest is packed with some serious fire and what's not to
The incorporation of vocal driven hardstyle is back on this podcast series! Love the mix? Get it as it's up for free download Chase D's Hardstyle Mixtape Volume 06 –
Shot at the Sooriya Village last Sunday, here's Ruwini's debut video for her take of 'O Holy Night' which owns so much soul, unique to pianist/vocalist Ruwini.