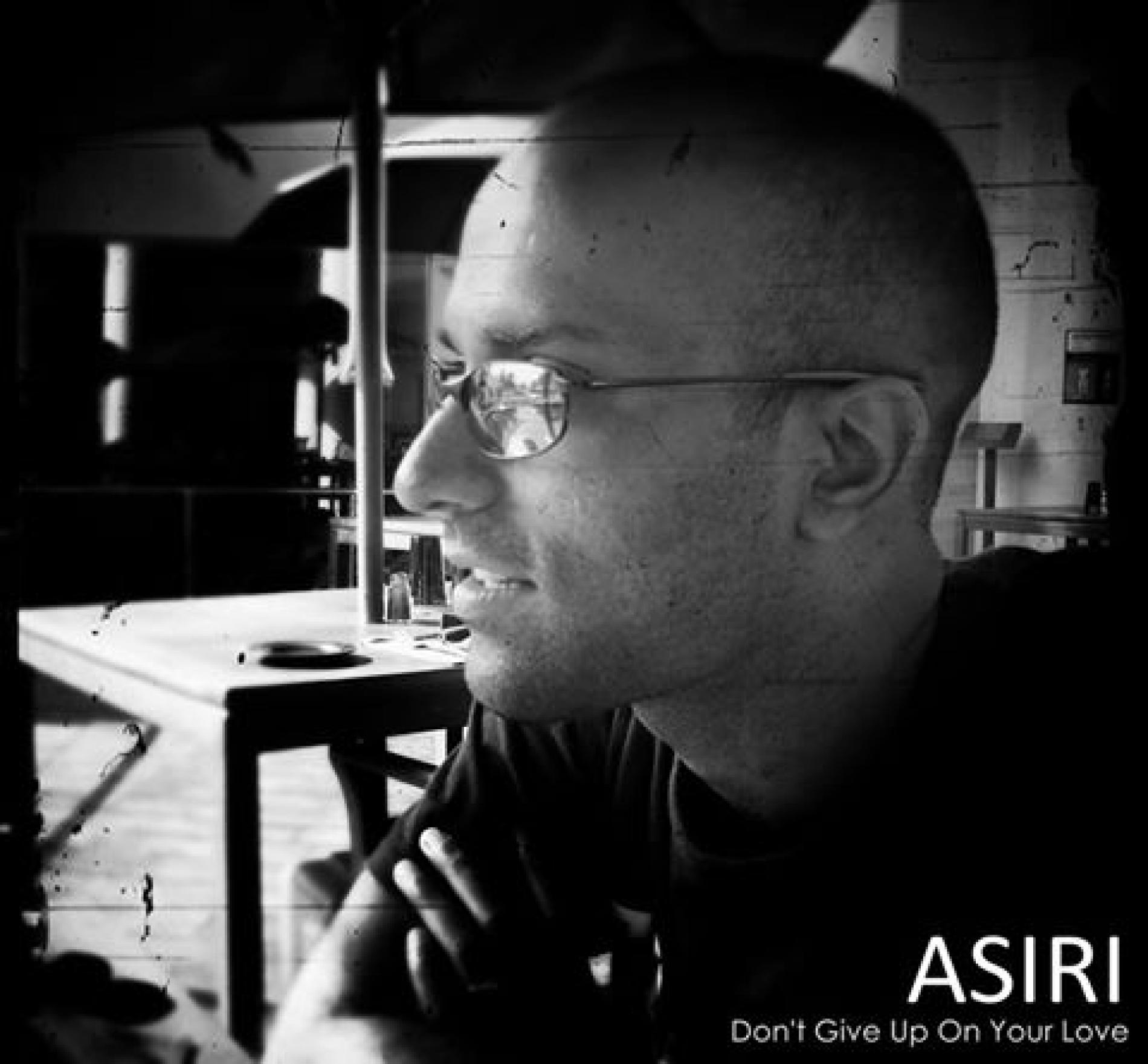 Asiri Fernando: On His Debut Video
After he made this announcement last week on fb 

we asked him about it and speaking to us exclusively, here's what he had to say….
"Don't give up on your love" is a song is about forgiveness and reconciliation. The video is mostly focused on the emotional distress a broken home has on a kid/youth. The songs got a pretty moving story line with a killer cast, Damien Fernando (The Rag musical), Amandhi Caldera (The rag, Jesus Christ Superstar), Bridget Kennedy and a whole bunch of youth from different nations. The video's directed by award winning director Chamil Pathirana of Thaala Roopa".
Fella, we anticipate!
Kao$ is one hell of an active member of The Trouble Makers Gang and this is his latest offering. See how you dig.
Released back in late October, here's a single that's produced by Costa aka God Made This Beat and has that collective – Rasthiyadu Padanama, all over it. See how you
According to filmmaker & all round creative guy Sachi Ediriweera "The design process was a collaborative effort between Bingumal (aka the awesome Killer Bee), myself and UK based colorist Derek