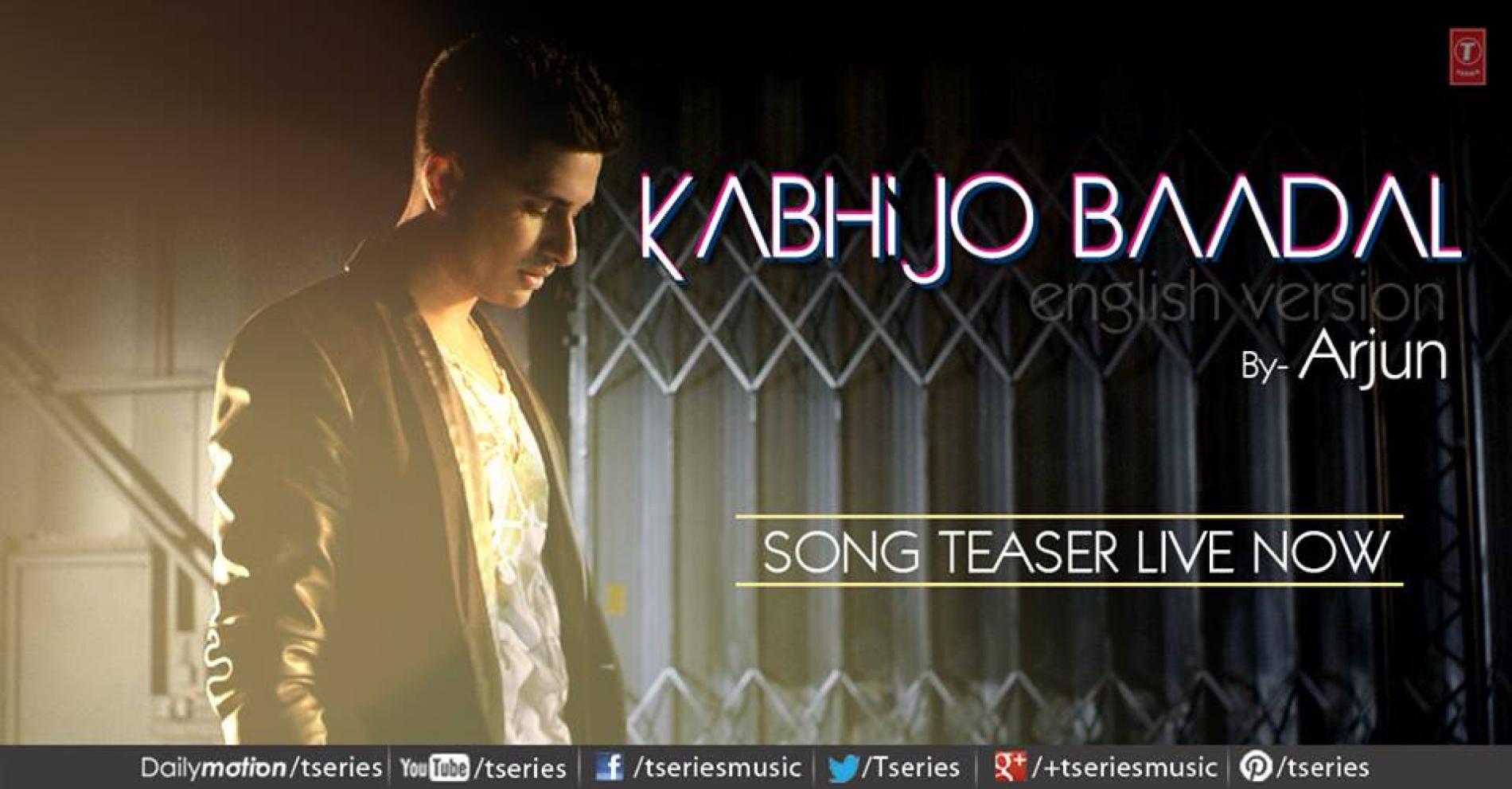 Arjun – Kabhi Jo Baadal Barse Remix (Teaser)
We're glad big things have come his way, like his concert date in Australia & now this. The video will be out on the 23rd of the month but till then check the teaser out.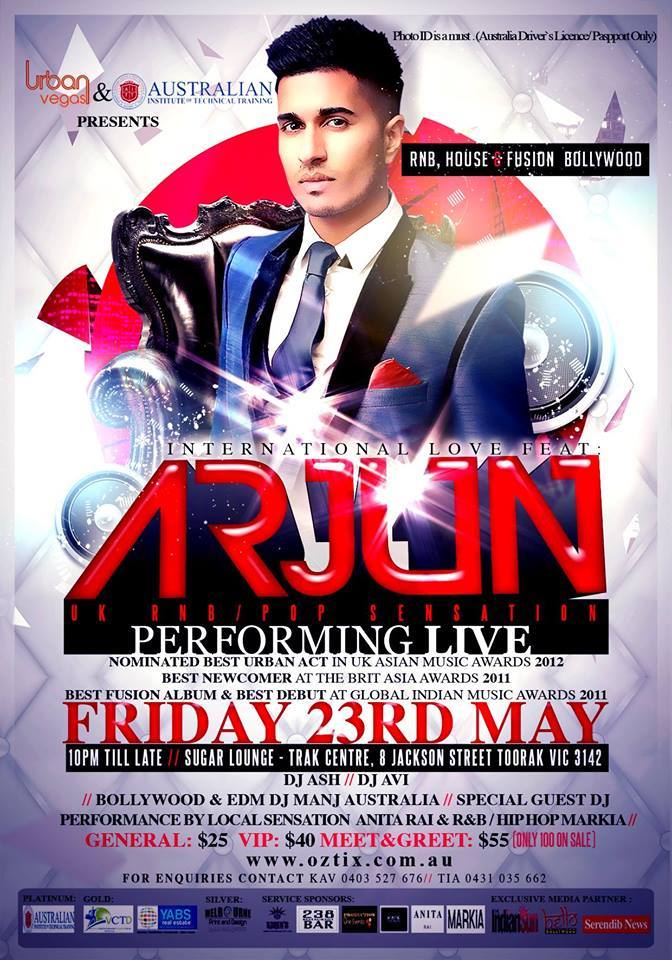 Here's a take of 'Blue Christmas's lot of peeps didn't see coming but it sure is one of those covers that will tug at your heartstrings.
Posted on Iraj's Youtube a few hours ago, this single makes a fun listen and somewhat feels very much in the lines of the original #Selfie by the ChainSmokers minus
Living up to the 'Vera Level' energy of the song, this all new collaba by Huster Bhai, J-NiL & Vip Lee is fun and is such a vibe in its