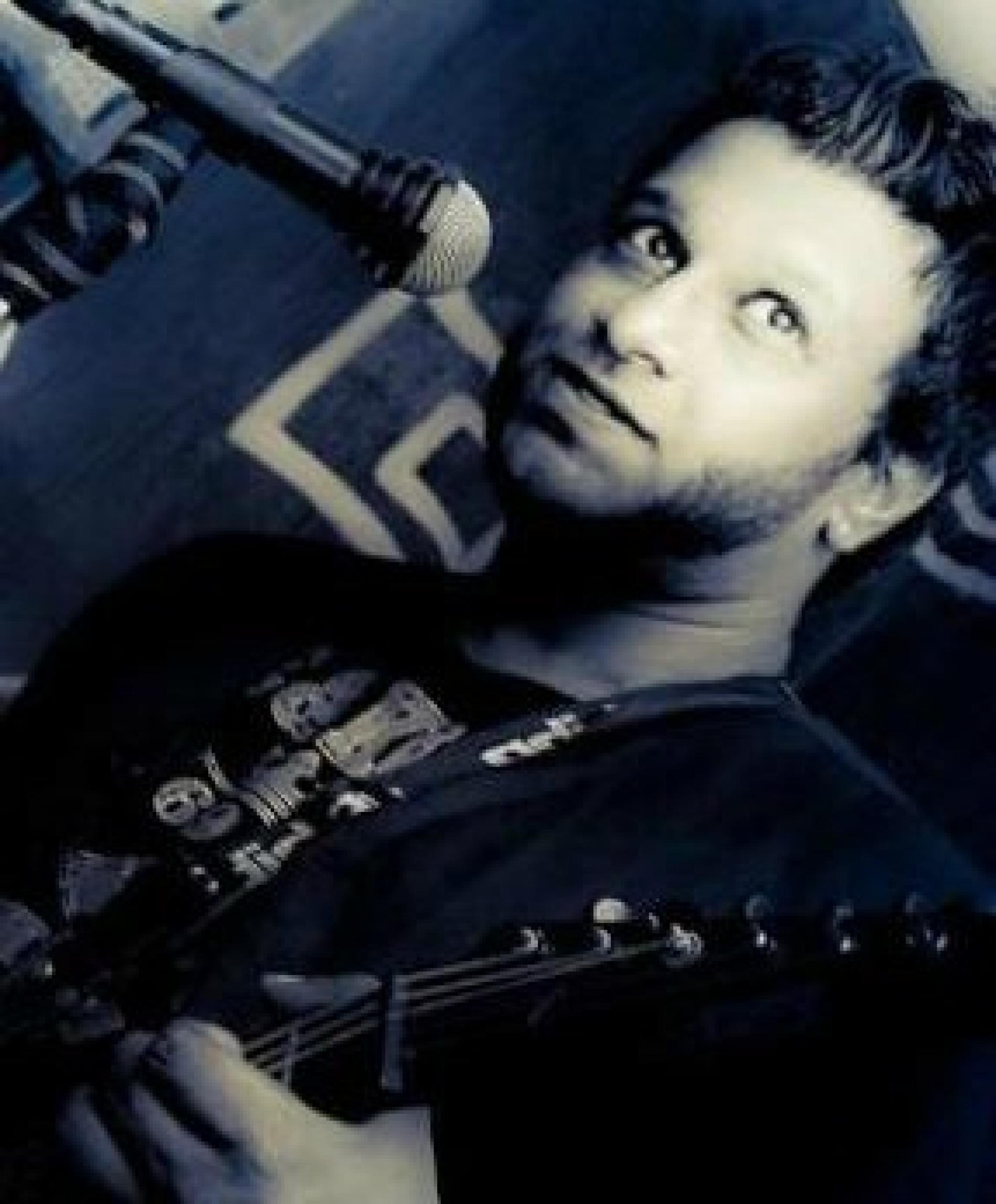 Anil Balasuriya Talks New Music
The last time this godfather of Alternative Rock (Independent Square) released an album, it was a while back..who here remembers "The Last Few Pieces Of April" ? .fast forward into the future there's an announcement of another one.
It was on his show, a few nights ago that he revealed about work going into his second album effort which would see him bring more of the singer/songwriter stuff he is known for and in an exclusive chat with us, he revealed that it would sound a bit more electric and is slated for an October release.
On top the YES Home Grown Top 15 with their collaba 'Magazines'! Officially the most requested & played Home Grown single on YES101. Not familiar with the
That billboard fave just got a dropwizz trap treatment and it's nothing you've heard before. Like it? Download it, it's free.
Remember this radio favorite from a few years ago? Natalya feat The Sherifs: Pack It Up Fact: this track got nominated in a few categorys (Best Female/Best Hip Hop,