Mandira & Maliga Announce New Music Video
We first heard of the twin hip hop n rap duo in March, when they released their debut radio single "About To Go" on the YES Home Grown Top 15 and fast forward a few months later..they are almost on the verge of releasing their second single "Shake That Thing" with a video on Vevo (YouTube). While there is no official release date yet, we think it might be a few weeks till they make the announcement as they've wrapped up shooting a day ago.
The single is produced by Hemaka Wijerathne aka Yaka.
Yup, there are cars and girls in this video too!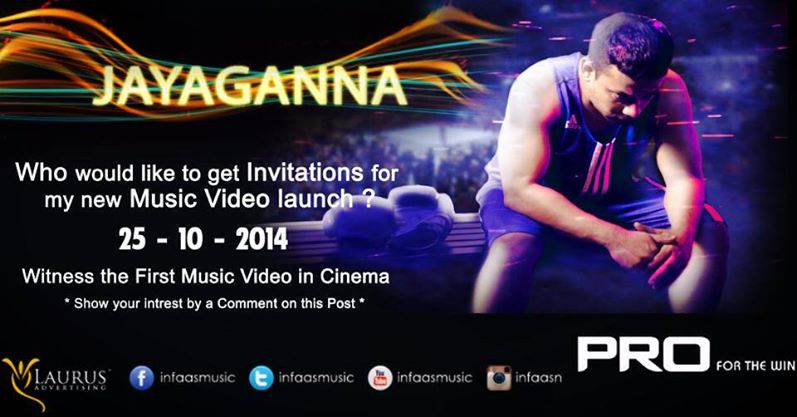 Now, what was Infaas doing at the video shoot? video director? producer? boss man? Mr. bossy man? (thoughts go here) 😉
Released through Juicebox Music, this is award winning producer & dj – Dimuth K's first vocal track, featuring Joel Fernando (Unscripted). This single is part of an amazing compilation thru
A sitar cover is as rare as they come from our island and here's that gem! Released on the 9th of May, comes this all new sitar take of a
Ranidu – the singer/dj/producer and founder of homes first electronic genre: Bailatronic, Maduwan Rangika (Wagon Park), Vinodh aka Maha Sona (Dhisthi/he also played for a few metal projects) & Jonathan Shehan