Mandira & Maliga Announce New Music Video
We first heard of the twin hip hop n rap duo in March, when they released their debut radio single "About To Go" on the YES Home Grown Top 15 and fast forward a few months later..they are almost on the verge of releasing their second single "Shake That Thing" with a video on Vevo (YouTube). While there is no official release date yet, we think it might be a few weeks till they make the announcement as they've wrapped up shooting a day ago.
The single is produced by Hemaka Wijerathne aka Yaka.
Yup, there are cars and girls in this video too!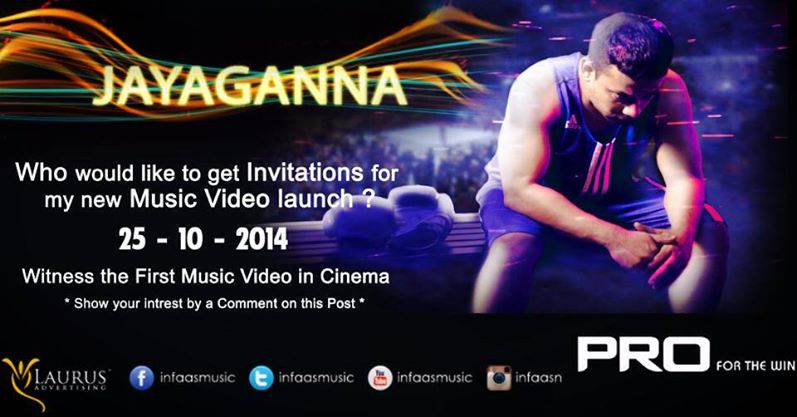 Now, what was Infaas doing at the video shoot? video director? producer? boss man? Mr. bossy man? (thoughts go here) 😉
This 20 something producer is back and he's just dropped a sick remix of 'Top Shelf'. Word has it that he's gonna be dropping a few pretty big things this
Canada based trumpet player & vocalist, Tara Kannangara is back with this epic take of Peter Gabriel's classic and what a take this truly is..audio & video both!
Known for his singles 'Vedda' & 'Pavo' that broke on the YES Home Grown Top 15, Dj & producer Ryan is back with this all new single which samples a