Ancient Curse – Death to The King (Samples)
while the quality might not sound stellar, we think that's what makes this EP a worth while to have just like the greats, check out the preview of "Death To The King" here..did we also tell you that you can catch em live at Rock & Roll 3 this Saturday?, check out the events section for details.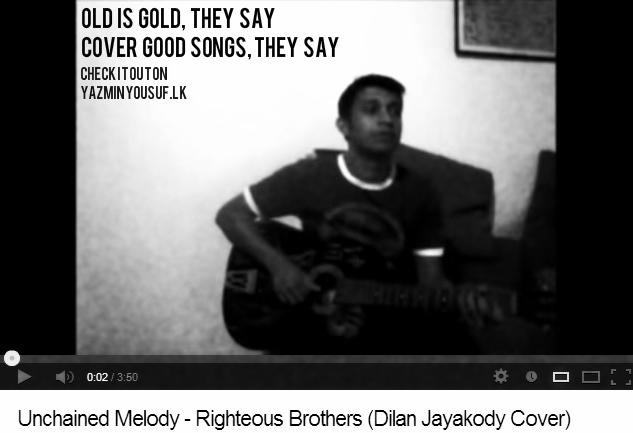 So apparently, this is the official T20 theme song and it's not bad, neither is it very good. Featuring Kaizer Kaiz, Neo, Shermaine Willis, Pasan Liyanage, Tehani & Imara, this single plays it
Producer Anuhas Isara (of 'Ready For You' fame) and Rapper Big Cheero have been dropping word on this all new collab for a few weeks now and it's almost here!
He sure is one of the best vocalists from Sl (Hollow) , have the best year in music Steven Shera – team yazminyousuf.lk photo credits: Amila Withanage support an independent