New Music: Sacrament's Debut Single
we had a sneak peek of this a few months ago and were impressed at the quality and work that is this debut offering by Sacrament: a new metal band from Colombo fronted by Dan Von Dort. Its up for free DL too!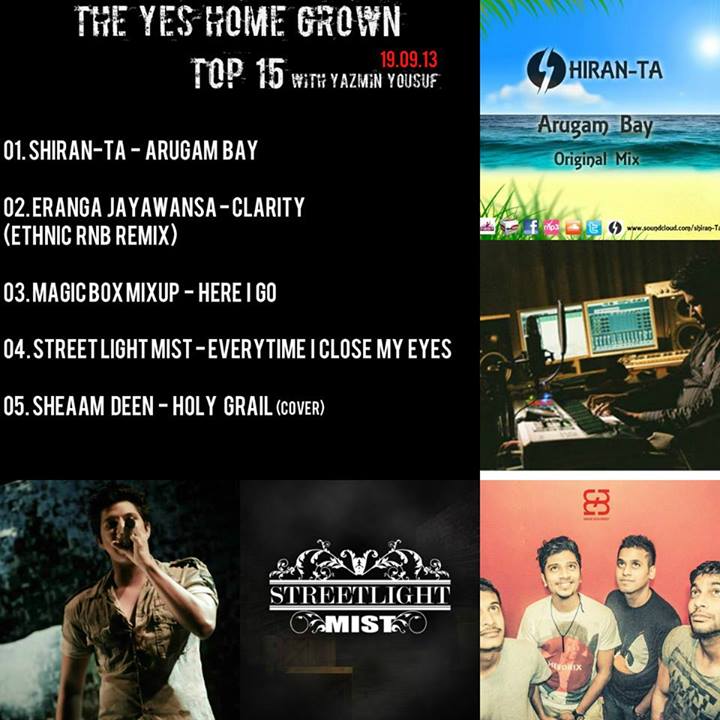 keep tab here:https://www.facebook.com/sacramentsrilanka
aka "The Silent Killer"! have the best one ever! photo credits to Amila Withanage support an independent photographer by recommending their work.
Salvage has come a pretty long way since their announcement of them coming back in the scene with a slightly new lineup and finally will be having a gig of