Amadeus On The YES Home Grown Top 15
and they spoke tons about their EP Launch that happens today…if you want more details on everything you need to know..just lick that soundcloud link.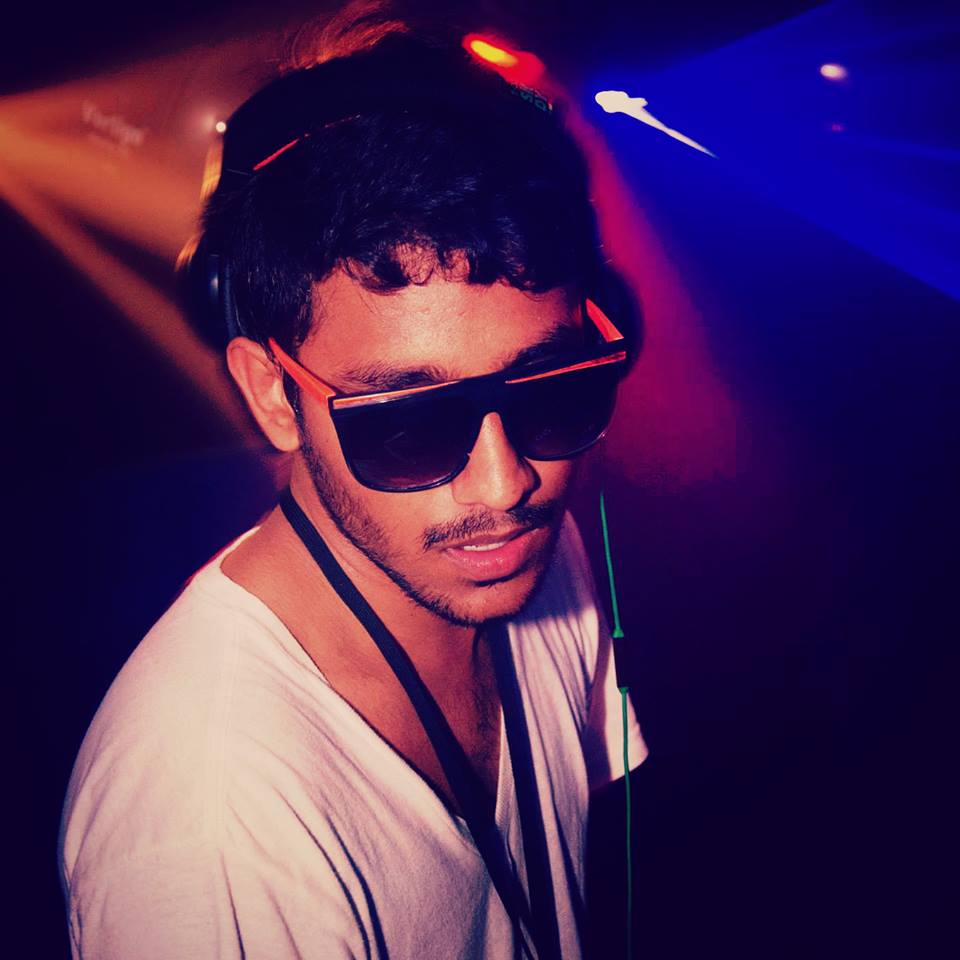 Promo Alert: A few seconds ago..Dan just posted this =D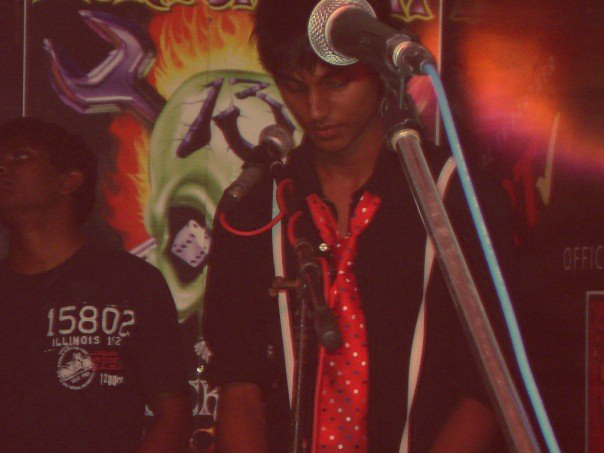 Released thru the highly popular YouTube channel locally for remixes and more – Sri Nation, comes this all new collaba remix by Amizio & Mechanic. It's packed with the feels
They've won an award at The YES Home Grown Awards for "Best Electronica Track", had 2 hits together "Give Me More"& "Hold Your Hands" and now are gonna be co-hosting
We love how he uses Ableton Live Looping for this cover! Its an interesting take…check it out already!