Dropwizz Needs Your Support One More Time-Steve Aoki & Rune RK Remix By Em Needs Yer Votes!
this IS another of his best works from this year and it currently ranks at Number 2! Let's take it all the way to that Big Daddy of a top spot and let's make history happen!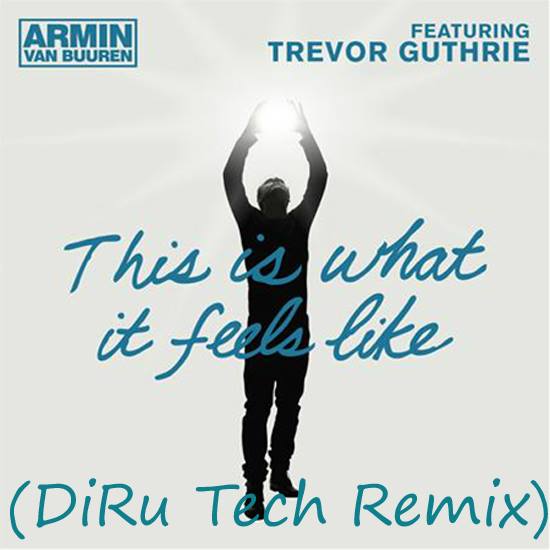 vote here:https://wavo.me/apps/charts/bringyoutolife-remix-comp/9003570632810000
check it out here:
Killer set.Nuff Said Live from the Border Movement Lounge, Colombo (23.04.2014) by Asvajit on Mixcloud
The Galle Lit Festival sure is one of the biggest literary events in LKA and this time around, spanning 5 days. But it's not all about books and authors as
Released on Saturday is the first single / video from Dj & Producer Ambroz's debut album 'Bring Me Some Kiribath'. This single features the rap duo Paranoid Note.