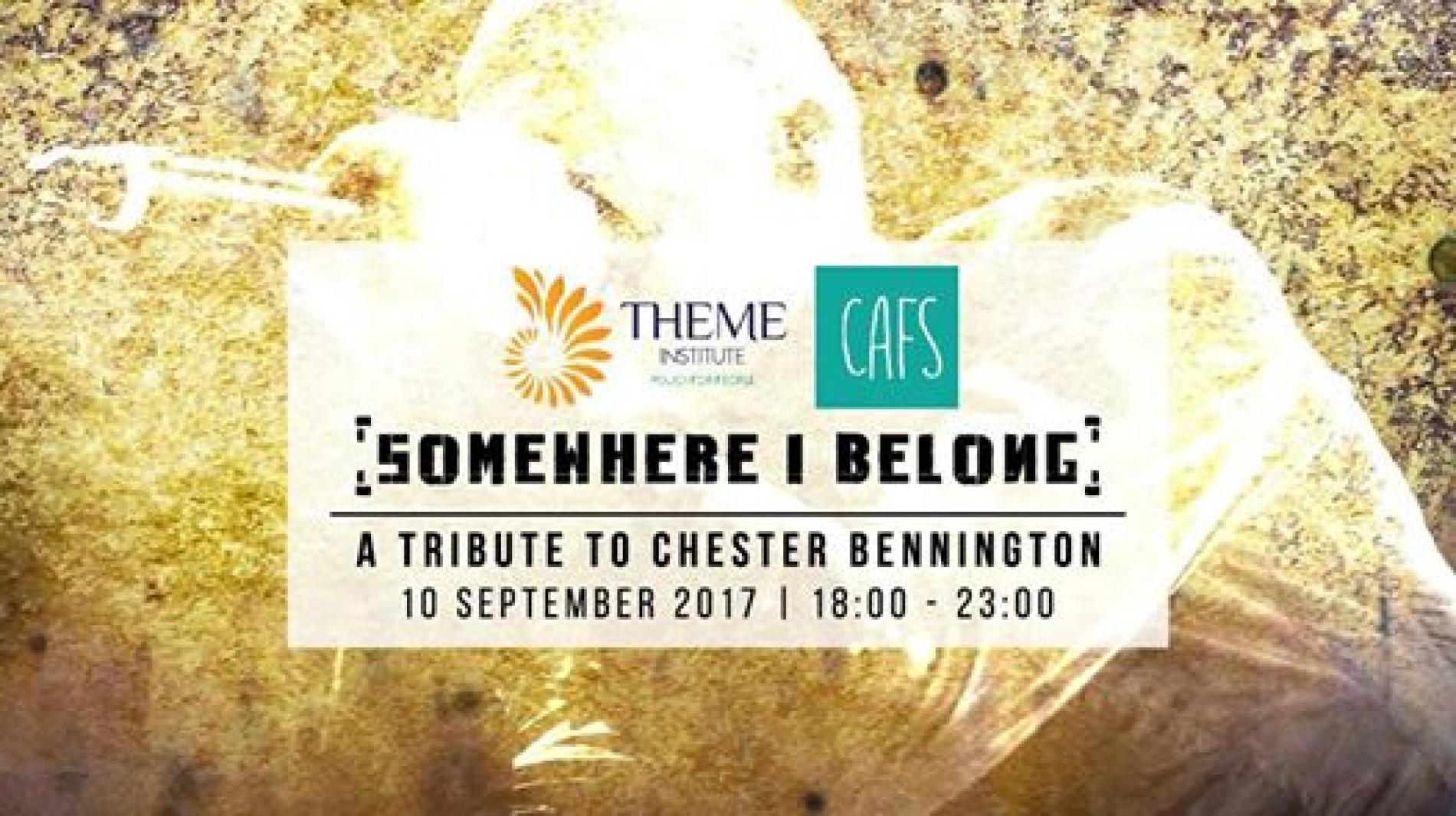 All You Need To Know About 'Somewhere I Belong' The Chester Bennington Tribute Gig
It was late last month when the announcement dropped on the Lankan internet and has been spreading ever since. We caught up with Team LIVE & a few members of the organizing team to find out more about this gig and the walk.  
Team Live
Eshantha & Dan from the organizing team
Want to know more about the event? Click here
Released on the 4th of October comes this all new single from the Tamil music scene of Sri Lanka. 'Kaalavazhu' see's Niranjan Praveen & RJ Jinu on vocals, with music
Yohani De Silva has been noticed in the recent past for her pretty interesting takes of home favorites and here's her take of Iraj's latest 'Cleopatra'.
Released a few days ago, this video has been making its rounds on social media and we caught up with the front man of PE for a quick one to