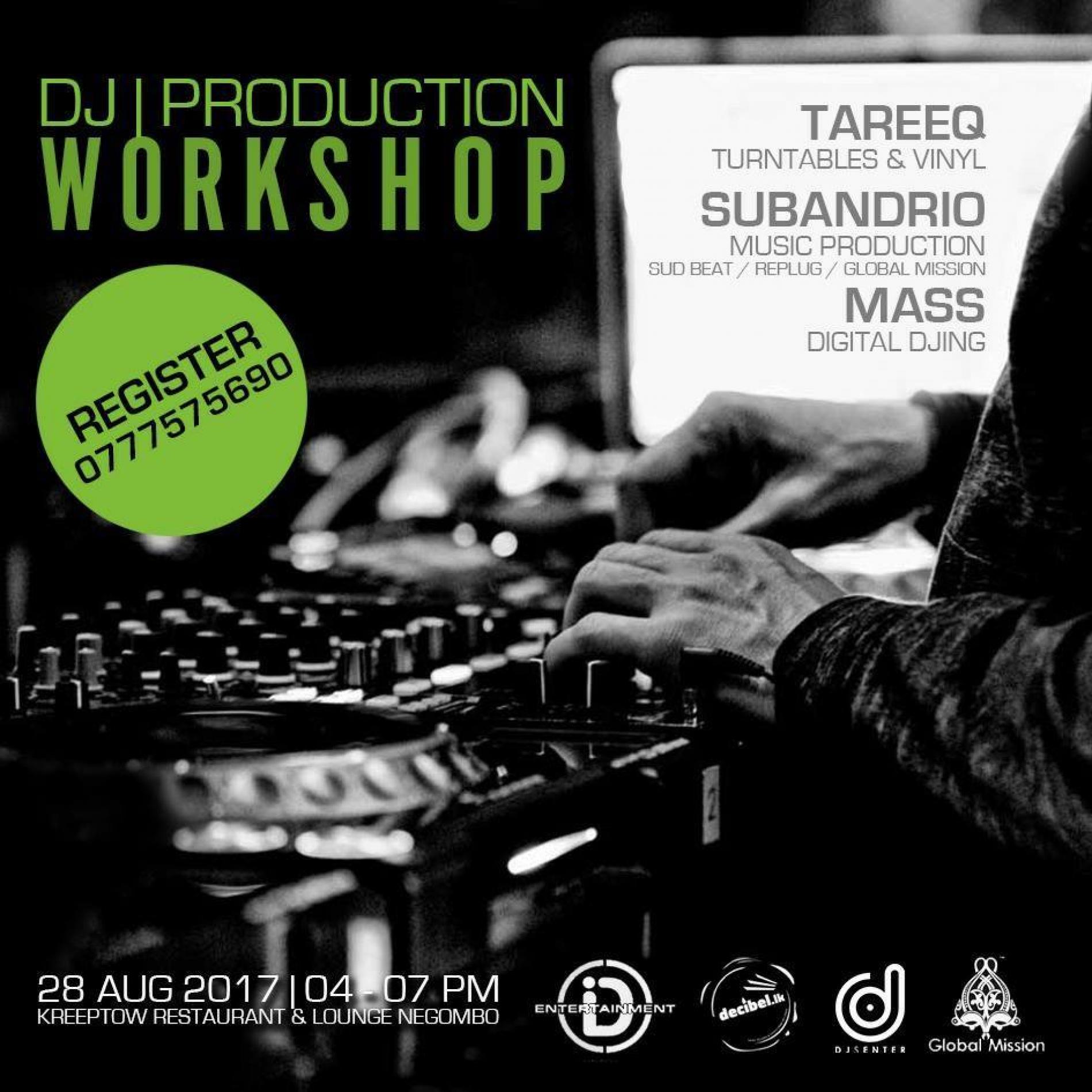 DJ Production Workshop
28th of the month sees a very cool workshop happen by 3 names from the home music scene – DJ Mass (Djsenter), Subandrio (Global Mission,Sud Beat & Replug) &  Tareeq Musafer (Dj Academy) who will be touching on 3 very important & relevant topics for anyone wanting to take up the art serious – Digital Dj-ing, Vinyls & Turntables & Productions. 
Here's Ishan with more of what you need to know
We recommend to call & get your place fast as there is limited seating. Details on the flyer or click here for the event page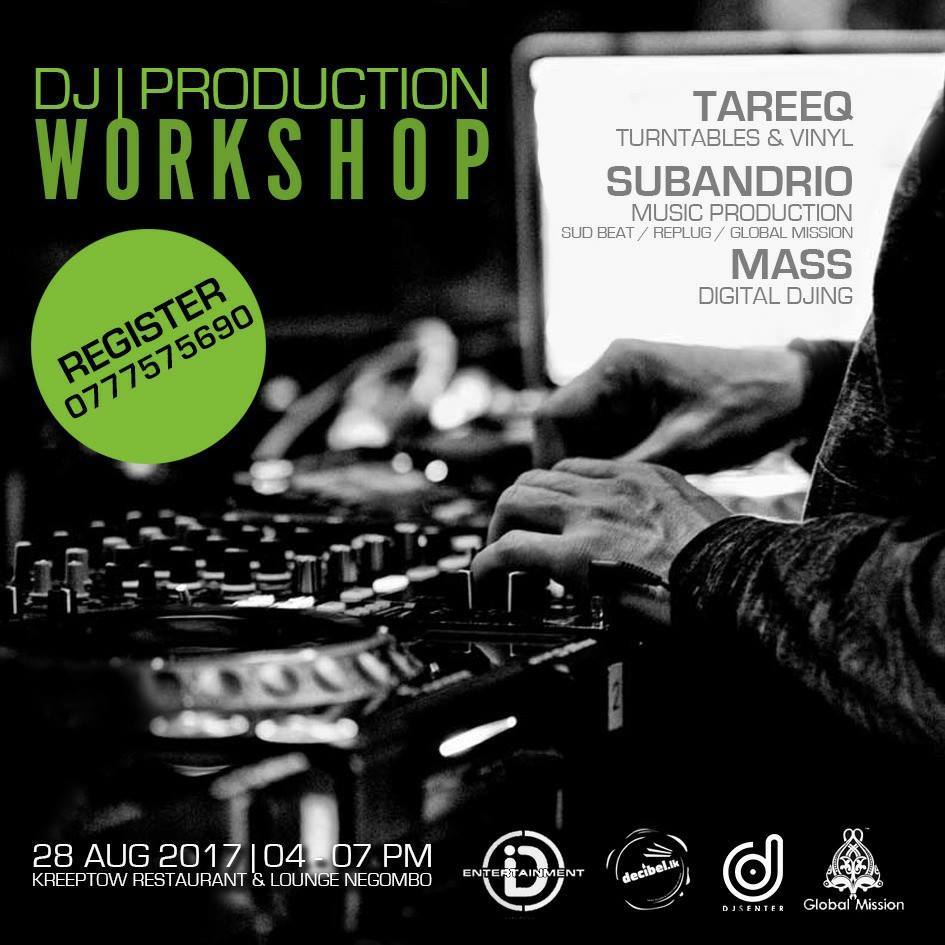 Straight from the poor money gang comes this all new single by members DopeSkain & Nadiyah. The single released on the 15th comes complete with music by Naigel Forrel and
Raptown Records has an all new release by Jay DC featuring Sudarshan Arumugam. Released on the 27th of March this is a must check out!
The first one for the year is out and its sounding mighty fine like the last one, there's a darn good reason why he is one of the Dj's in