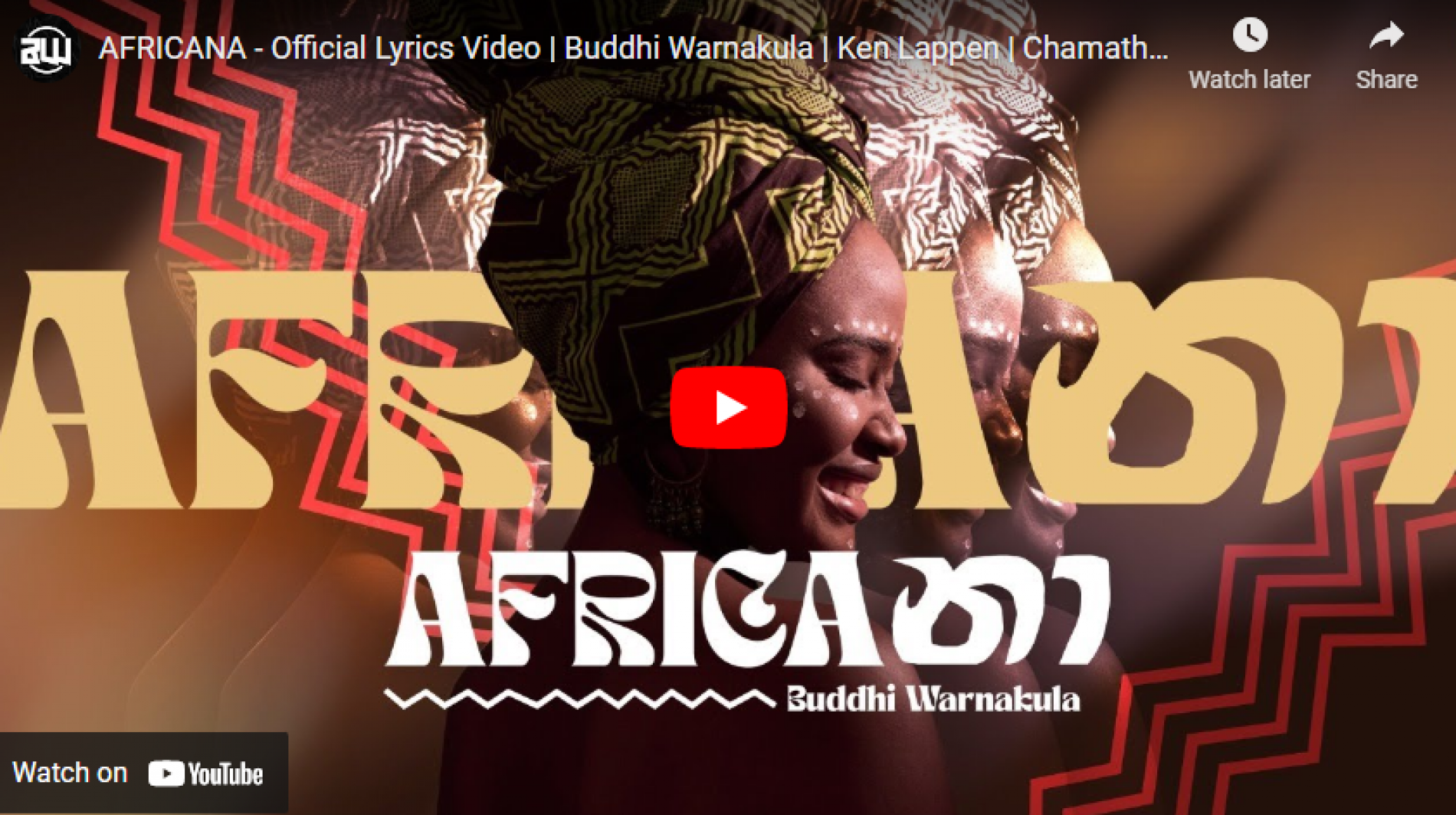 New Music : Africana – Official Lyrics Video | Buddhi Warnakula | Ken Lappen | Chamath Nalaka
It's not everyday that you get to hear a fun single packed with African music elements, but when you do, you know its gonna be a good one! Here's 'Africana' by Buddhi Warnakula & Ken Lappen, with lyrics by Chamath Nalaka,
Released last week as a YES Home Grown Exclusive, this awesome reggae / rap monster is bak with this single titled 'Artical Don'. https://www.hulkshare.com/g4d3r3mlcow0
We think this is one of the best initiatives for the home music scene in a very long time! An entire channel dedicated towards promoting music videos from home regardless
Singer Niranjan Bibile is back after a hiatus with his chilled take of Maroon 5's insta hit 'Girls Like You'.