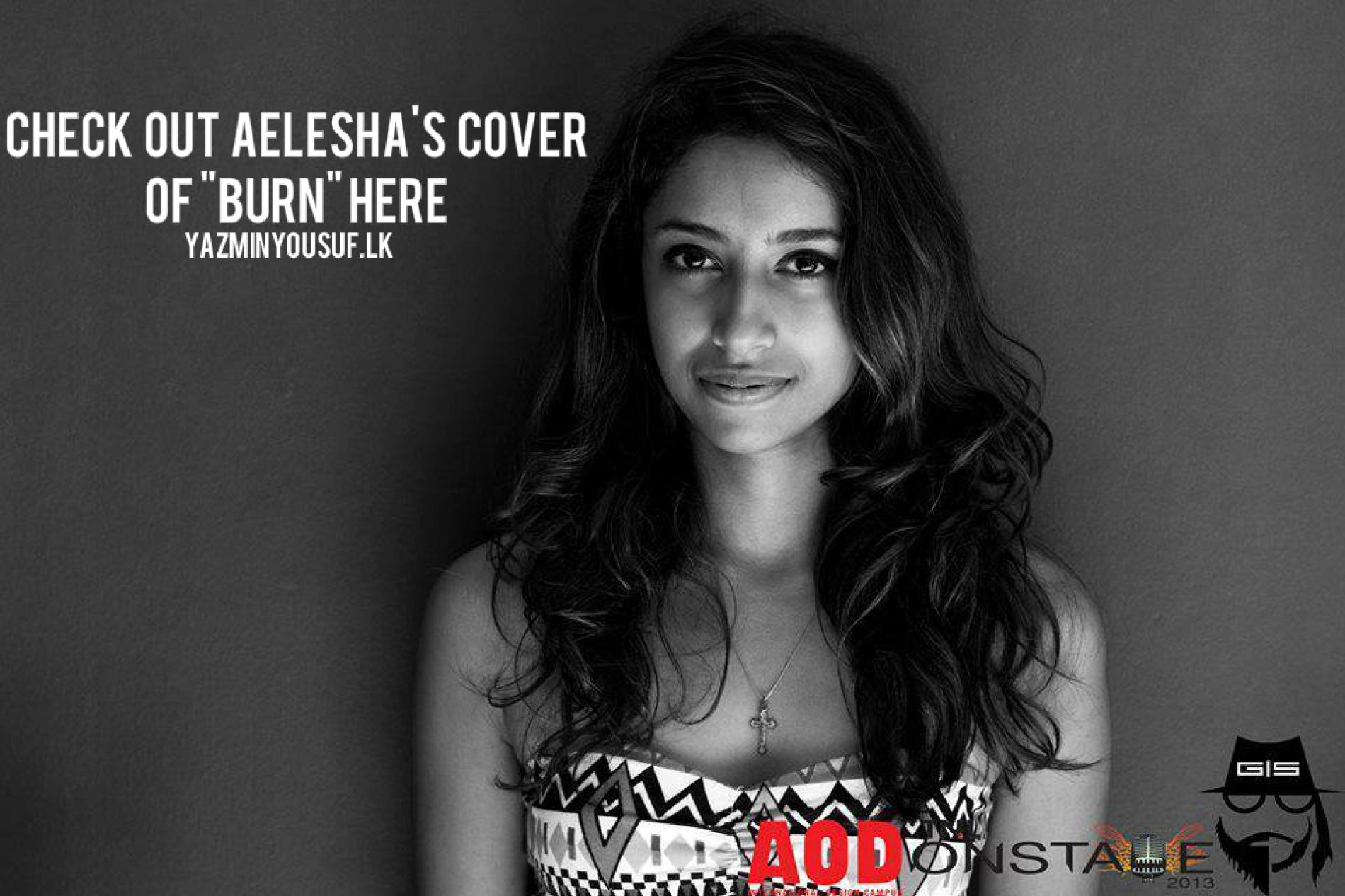 Aelesha Covers Ellie Goulding's Instant Hit "Burn"
and we're starting to believe that this 20 something singer has found her comfort spot, them slow tunes…check out her cover here:
And its a pretty easy to navigate site too! Sign up for the news letter and keep tab cuz there might be some interesting releases pretty soon! Click here
YFm & Sirasa Tv recently hosted a special that featured Ridma & Supun Perera and here's an excerpt of Supun's performance from the show.
We've featured Constellation & Circus Cult and now here's the rest of the bands you will be headbanging to tonight at The Womens International Club, Colombo 7. Make sure to