ADK Has A New Song Out: Happy To Be Single
and it sounds like such a hit already!. Sure, its made for the Indian market and is released on Sony Music India (which is a big deal frankly) but Dinesh has played a huge role in the home Tamil music scene and that's what makes this super cool. Check it out yourself!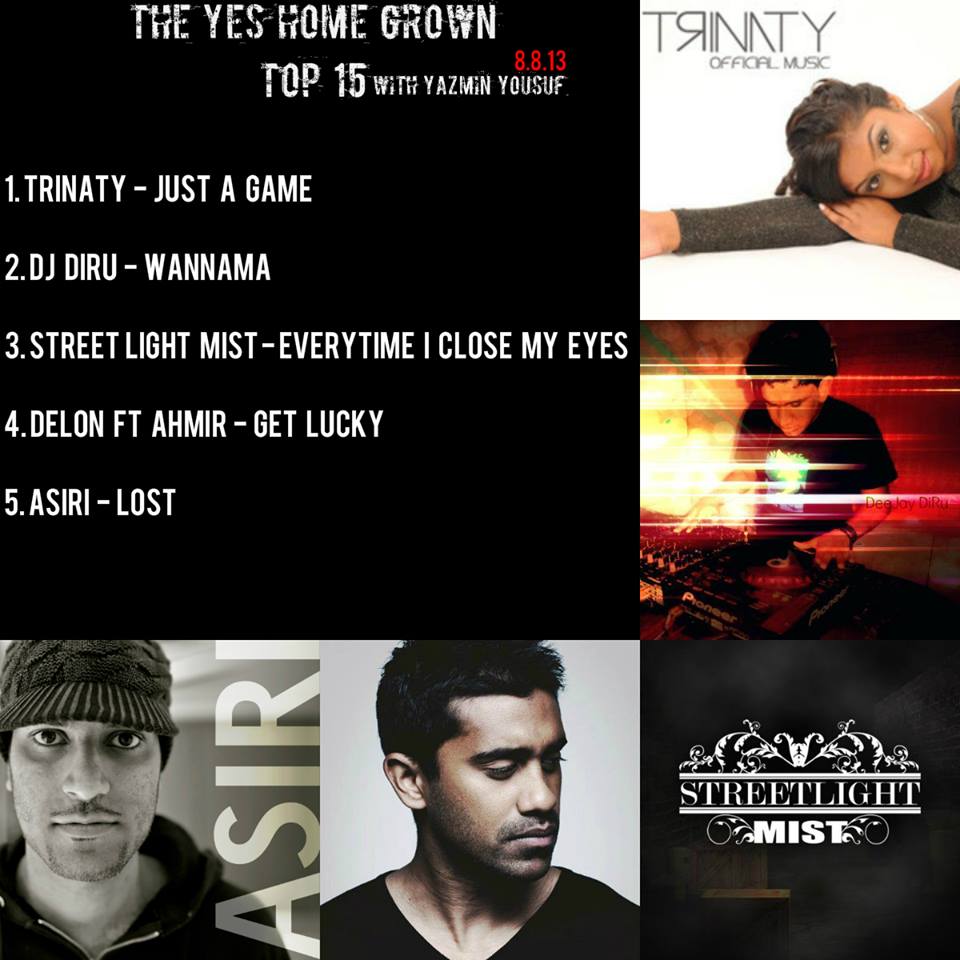 Here's a collaba unlike you've heard before! Released on the 22nd of May, this single by producer Lahiru Sandeep features vocals by Kanishka Abeysinghe & Drill Team's Samith Gomes.
we have a hunch that this might have been inspired by the recent state of events in the country by them robed thugs, we could be wrong either way it
Another remix to his list of already's, makes a pretty good listen and we hear pieces of his original "Imperial" on this one.