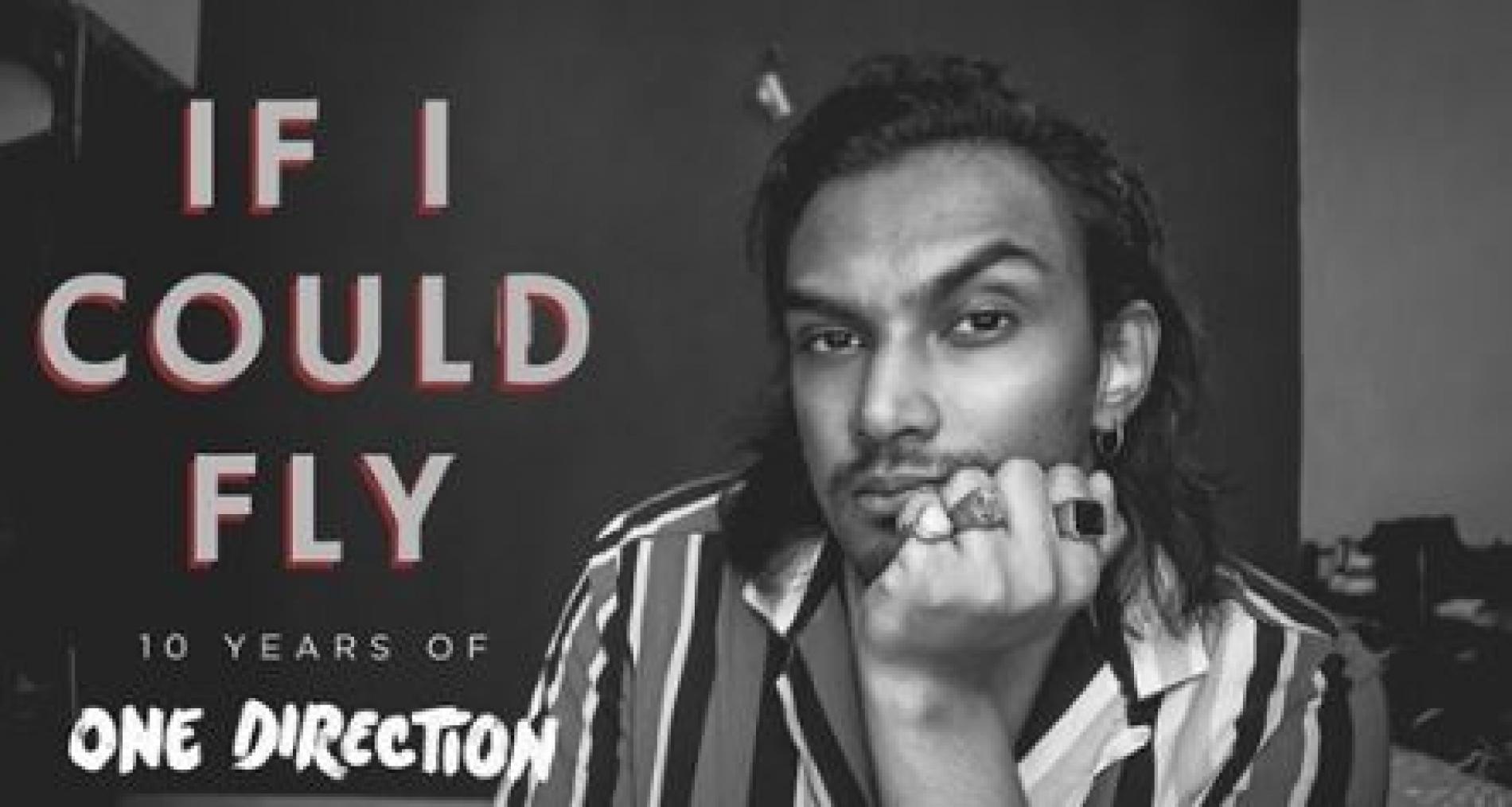 New Music : One Direction – If I Could Fly (10th Anniversary Special | Cover by Ryan de Mel)
Released on the 23rd of July comes this all new take of 'If I Could Fly' by one of Lanka's biggest One Direction fans – Ryan De Mel. This single was done to celebrate the band's 10th year anniversary.
This is fun video! its not everyday that you get to see two superstars from different parts of the world have fun and get it recorded for their fans…Iraj Y
Producer & singer – GK dropped this a day ago and this single features label mate : madmaxx. We think this makes for one good listen Sri Lanka!
We think this single has been a long time in the coming and no one thought it would come from someone who's been thru similar, let alone an Asian. This video