Shiran-Ta's Kotthu Man To Get A Make Over
Looks like his second release "Kotthu Man" has gotten the attention of a known DJ/Producer in the island who according to our source might be giving it a "sound lift"…we'd like to know names but you know how sources are. Looking forward to this!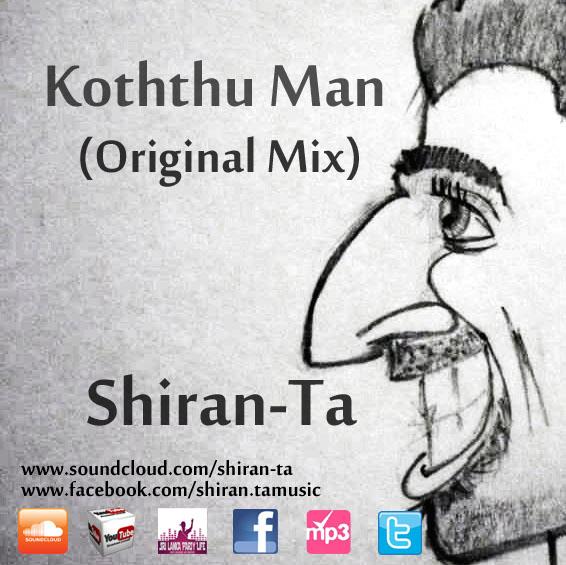 Here's the original in-case you havent heard it yet. 
Ashanthi has been dropping this all new single live a few times since last year and now, we will finally be seeing its all new video out in the coming
Shanaka Gamage has been known in the scene for being a brilliant guitarist of sorts and here's a neat single with another friend from the scene, Prabudda Koralage.
Everyone knows that Iraj left a week ago to the U.S.A and did a lot of catching up with not only with his old friends & performing with em But