Shiran-Ta's Kotthu Man To Get A Make Over
Looks like his second release "Kotthu Man" has gotten the attention of a known DJ/Producer in the island who according to our source might be giving it a "sound lift"…we'd like to know names but you know how sources are. Looking forward to this!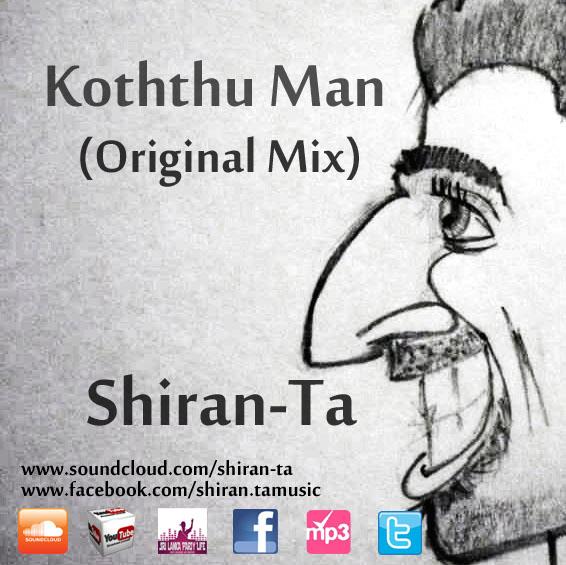 Here's the original in-case you havent heard it yet. 
Their single 'Magazines' is a non mover from the top spot on Sri Lanka's Biggest Home Music Countdown and rightly so, as it is one of the most played &
cuz something are worth the have and you know it..this special ed is out thru FoF Music track list Buy it here iTunes or here
In an exclusive interview on The YES Home Grown Top 15, Subodha  revealed that his group was going to drop their 2nd single sometime this week and since last night,