Aaron Gun's Single Stays Number 1 For A Second Week!
Yesterday marked singer / songwriter Aaron Gun's second week on top of Sri Lanka's only music countdown. This is his second radio single, first one being 'Plain Cruel' which was released thru Acoustic Collective.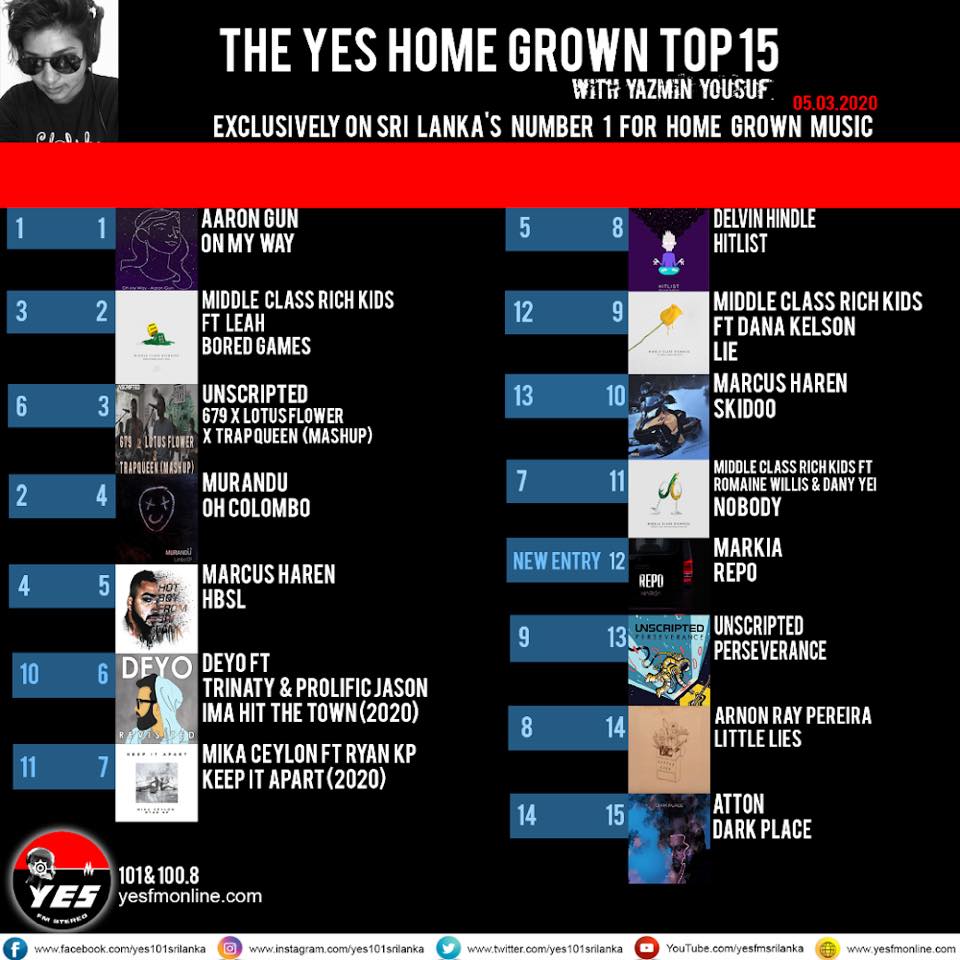 Not familiar with the song? Just hit play
Here's new music that broke on the show & everything else you need to know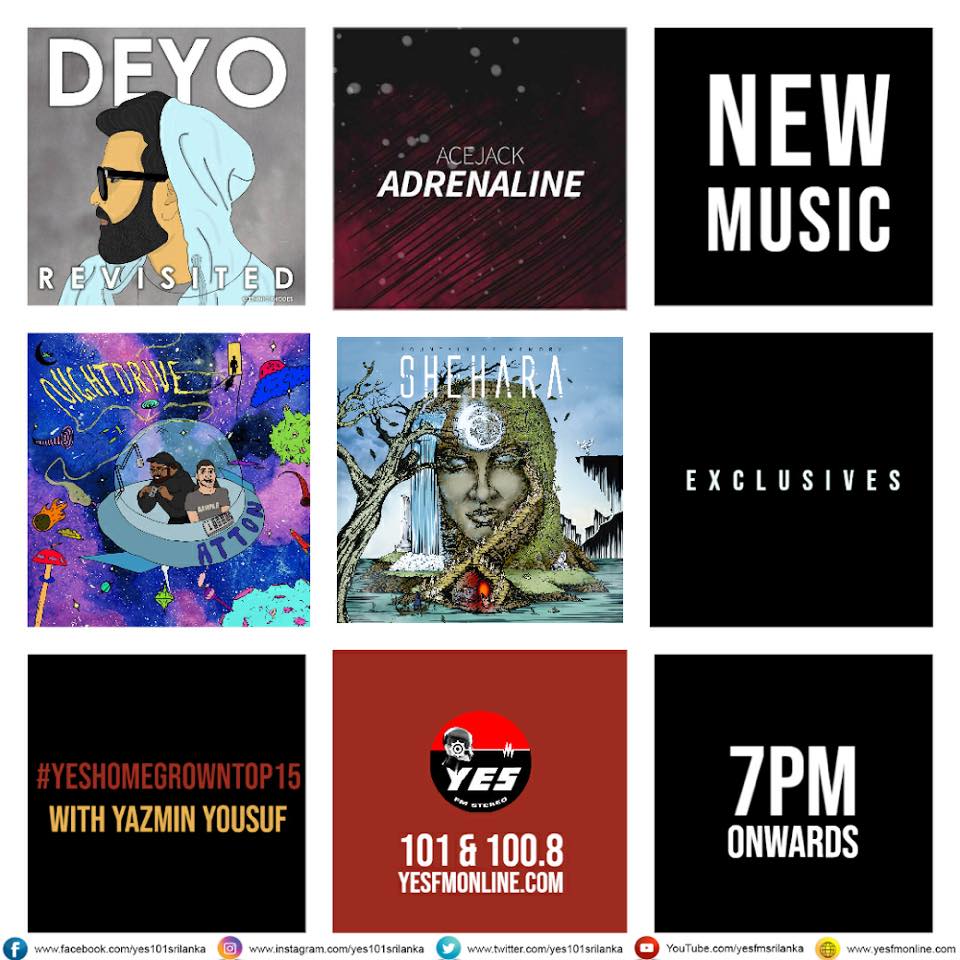 Hope this coming year will be the best one ever for you, you legend, you!
It's out and it's a pretty nice effort & owns a sorta underground feel if you know what we mean =) Check it out already
There's some pretty nice sampling of "gur nalo ishq mitha" and perhaps one other tune we can't exactly pinpoint on this latest offering by Dj Kush, check it out here