A Very Happy Name Day To Kashyapa Gaveen
Bassist of Nittambua's Deep Forest Mourn and Ja-Ela's Old Castle Massacre ……hope you have the best one ever man!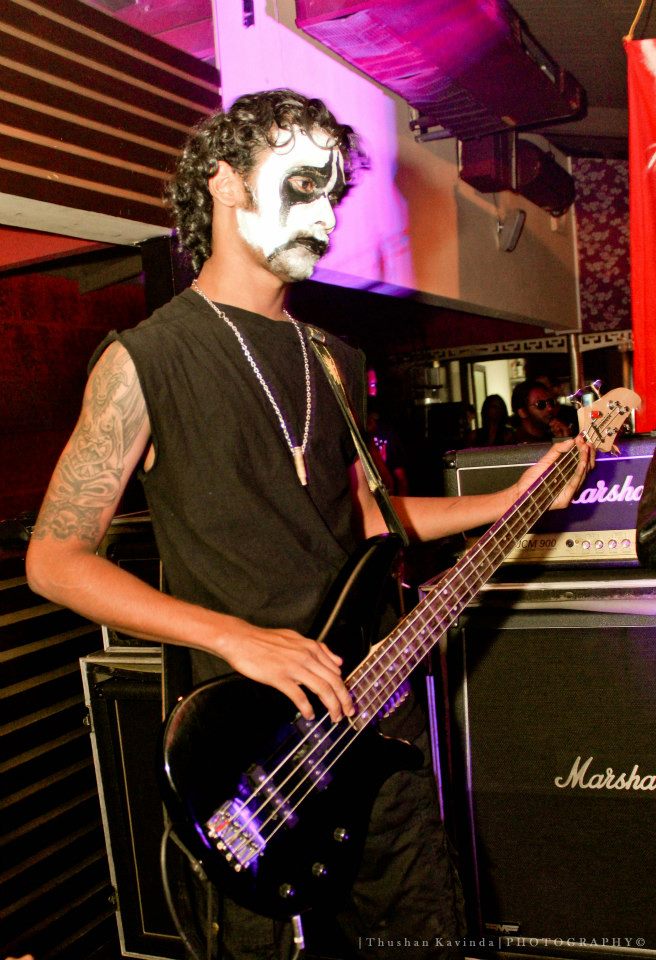 this is fantastic for the first Alternative band to top the YES Home Grown Top 15! Here's to more weeks Shaun, Shamin & the rest!
this is some simple yet incredible takes you don't get to hear everyday! we're pretty taken up by this so here's all 4 videos for you to check out! Project
Produced by the YES Home Grown Award winning producer Pasan Liyanage, this club ready single got its release a few weeks ago and we think this could be a future