A Very Happy Cake Day To A Pioneer & A Fresh Name From The Scene
Asif Ansar (Rude Boy Republic)& Aelesha Leach (MASH), have the best one ever you two!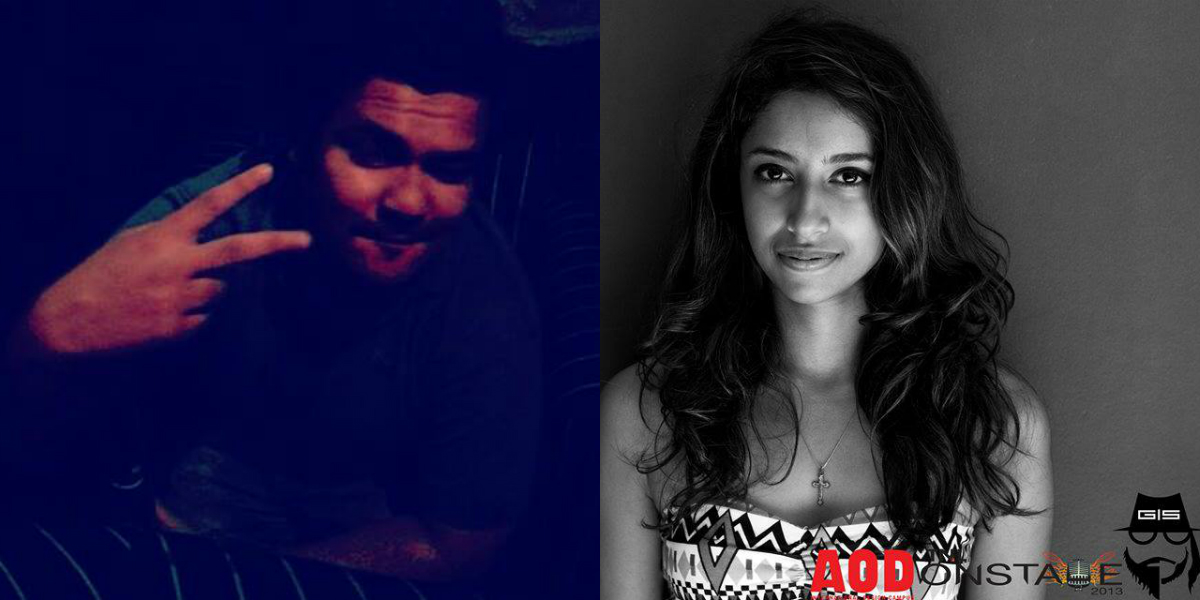 photo credits: (aelesha leach) Suraaj De Silva for AOD
we're gonna say the obvious….don't take our word for it, YOU need to listen to start nodding your head in agreement ..but…before that..Read.Below
It's been a minute since Sri Lanka's beatbox extraordinaire dropped a single and here's something we didnt expect from him – a heart tugging take of "Perfect'.
September Sri Lanka is when this happens and here's all the deets for now on the first session of the year. Yeah, you read right, now read on.