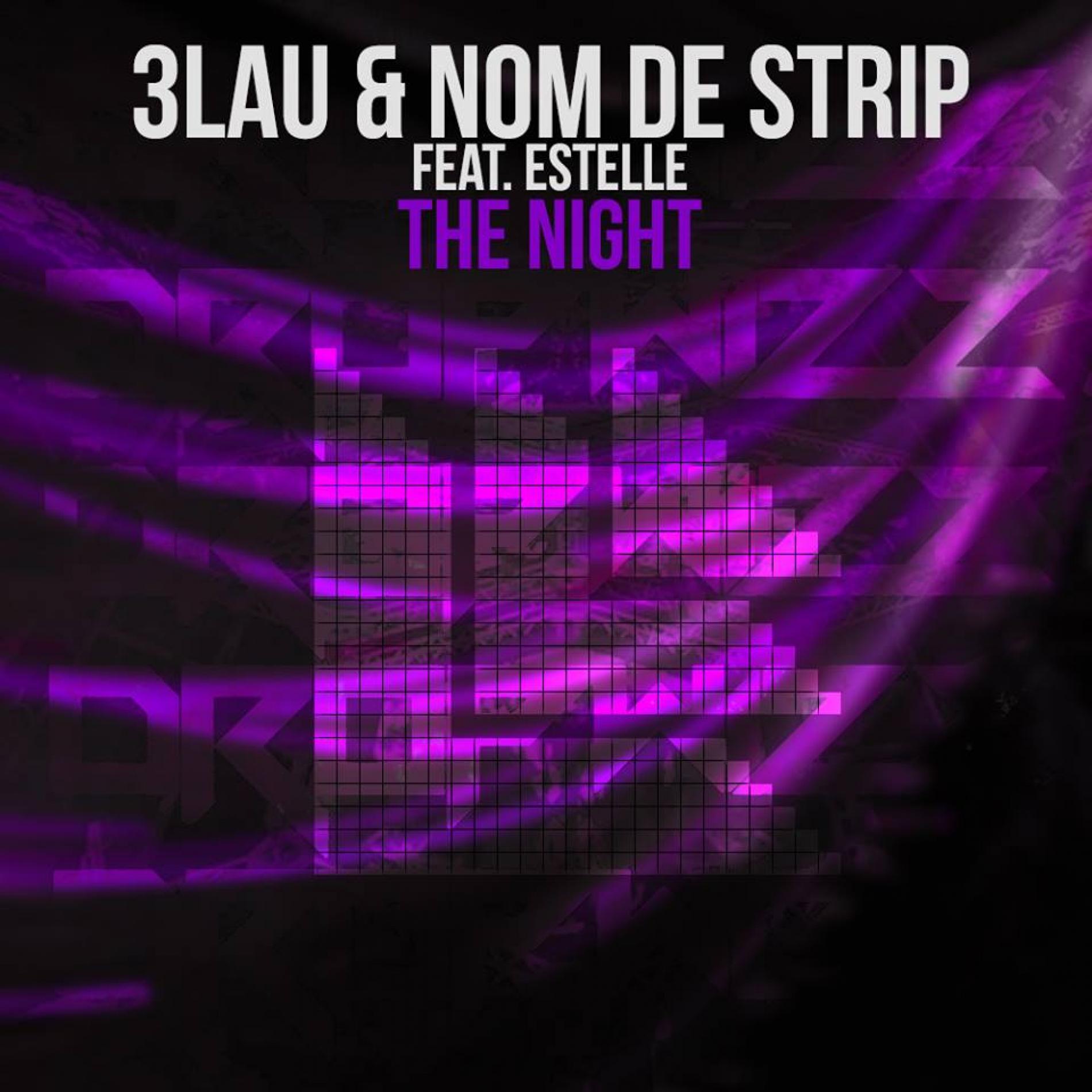 3LAU & Nom De Strip feat. Estelle – The Night (Dropwizz Trap VIP)
There are remixes you can shove to the backest corners of the interwebs and then there are remixes you gotta OWN, this is one of em Sri Lanka by producer Dropwizz, currently in Sri Lanka for a holiday.
Ruwan Hettiarachchi is back after a successful collaba with Pasan Liyanage, remember 'Nalagana'?. Here's his newest effort, a brilliant take of 'Nodeka Inna Be'.
Producer & A-Jay is back with another single, this time a remix of 'Breaking Point' by MiiNo. This one is part of MiiNo's Ep released thru Massive Harmony Records. Click
And here's a sneak peek of Soundarie David's upcoming single, featuring a whole heap of talented musicians and vocals by that prolific poet – Meghan Dhakshini.