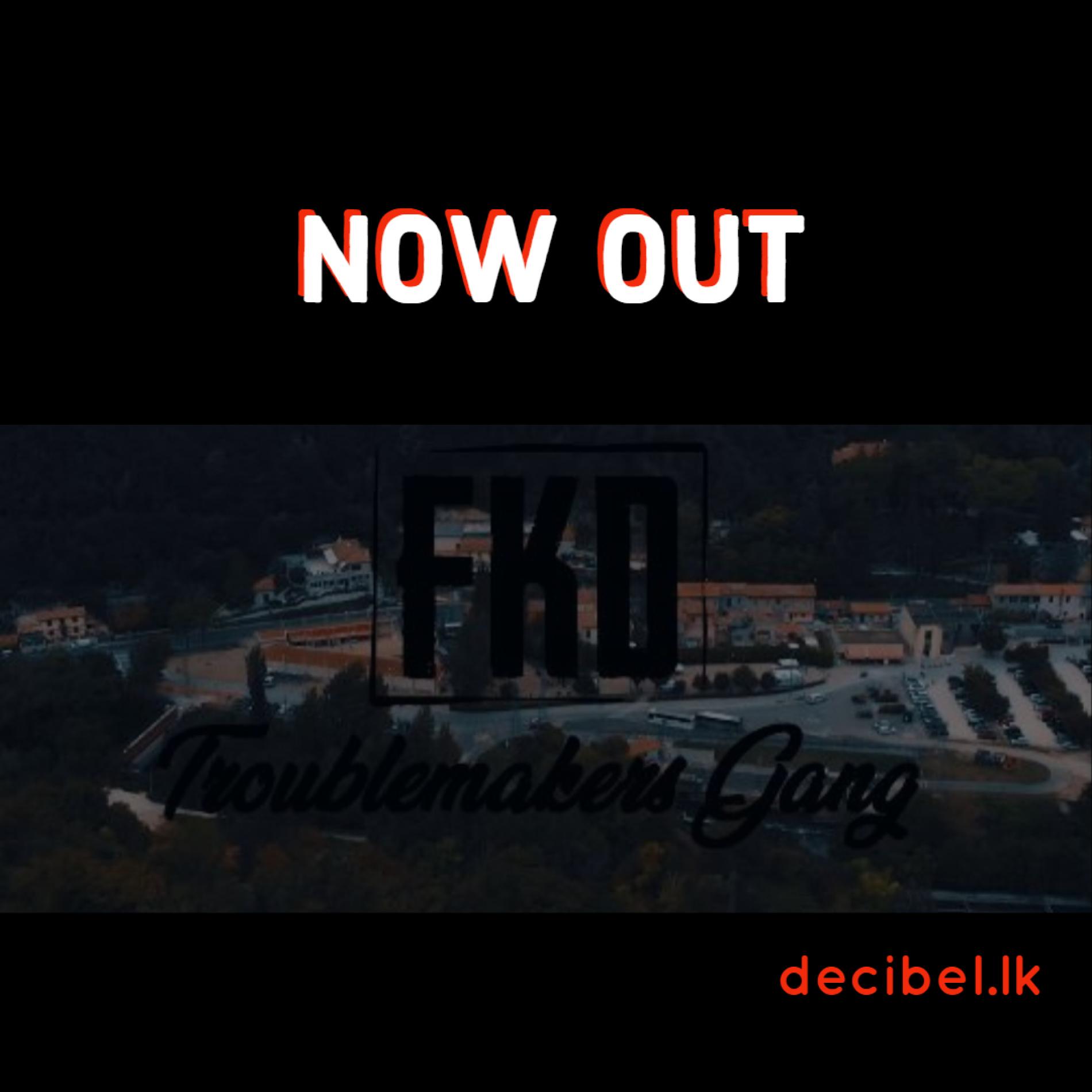 Troublemakers Gang – FKD (music video)
Released last Sunday, here's the video to the music hyped single FKD and we think this is another pretty cool offering by the two man project.
It's official! The noise project is back after a hiatus and Ravi sure does bring the fun back into the scene again with this single that samples a whole ton
Just in time for the Sinhala & Tamil new year comes this special offering by Wayo and we think this is just the right kinda stuff!
we're a little curious as to what happened to Prabath Jayasooriya's "Turn Back Time" cuz a number 1 for quite a few weeks just does't disappear like that…just saying :P.