TheCommonUnknown Hits Number 1 On The YES Home Grown Top 15!
It's official! The countdown has an all new number 1 and its a first for producer & rapper TheCommonUnknown aka Young Abby featuring a Bangladesh based artist – Illemainey. Here's the countdown at a glance.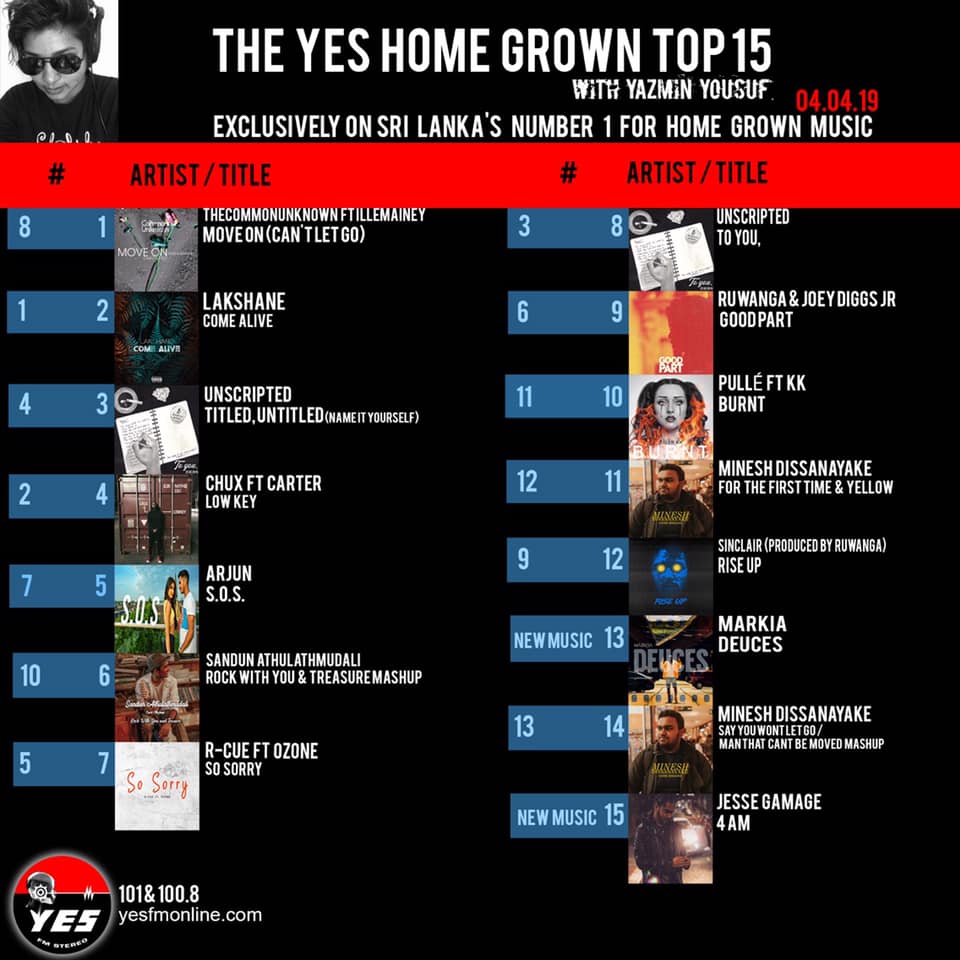 Here's the video in case you haven't seen it.
this is actually take 2 of the same cover he did a few days back cuz hey, they boy IS a perfectionist! we dig this home recording…check it out and
Today's pick comes from Huzni (awesome web guy fella) Brown Boogie Nation: Lions And Tigers are our pick today and did you know that this was the first hip hop
Australia based Lankan rapper Flipper Da Hurricane dropped this single on the 11th of November; produced by Month Beats, this single owns a pretty interesting old skool hip hop feel.