TheCommonUnknown Hits Number 1 On The YES Home Grown Top 15!
It's official! The countdown has an all new number 1 and its a first for producer & rapper TheCommonUnknown aka Young Abby featuring a Bangladesh based artist – Illemainey. Here's the countdown at a glance.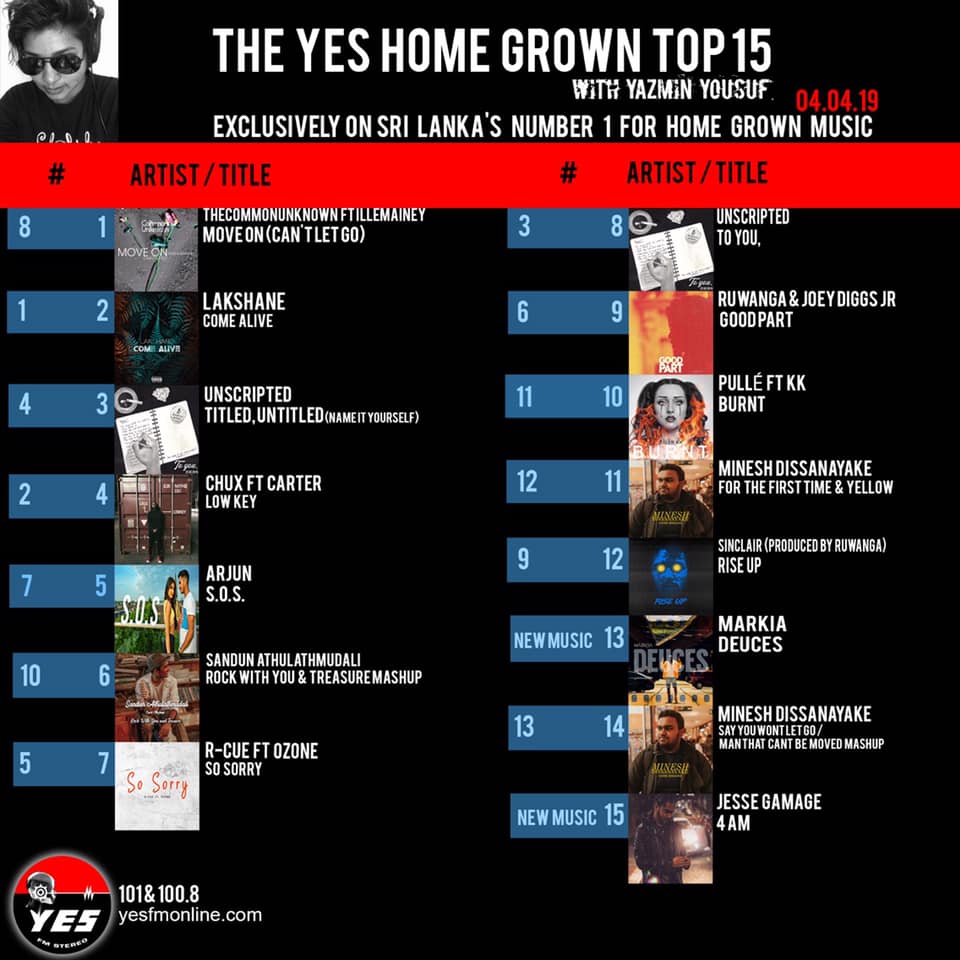 Here's the video in case you haven't seen it.
We're yet to know more about this singer but there's something about this song that's got a class of its own. see how you dig it *we're having issues with
Rapper Jeevo is back and this time around is on the verge of launching his album "Dreaming In Color" and we think this could be something to place your money
A tribute to the late George Michael, here is frotnman of Tantrum with his take of that classic.