The BluePrint Returns
The next edition of The BluePrint is on the 21st of July and is headlined by a longtime veteran of the global techno-house scene – Tel Aviv's Sahar Z. The party also features sets by the BluePrint family and a few guests – A'Jerome & Jayy Vibes.
Want more info? Head to their page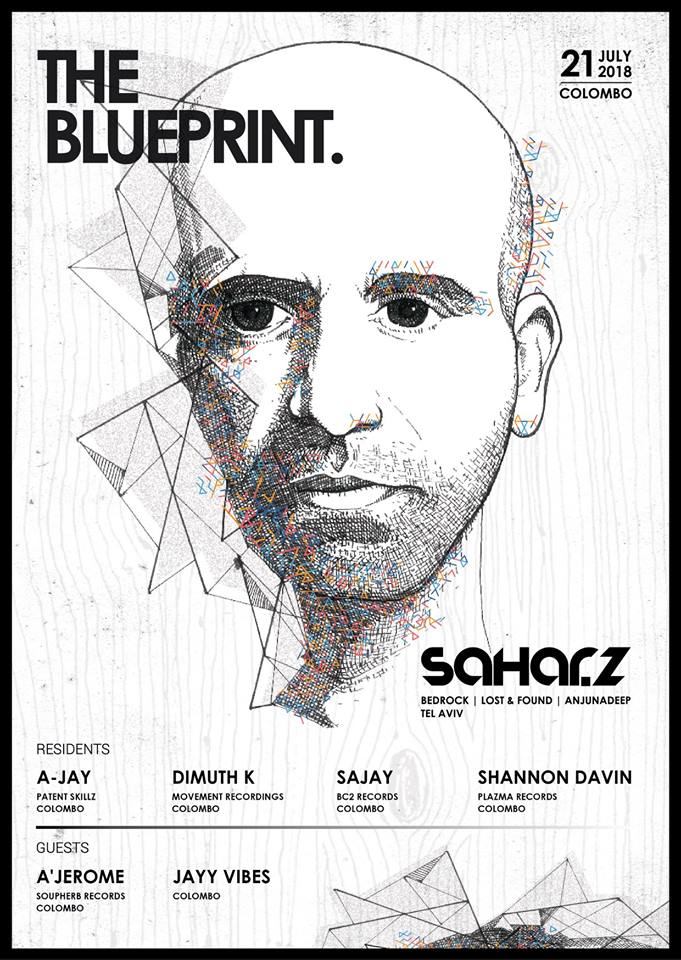 Pensive and somewhat broody, we think that this is a pretty fine work of sonic art by that guitarist from Rebel Exodus –  Dileep Mann. Pink Floyd inspired? maybe.
This remix premiered on the YES Home Grown Top 15 last night in case you didnt know..as for the original, we dont care..like this? get the free download already =)
And its for their pretty popular single 'Hustle'. And the video also happens to be the island's first clay animation video and makes for a fun watch too (note the