Tareeq Of The Dj Academy On The YES Home Grown Top 15
We cannot wait for this special edition of the countdown & electro special this Thursday as the veteran checks to co-host the show and also spill some interesting things in the home music scene. The show airs 8pm on wards on YES101, Sri Lanka's Number 1 For Home Grown Music.
Breaking on the show tonight
Selections from Tareeq's debut Dubstep Ep
Dj Tareeq Musafer On the "Love Ep"
"The Love EP was in fact a project that started out as a Jazz Funk production. However the arrangement eventually found its way in to the Dubstep genre. As an Old School DJ I'm heavily influenced by Funk, Hip Hop & Reggae music and I loves using old sequencers and samplers. I also find it easier to grasp the musical arrangements of Dubstep, even though Electronic music is not really my thing. Dubstep also allows me to be creative with cutting up beats, kind of like what we do on the turntables"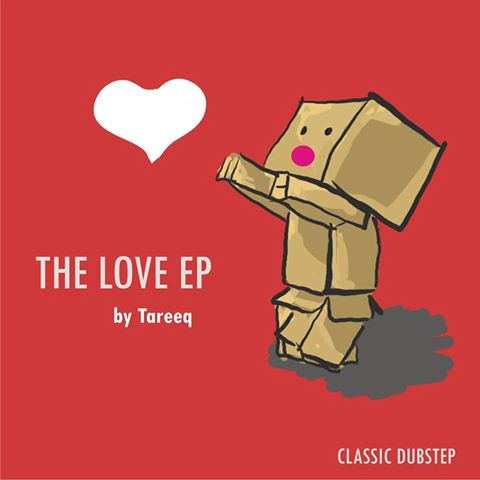 April Schokman: When I Was Your Man (cover)
and there might be another big premiere on the show!
This special one off show was one part of the extensive WINGS Festival which was held on the 12th of November and we were there to capture a few moments when
its been a while since we heard anything from his camp after the release of "Tenuki" a few months ago. This is a decent remix..see how you dig it
We like freshers taking up the art of Sinhala Rap seriously, check out Aki Vish & Black Hunter's single already!