Tareeq Of The Dj Academy On The YES Home Grown Top 15
We cannot wait for this special edition of the countdown & electro special this Thursday as the veteran checks to co-host the show and also spill some interesting things in the home music scene. The show airs 8pm on wards on YES101, Sri Lanka's Number 1 For Home Grown Music.
Breaking on the show tonight
Selections from Tareeq's debut Dubstep Ep
Dj Tareeq Musafer On the "Love Ep"
"The Love EP was in fact a project that started out as a Jazz Funk production. However the arrangement eventually found its way in to the Dubstep genre. As an Old School DJ I'm heavily influenced by Funk, Hip Hop & Reggae music and I loves using old sequencers and samplers. I also find it easier to grasp the musical arrangements of Dubstep, even though Electronic music is not really my thing. Dubstep also allows me to be creative with cutting up beats, kind of like what we do on the turntables"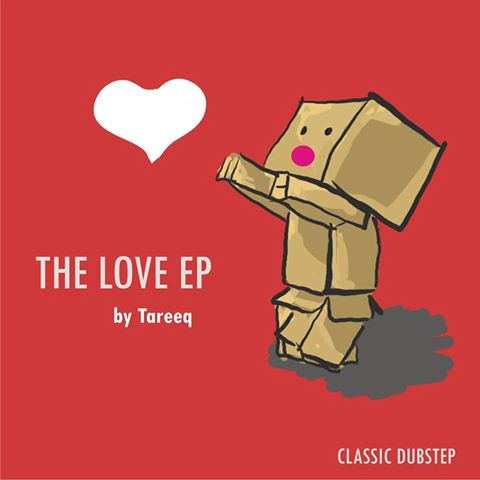 April Schokman: When I Was Your Man (cover)
and there might be another big premiere on the show!
We swear, this band is all about getting nothing but the best to their fans, locally and globally and if you still havent gotten a hold of either the album
And his cover of 'Clocks' drops on the 16th of the month on platforms we all know..here's deets.
The High School Junkies have an all new release coming out this Halloween and it was such a big reveal at Day 2 of Lanka Comic Con on Sunday. Check