Shiran-Ta's Take On Asvajith's Orientation
Its almost like Shiran-Ta threw in some "speed" in the session, this is a pretty impressive take after Daffy Maestro's and though it was done around the same time, it finds its release date today.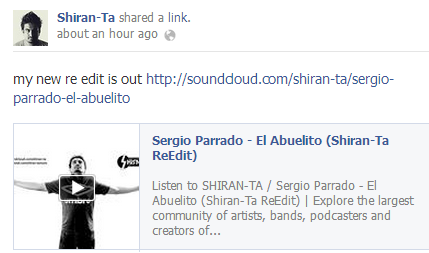 And this time around its with YES Home Grown Nominated producer Rakee! The teaser dropped sometime this week and its sounding too good. Hit that play button! 
It's no secret that it's another gig intensive weekend and to end it, comes the mother of all events this December – Ministry Of Sounds Tour Of Sri Lanka.  We
France based Stephan Neera & India's Marisha KD have another collba together and this time around in Sinhala. This is a cutesy song which we think might be a hit