New Video Alert – The Rebels Release The Video Of Their First Bilingual Track "Dewathawa"
yes, that is Damien of Voice.Print that's featured on the video…check it out already!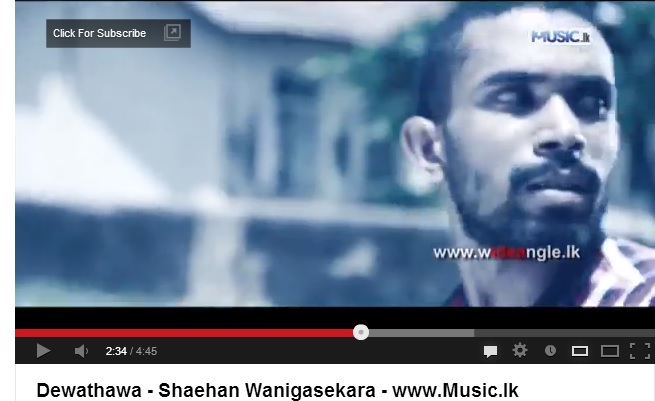 moombathon? dirty dutch? electro house? techo house? we don't know what he's got in store but it definitly seems like a worthwhile wait…we will keep you posted on this!
2009 had its fair share of hits and this was one of them that was supported quite a bit on TNL Radio. Our pick today is from Breathspace: A band
Here's what got us wondering, an all male choir doing their rendition of "Get Lucky"…ladies, you have been pre – warned! you know they're cooking this one up real good