New Music Alerta – Daffy Maestro's Reworking of Destroid's Raise Your Fist
we swear first it was Krewella and now its Destroid, we're not complaining at all as we love the remixes+reworking's we've been hearing of late…this reworking is a standout of a pretty angry, bass heavy"Raise Your Fist".. it's mental, it's almost like stepping into a broody, madman's head and expecting him to be silent in a corner..only to get hit in the head with the sorta sonic force thats slow but gets you saying…"what the duck did I just hear"..don't take out word for it, check it out yourself!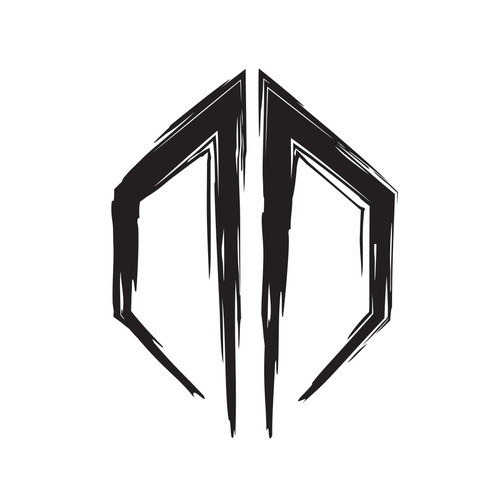 Dilan Jayakody (singer/songwriter / one half of The At Last Project) & Pavan Mallawarachchi (singer), here's wishing you both nothing but the best from team yazminyousuf.lk photo credits: Nish
The sounds on this one is pretty massive by the producer who's recognized by Armin…we hope that Aly & Fila get a hold of this!
Happy Cake Day to the "Manamali"girl! (remember that hit from Iraj's camp a few years ago?)…from us here at team yazminyousuf.lk we wish you the best one ever Lady Janani!