Its Week 8 For Hibshi & Rochelle
Looks like their single 'Yours Truly' is one of those single's that aint gonna budge from the top spot too easy, its spending 8 strong weeks at number 1 and if they make it to the 9th week, the #ButhPacketChallenge will be on. Check the YES Home Grown FB Page for deets.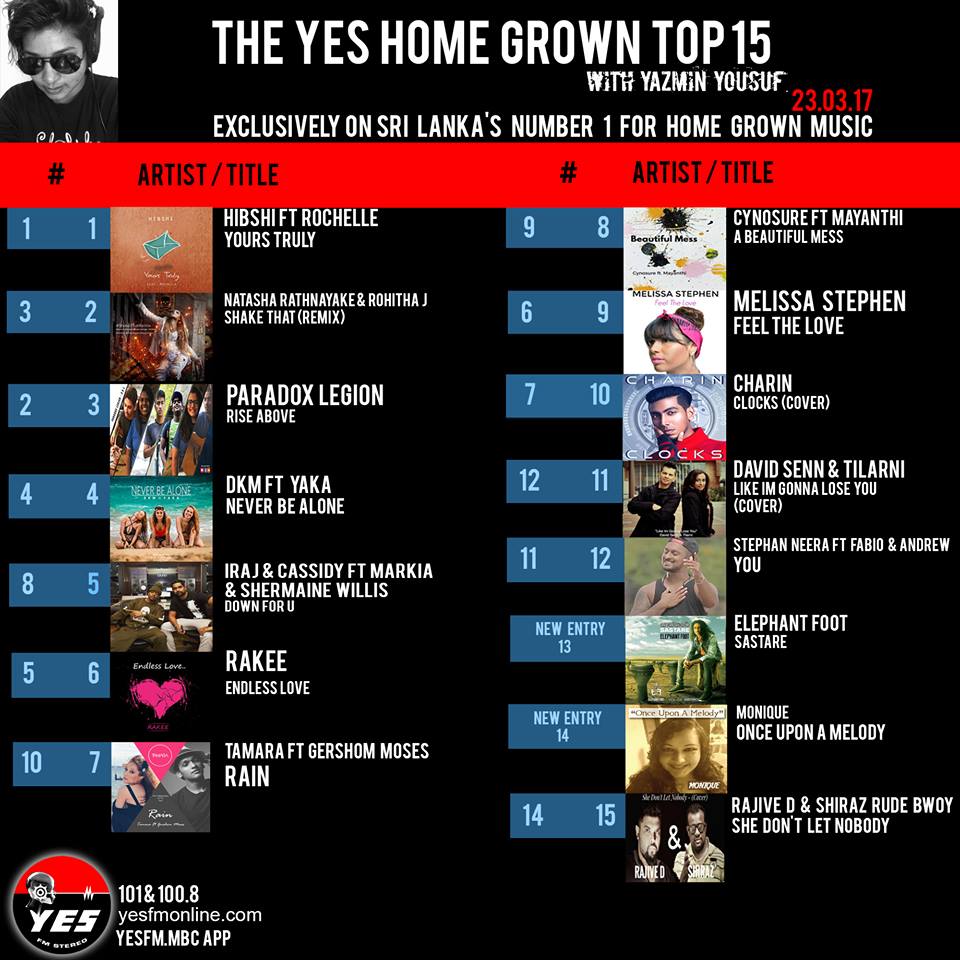 Here's the rest, of what went down last night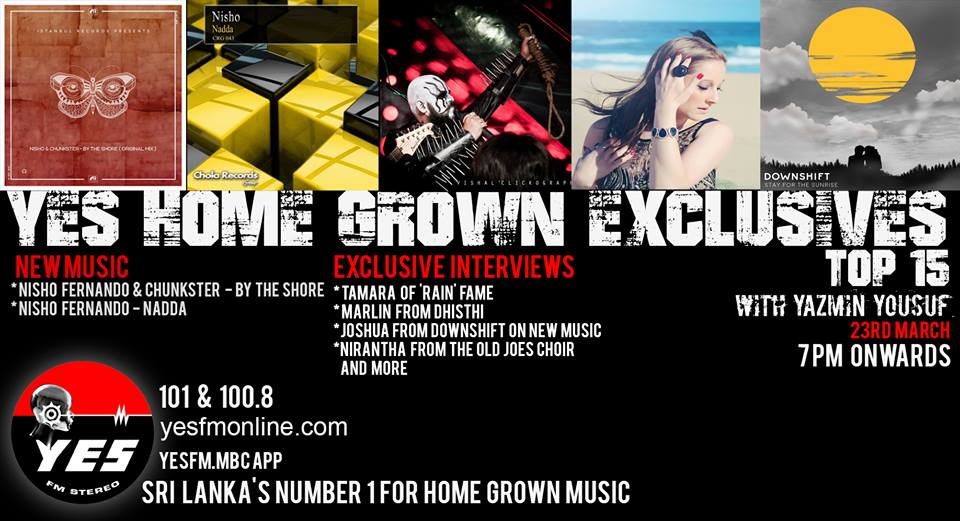 While there's a bit more work to put into this track, we think it sounds like something you'd hear on a movie score, hence its up here..check it out already.
Time has only made his voice a lot better, we're digging this cover of Secret by Taariq (Yes Superstar – Season 2 Fame)
and man we are digging this EDM goodness! Definitely a starter upper for today.