Its Week 8 For Hibshi & Rochelle
Looks like their single 'Yours Truly' is one of those single's that aint gonna budge from the top spot too easy, its spending 8 strong weeks at number 1 and if they make it to the 9th week, the #ButhPacketChallenge will be on. Check the YES Home Grown FB Page for deets.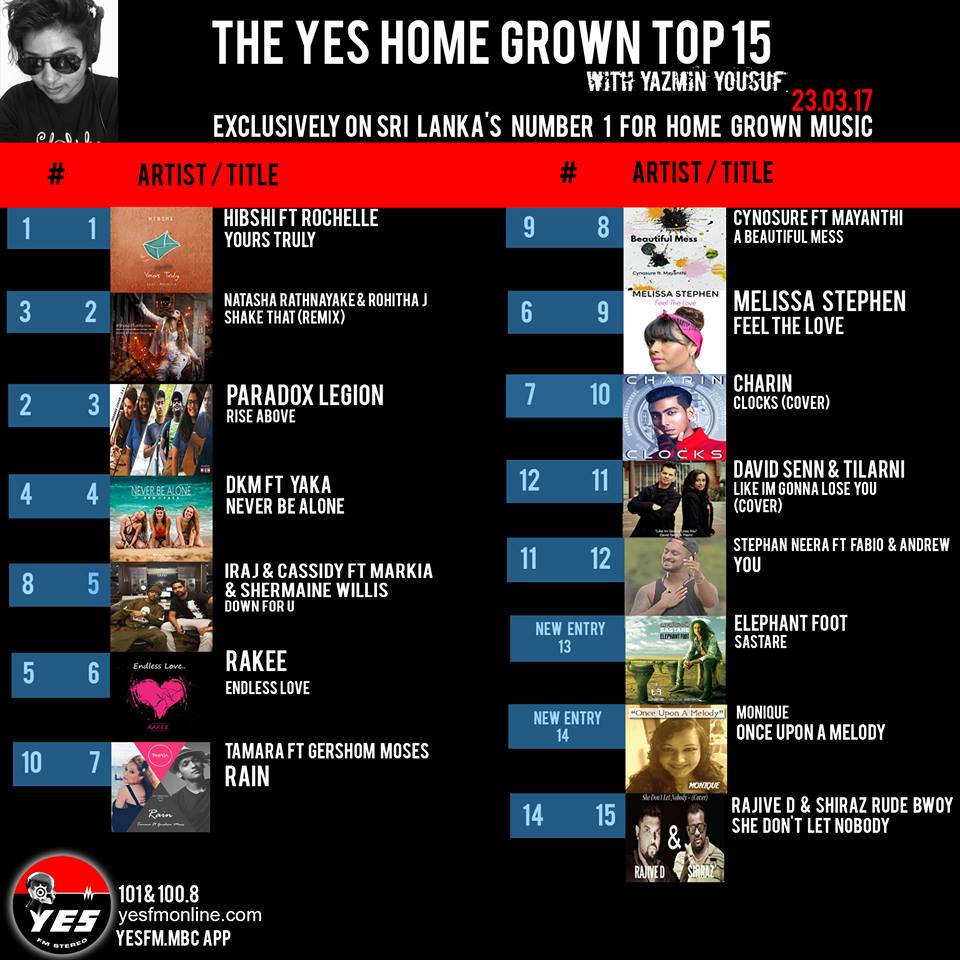 Here's the rest, of what went down last night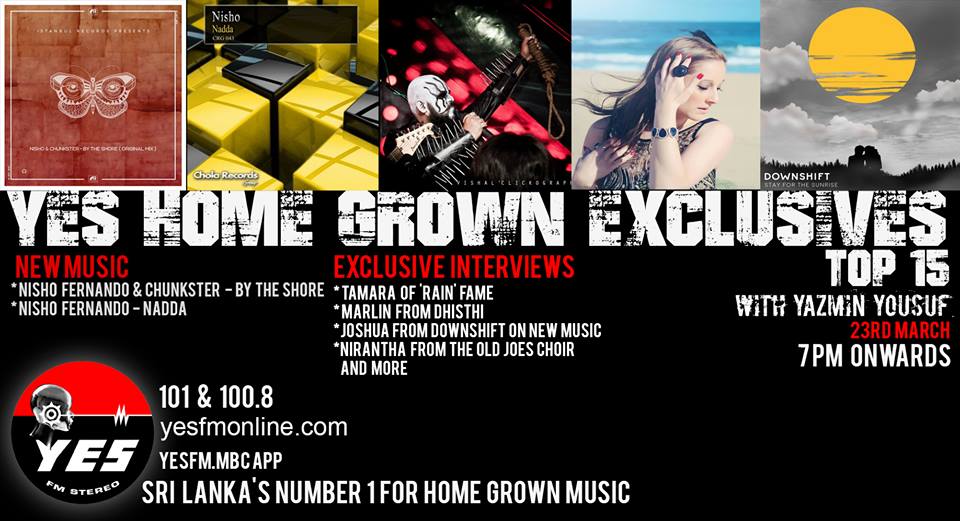 This, we swear can be such an issue when you are a 3rd cultured kid..I mean, how do you fit in, belong n that sorta stuff? We like his take
We're glad we're hearing from her camp after a while, this upcoming single produced by Deyo drops pretty soon, as soon as next month really =D
We are digging this remix by Kobra. Thoughts?