Its Week 8 For Hibshi & Rochelle
Looks like their single 'Yours Truly' is one of those single's that aint gonna budge from the top spot too easy, its spending 8 strong weeks at number 1 and if they make it to the 9th week, the #ButhPacketChallenge will be on. Check the YES Home Grown FB Page for deets.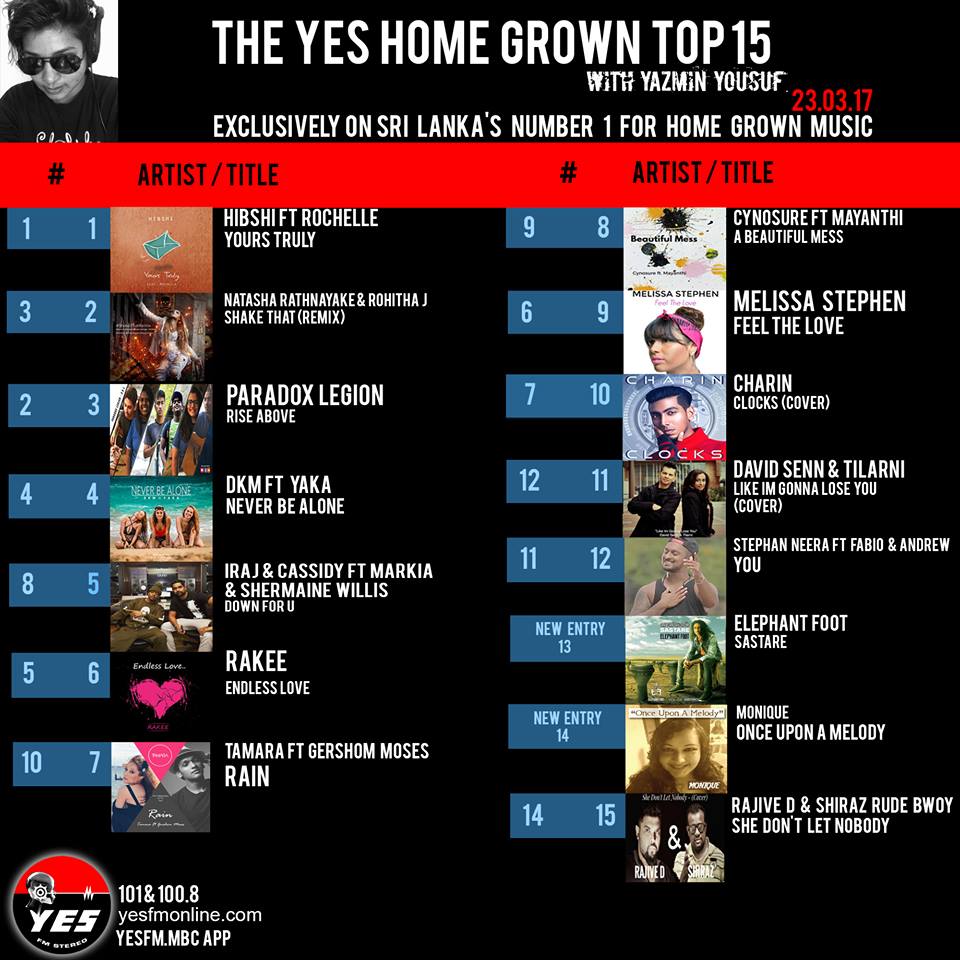 Here's the rest, of what went down last night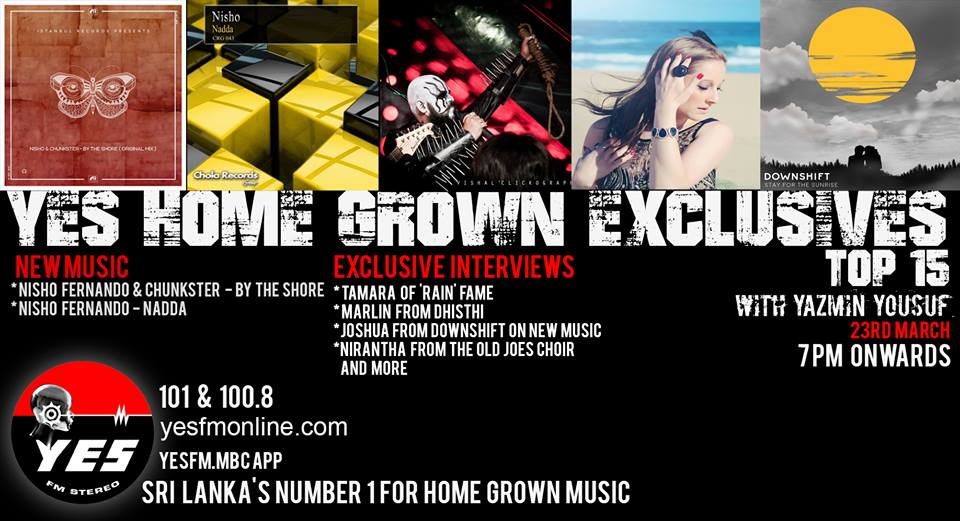 of course this does not include the live vocals from Christina or Hani but nevertheless it makes a pretty good listen (a must listen to if your morning has been
Change is always, good! Here's a single we think could help push a positive feel into a scene that has seen its share of drama during the last few years.
For Season 16, looks like they are really branching out to accommodate different genres which we think is pretty cool.Unlike the last 15 seasons, there's quite a few changes..read on