IClown Works On New Material
He sure got radio's attention last month with his Dubstep reworking of Zedd's "Clarity" and very soon promises to drop "Robotronic" on radio and on his soundcloud.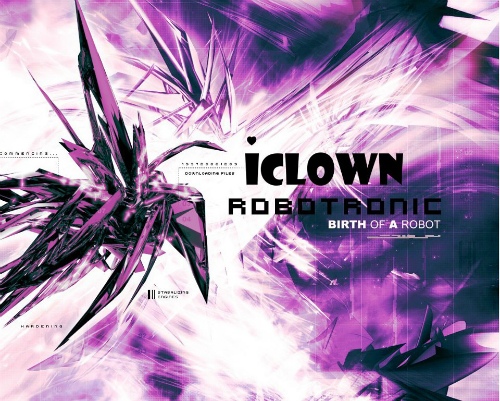 Check out his most talked about remix here
Looks like minimal techno is becoming Jay's thang now…this is a decent single, thoughts?
This offering is a different side to A-Jay we doubt a lot of people have heard before but this almost dirty, grimy, dark techno release is something to check out!
aka Dan Othnapitiya (Secret Society) have the best year in music fella-team yazminyousuf.lk photo credits: Lahiru Crawford Photography support an independent photographer by recommending their work