iClown – The Flying Carpet
this is not a release off the upcoming album but rather just a one off for you to get all pumped up for the next according to Producer Sasith Gamage. Interesting? we think so!
this is up for free dl too!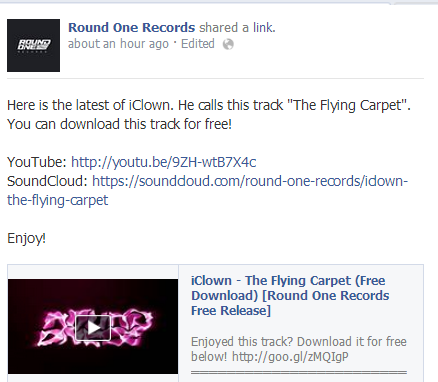 Have the best one ever Jeff Rajasinghe (rapper/radio personality/ifilm sri lanka) aaaannd by looks like there's gonna be a proper celebration for the super shy singer/songwriter/member of team melomanic at
Why does every bit of this episode remind us of cows we meet, who have nothing better to say except insulting things which they dont find insulting! If you are
we're loving how more and more Dj's from SL have their mixes featured on this radio show, epic mix for a Wednesday!