iClown – The Flying Carpet
this is not a release off the upcoming album but rather just a one off for you to get all pumped up for the next according to Producer Sasith Gamage. Interesting? we think so!
this is up for free dl too!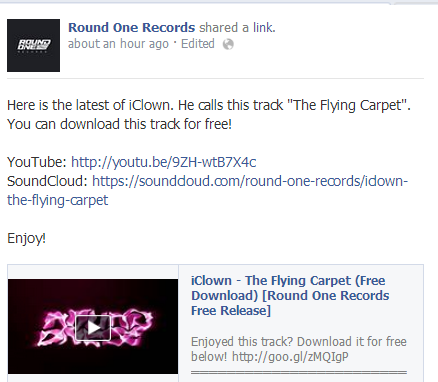 Singer Senani is back with this all new soulful release titled 'Say You Love Me' and its very much in the veins of her previous releases this year, which sees
Its official! The first female for the year to top the countdown too! here's the video in case you havent seen it.
It's been no secret that Niranjan was gonna release his debut solo single but for now, here's all you get…a proper little taster before the big drop.