iClown – The Flying Carpet
this is not a release off the upcoming album but rather just a one off for you to get all pumped up for the next according to Producer Sasith Gamage. Interesting? we think so!
this is up for free dl too!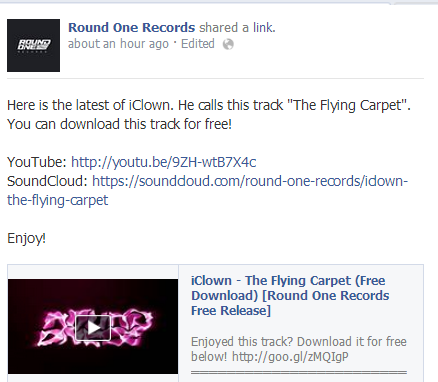 Producer Deyo & Janani have always made a terrific work team and this cover just oozes of some great sonic deliver and sharp production skills even though its a cover.
After 4 years of being in the running, the baus man of YES101 bagged that award and gave quite the tear jerking speech at the event which was held at
Producer Diego R has an all new Ep out and it contains remixes by Mendexx & our island's very own Enzo Vood! Click here for the beatport link