Happy Cake Day To Feb 19th Names
Awesome name day to Joy De Alwis (singer.YES Superstar Season 1), Rush Liyaanz (producer) & Derrick Reaper (photographer) from us here at decibel.lk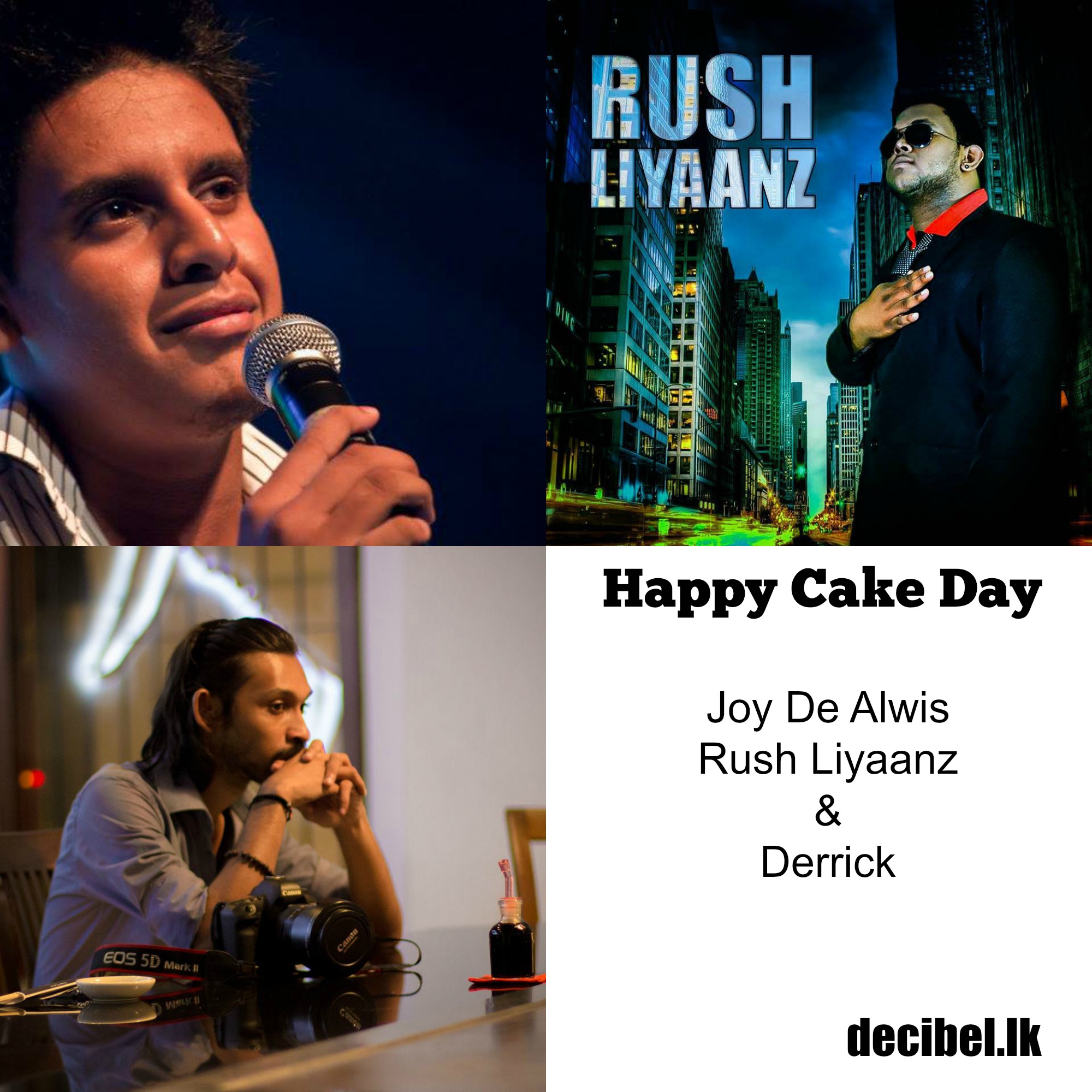 photo credits: if you are responsible for any of the clicks, do get in touch with us and we will credit you for your work.
Australia based Lankan rapper Flipper Da Hurricane dropped this single on the 11th of November; produced by Month Beats, this single owns a pretty interesting old skool hip hop feel.
the video ain't a bad effort but we wish the track by Kandy's John Cole would have had less cheesier lines and lesser auto tune
Costa is back with his long term collaborator – Tom Alfons, together with Walt Miguel & DJ Stards and yes, this one is for the books.