Happy Cake Day To Feb 19th Names
Awesome name day to Joy De Alwis (singer.YES Superstar Season 1), Rush Liyaanz (producer) & Derrick Reaper (photographer) from us here at decibel.lk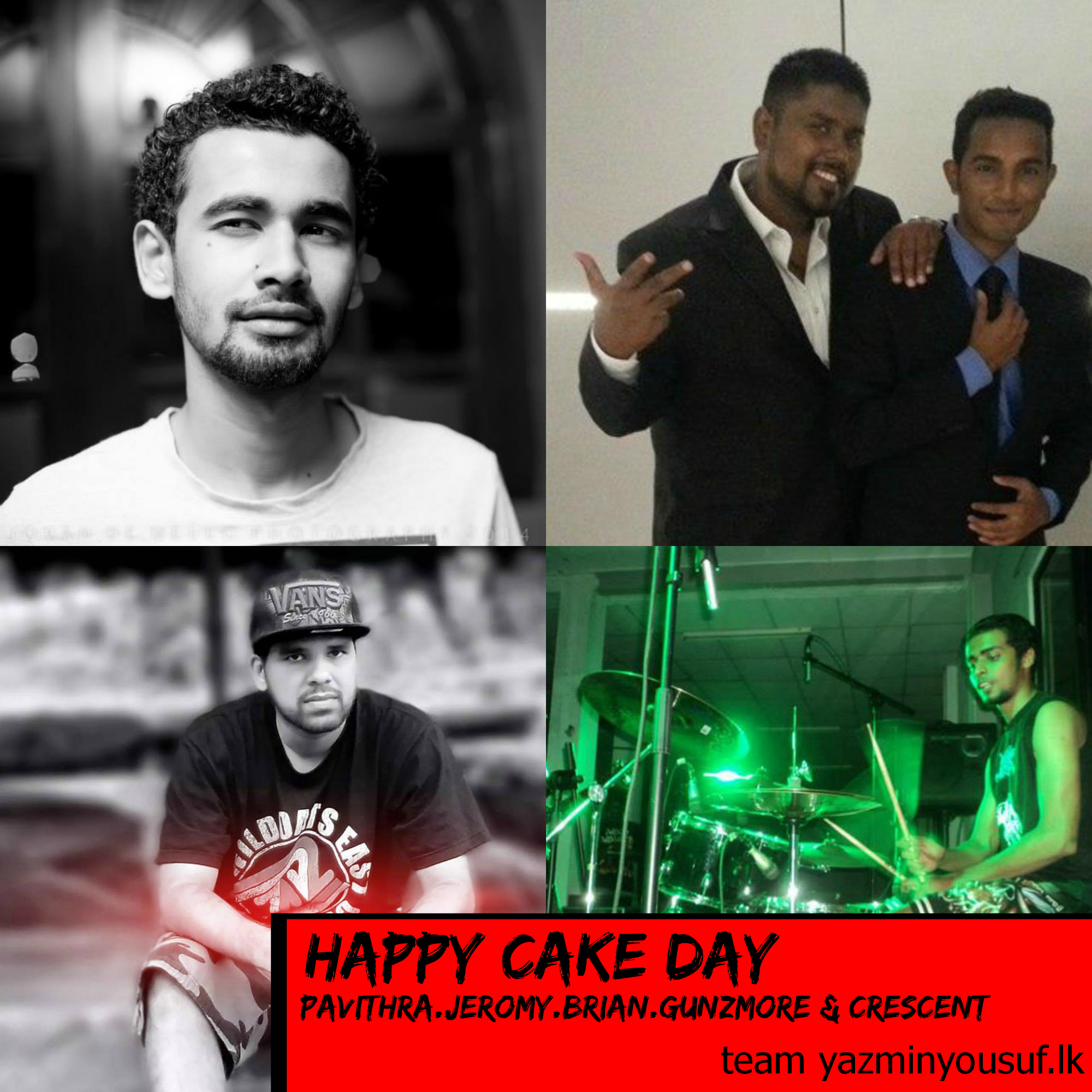 photo credits: if you are responsible for any of the clicks, do get in touch with us and we will credit you for your work.
Canada based Lankan producer Eightfold is back with another "Future House"remix.. in case you didnt know, this aint his first and he's already got a future house remix (Dont Look
He sure got radio's attention last month with his Dubstep reworking of Zedd's "Clarity" and very soon promises to drop "Robotronic" on radio and on his soundcloud. Check out his
Formerly known as Monkey Wings, this increasingly popular cover band just dropped their debut original with a pretty neat futuristic video a few hours ago.