Happy Birthday Mr. Pioneer Of Dancehall In SL
Shiraz have the best one ever man! looking forward to your upcoming video for "Fragrance".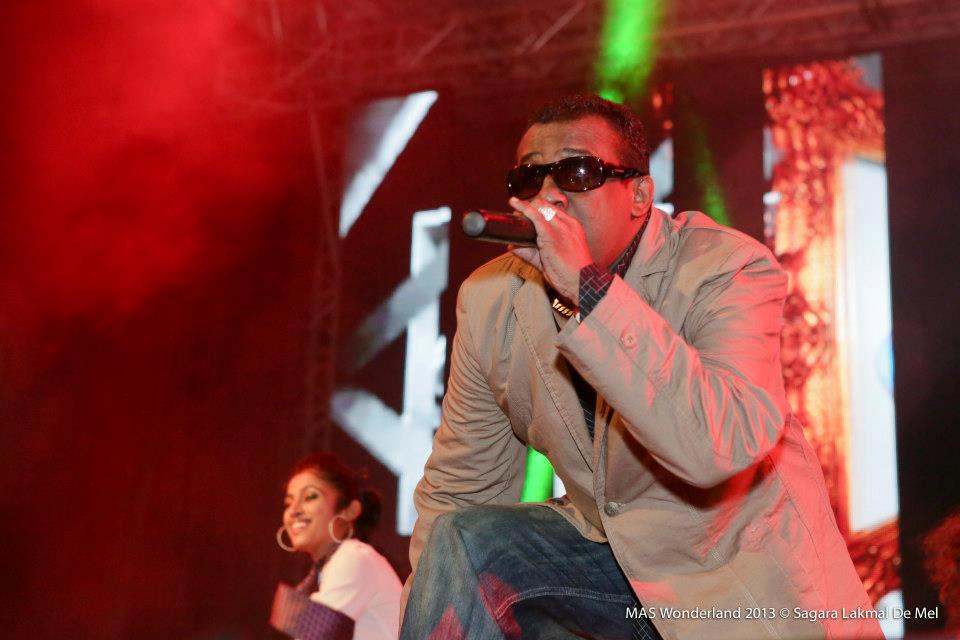 this is not the first time he's gonna be doing a remix of a hindi tune..in fact he did one a while back called "Chaiyya Chaiyya Super Bass Remix" and
If you love your dubstep and mashup's equally nasty, you need to check out this Dj/Producer from EDM City….worth the repeat mode! http://official.fm/deenology recommended listening – The Fuzzy Dice
Lucky India got to see them debut "Our Beautiful Decay" which is off the upcoming album, check out the footage here:https://www.facebook.com/photo.php?v=792852084062025 Big up to Aabhishek for the footage!