Happy Birthday Mr. Pioneer Of Dancehall In SL
Shiraz have the best one ever man! looking forward to your upcoming video for "Fragrance".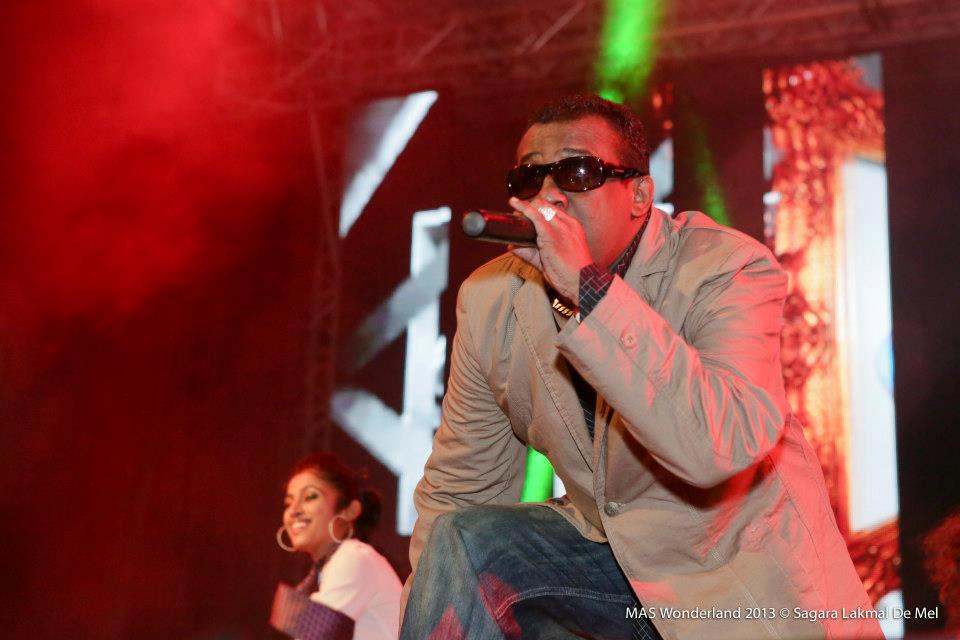 Now this is a very interesting cover…. Featuring vocals by Shermaine's sister Romaine, Producer & Dj Jay Joel delivers a very interesting single..a little more refining and we think this
Released thru Faith & Hope Records, here's a seasonal original by Chithru (TNL Onstage fame)..here's more deets on the single.
its sonic schizophrenia at its best and while Future Garage is not for everyone, we think this will be worth checking out. DO IT!