Deyo Spends Another Week At #1
4 weeks in a row at that Big Daddy spot is mighty good! Congratz to ya'll!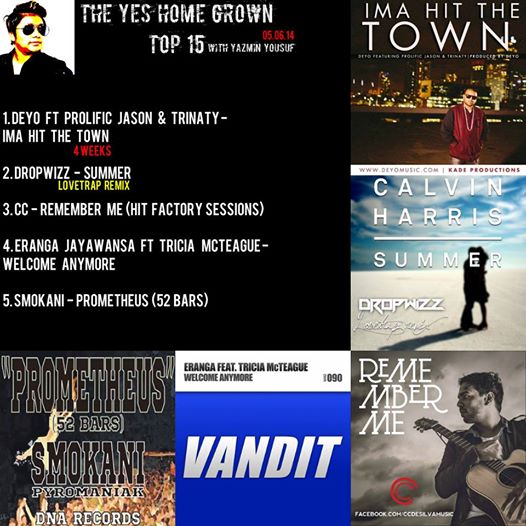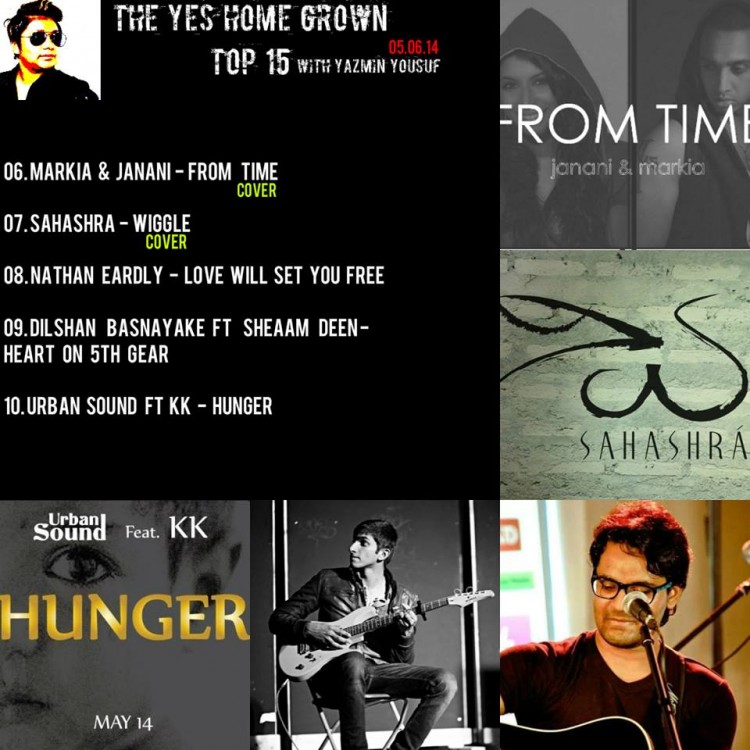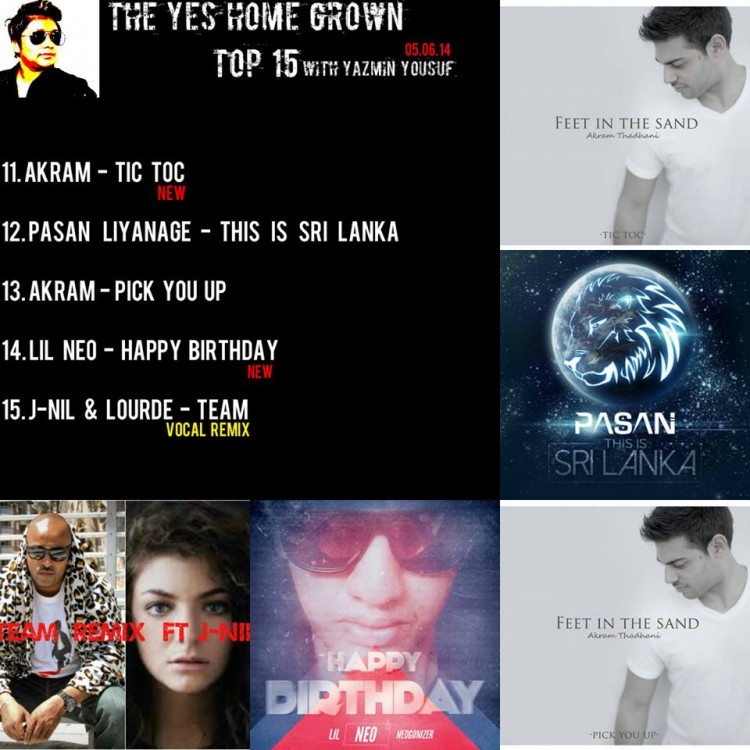 Released during the latter stage of November, this is a pretty decent effort by Lakshan Amarasinghe aka Dirty FLip..see how you dig. SL Beach-DirtyFlip(Original Mix) by Dirtyflip on Mixcloud
Time has only made his voice a lot better, we're digging this cover of Secret by Taariq (Yes Superstar – Season 2 Fame)
Rapper & Producer Markia of 51 Entertainment kicked off a super cool podcast series titled 'The Area 51″ not too long ago and we think this is a solid show!