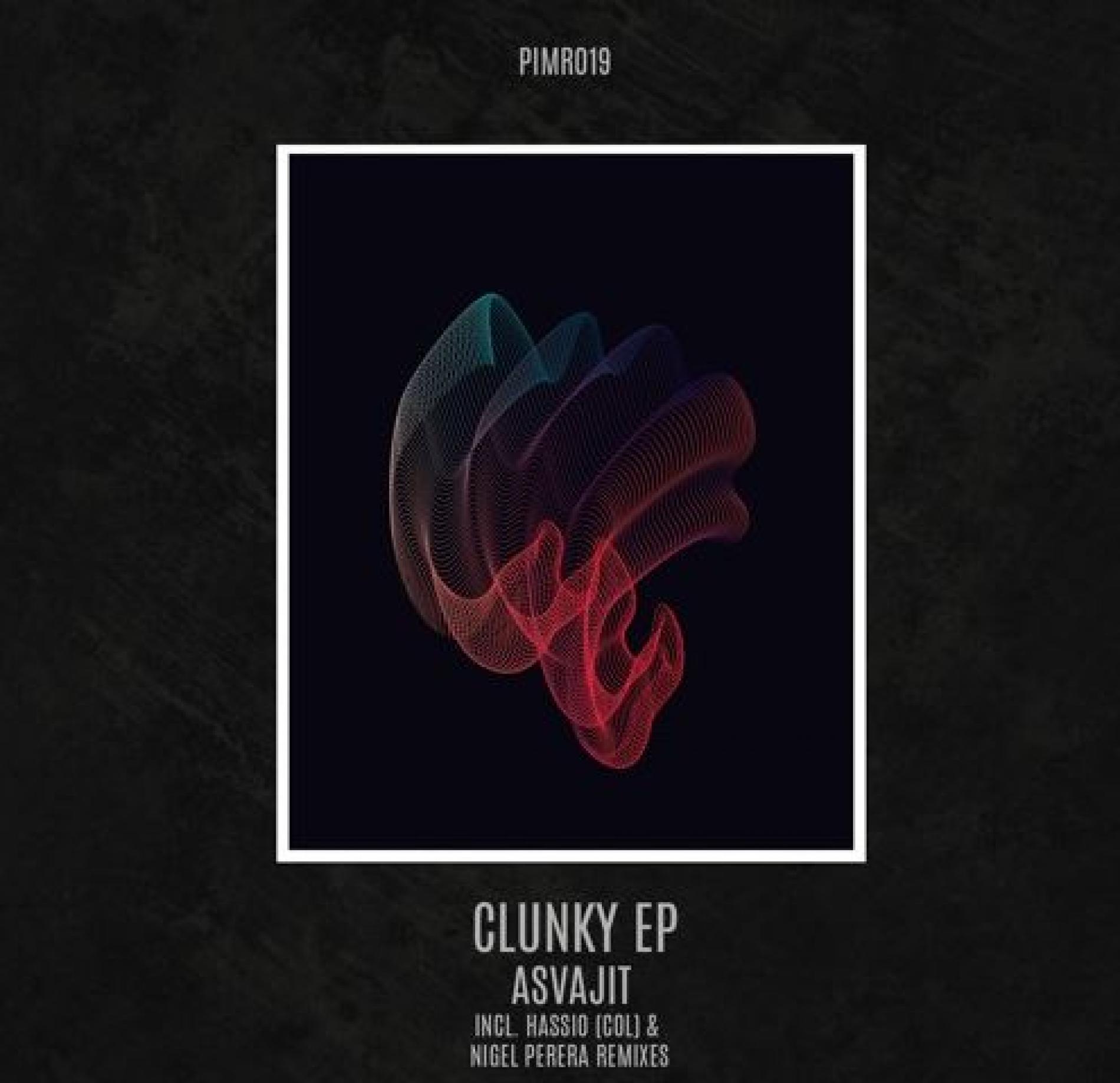 Asvajit – Clunky Ep
This 2 track EP by Asvajit  sure is an underground gem. Released by Pleasure In Mind Records, this ep features remixes of the tracks by Nigel Perera and Hassio. 
Indumini Siriwardana is back once again with this heartfelt take of 'memories' with a lot of news that happened at home this year. Click here to check the video out
now here's a cover we thinks is not too bad, of course we cannot stress enough on how much an original would be cooler…see how ya dig!
Last night marked 3 weeks of Lakshane's single from 2021 staying at number one on the YES Home Grown Top 15. 'Selfish' is the most played locally released single on