Asiri Announces Work On A Music Video
we're not too sure for which track but our gut instinct tells us it could be for "Lost". more details in the future..till then keep calm and enjoy some fine sonic art from Kandy.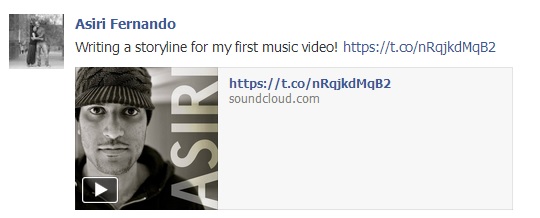 and its not the sit down *yawn q&a styled sort, it's totally a fun watch! go men, click already! *gotta love that bailauncle!
Happy belated cake day greets to Asela Perera (singer.songwriter.Melomanic Sessions) & Jeff Rajasinghe (rapper.radio personality on sun fm) & awesome day greets to Darren Johnson (drummer.5 minutes apart) & Pasindu
they made the announcement at Fete De La Musique on Friday… while we regret not paying attention to the date, we know for a fact that its gonna be this