15 Days Till The Biggest Album Launch Of The Year
Did you know that they've extended the album launch gig into an exhibition too? Today is the last day for submissions so we recommend that you get sending Sri Lanka!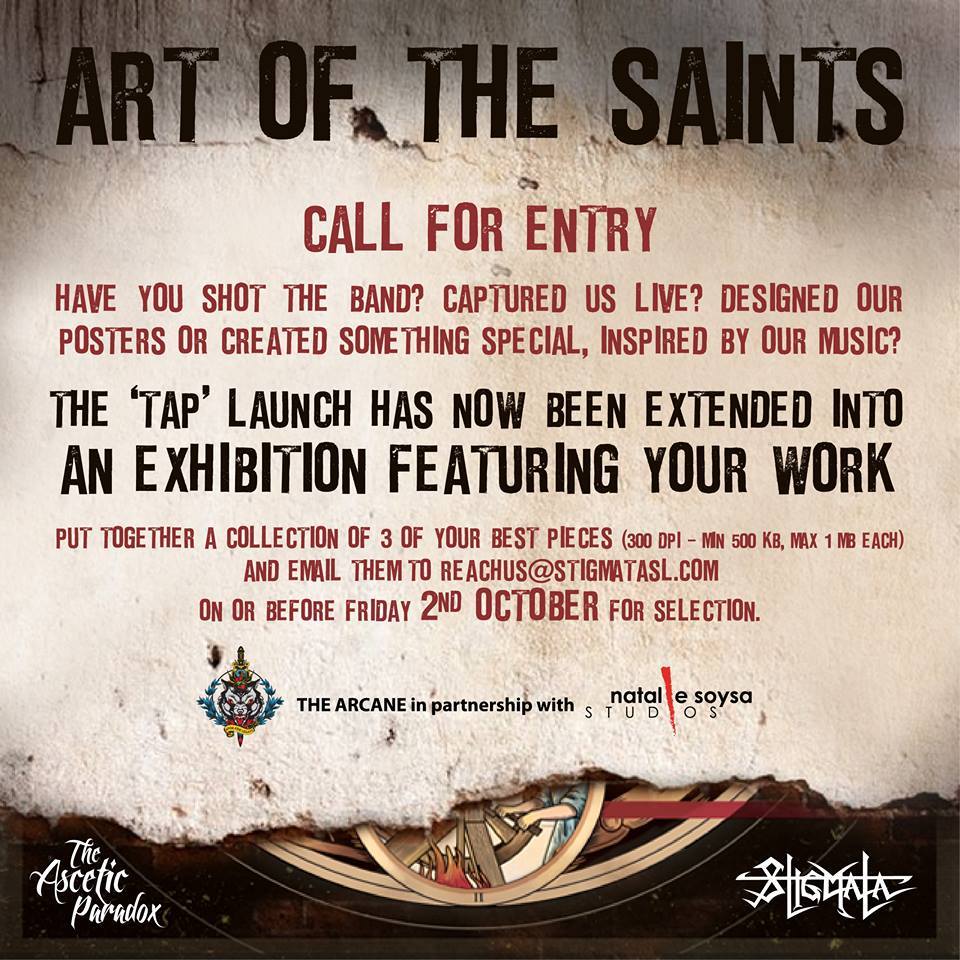 Featuring a ton of rap heavyweights from the island (Born Lord: Drill Team, K-Mac: 44 Kalliya, Prasa KG, Big Doggy, Killer Bee, BK & Fill T) and being backed by a
This cover of the pensive tune by Dave Mathews is one of the best we've heard. It couldnt have been any better, we digs!
This is the first installment in an all new underground, deep & tech house podcast series U #001 by Shiyam on Mixcloud