15 Days Till The Biggest Album Launch Of The Year
Did you know that they've extended the album launch gig into an exhibition too? Today is the last day for submissions so we recommend that you get sending Sri Lanka!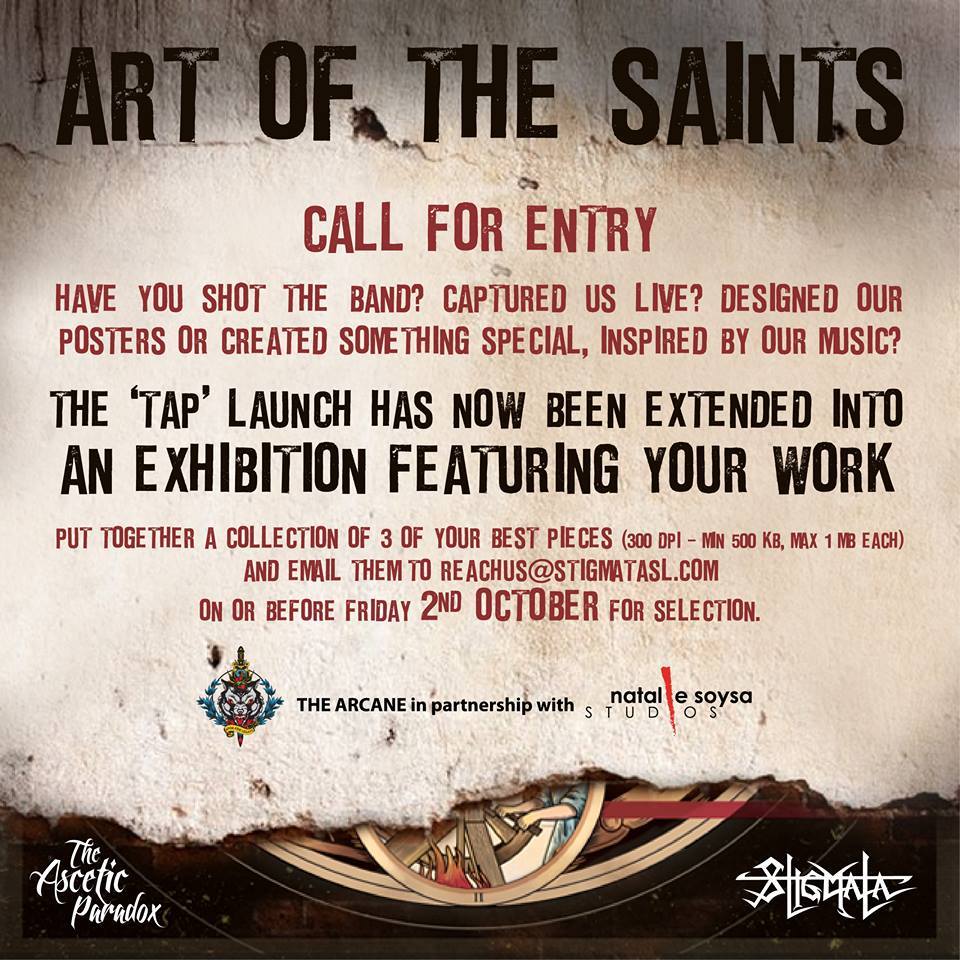 have the best day ever fellers – Samila Wanigasekara aka Chase D (TNL Radio/Producer) & Shahyd (Legacy-maldives) photo credits: we don't know the photographer responsible for this click but would
Just when you thought this 20 something producer/dj went underground hes back with this sick remix of the plan by rapper G-Eazy.
now this is a feat to be proud of Lanka, not only has he created an edm genre that's very home but he's also, after MIA the only other Lankan