15 Days Till The Biggest Album Launch Of The Year
Did you know that they've extended the album launch gig into an exhibition too? Today is the last day for submissions so we recommend that you get sending Sri Lanka!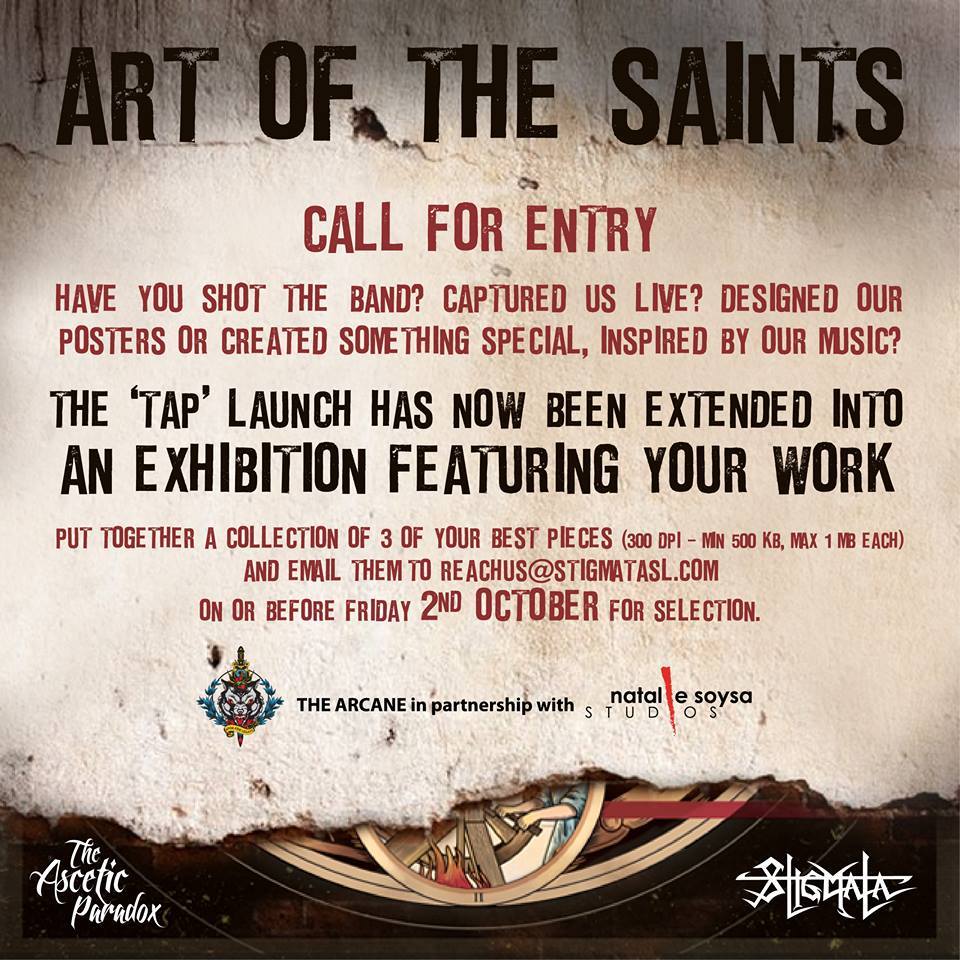 This visual poem &  Video Installation of ColomboScope 2015 by Bo Sedkid (Absurda) need to be either on the text books or some place that encourages an honest read/watch about
This is where you get to check out your favorite finalists (soloists & bands) take on their favorite jams with the minimum and this at the comfort of your own
we really like the editing done on this and cannot wait for the full length video! Spotted In The Teaser: That famous DJ Ruky!