15 Days Till The Biggest Album Launch Of The Year
Did you know that they've extended the album launch gig into an exhibition too? Today is the last day for submissions so we recommend that you get sending Sri Lanka!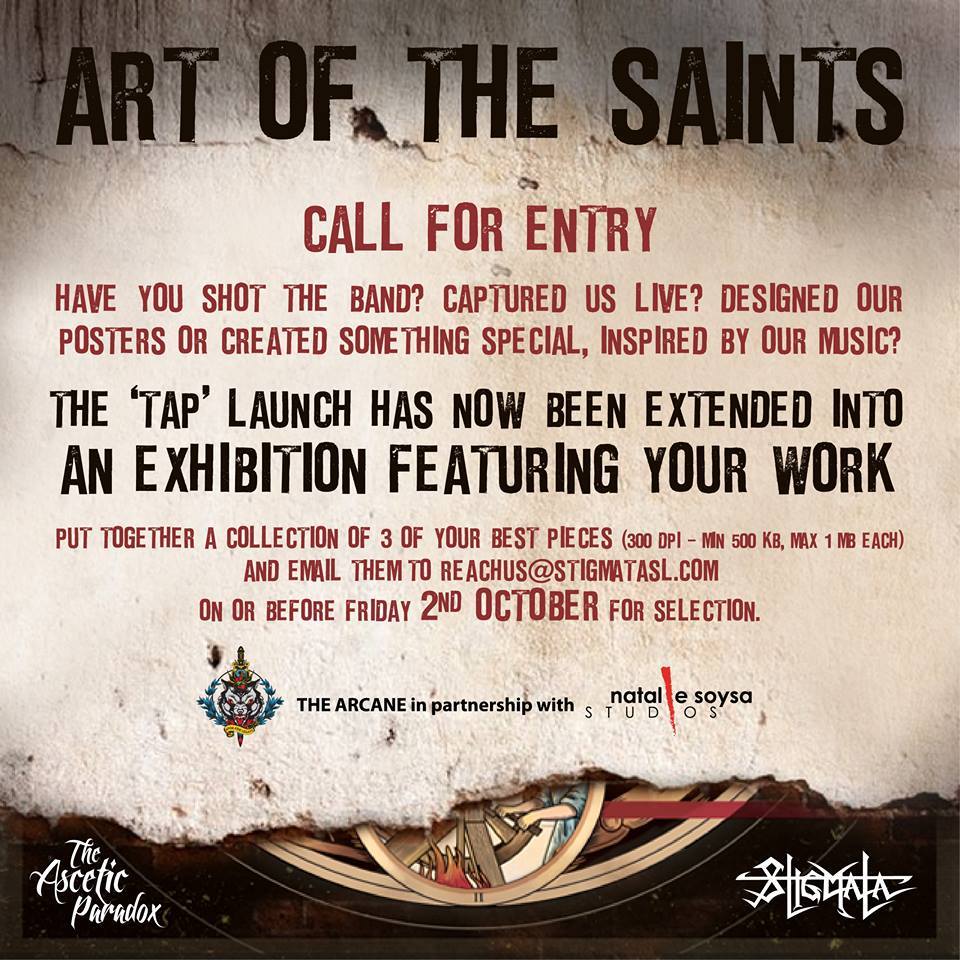 An awesome year ahead to Zaghloul Zéusż Bangsajayah (front-man of KillFeed) photo credits: we don't know the photographer responsible for this click but would love to credit you for your
Dropping this Friday is his all new collaba with vocalist Rochelle, find it on his soundcloud on the day. not heard of his past collaba's? Here's our pick for you
Iraj made history with his track "Manamali" and Sri Lanka..let's see if we can make 1 million hits possible for Iraj…in-case you haven't seen the video..check it out below!