15 Days Till The Biggest Album Launch Of The Year
Did you know that they've extended the album launch gig into an exhibition too? Today is the last day for submissions so we recommend that you get sending Sri Lanka!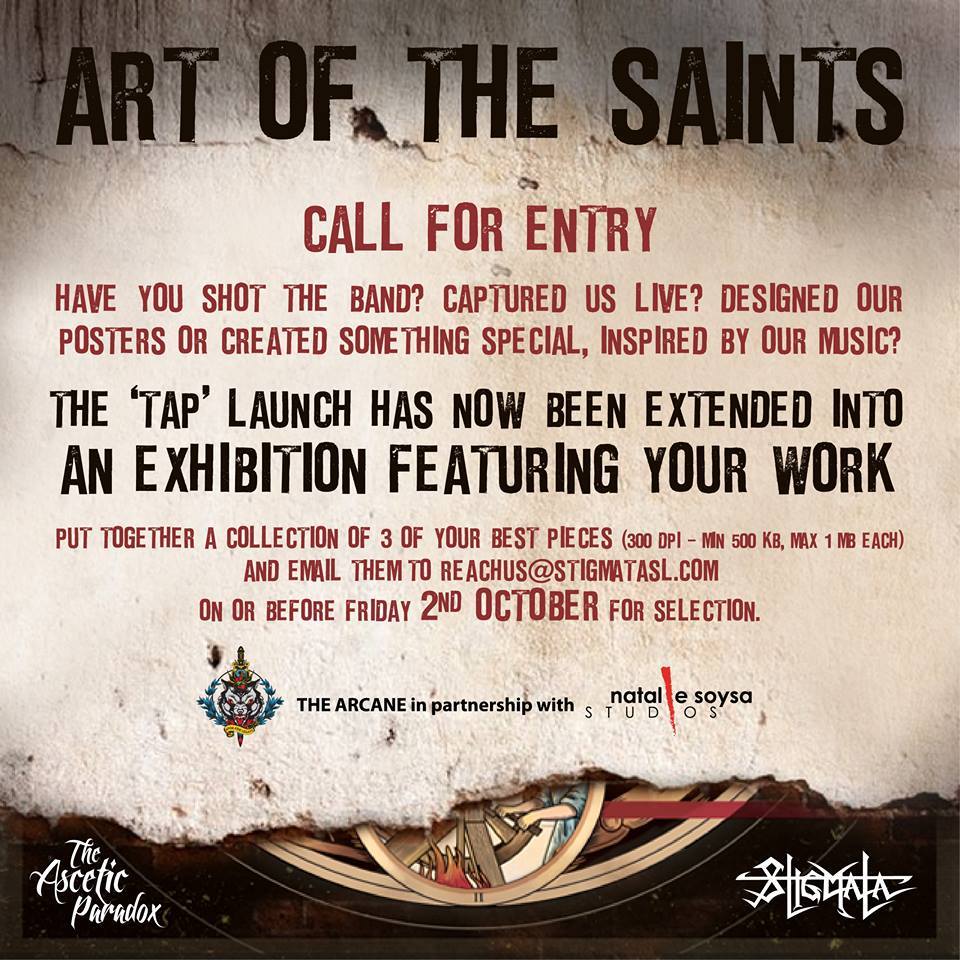 In the International Unsigned Only competition! His singles 'I Do It For You' (acoustic) is up for Vocal Performance and 'Get Home To You' for Pop/Top 40 category. Get voting  for
The first metal gig of the year was an album launch by Nefertem and it sure was nothing short of brilliant, here are moments from the evening. Resurrection, a fairly
Its no secret that this US based singer is a big fan of the late Aaliyah and like a true fan shes done a killer cover of this classic.